Written by: Tadashi Anahori on June 24, 2010 at 1:47 am | In
Erotic Japan Blog
|
Discuss »
This week we look at the gravure idol Yukie Kawamura (川村 ゆきえ).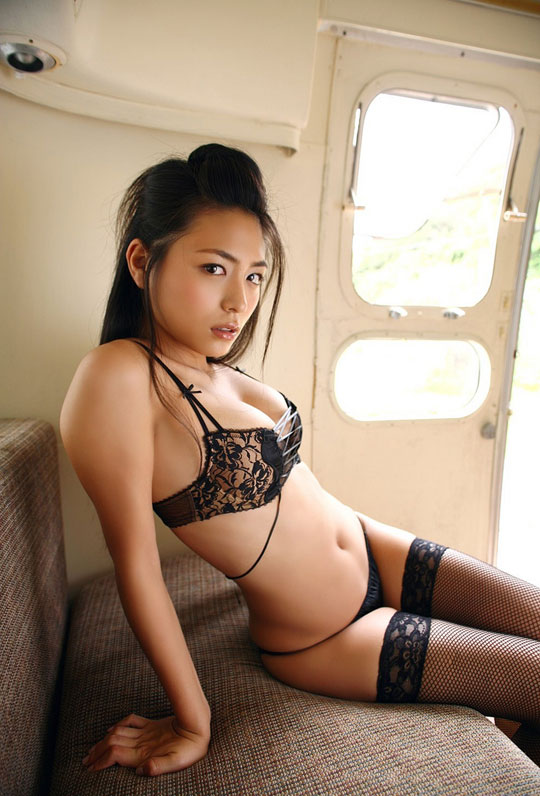 Yukie was born in 1986, making her the grand old age of 26. She's from Hokkaido originally but spent her childhood down in the more exciting Kanto area. After making her debut way back in 2003 she has won legions of fans for her natural look, buoyant breasts and petite body.
She likes horror movies and the manga One Piece, the kind of details that Japanese idol fans like to know…but we just prefer looking at her sexy pictures!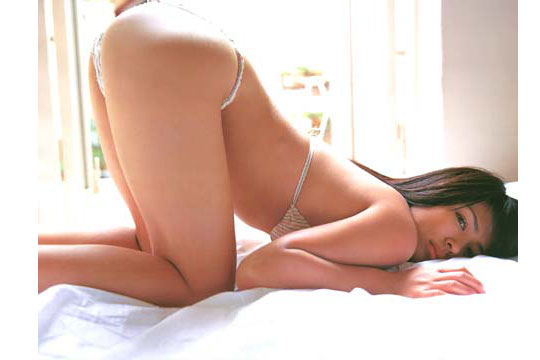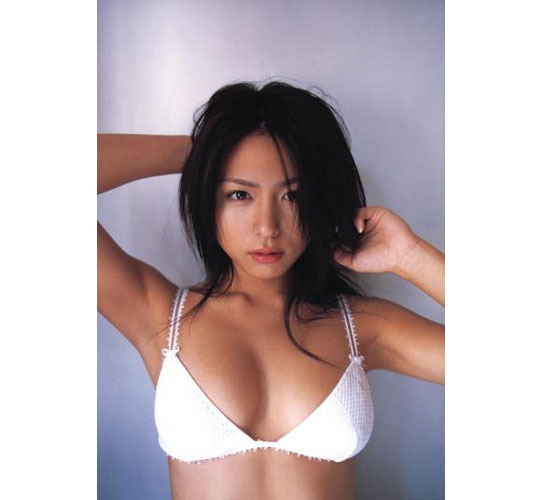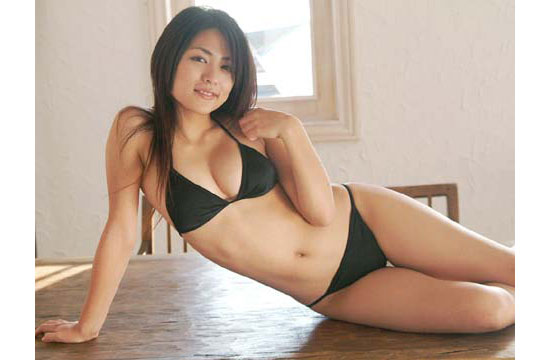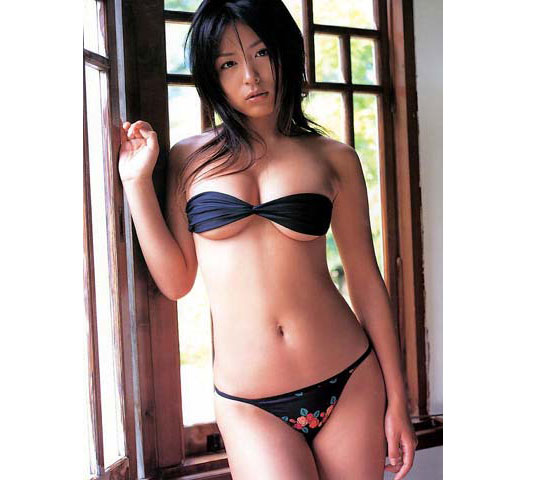 [Pics via f.hatena and flickr.com]

Tags: Idol of the Week, idols, Yukie Kawamura
Category: Erotic Japan Blog
Other categories: Hands-on Reports, Product Releases
No Comments yet »
RSS feed for comments on this post. TrackBack URI
Leave a comment
Presented by Tokyo Kinky