Idol of the Week: Yuki Mogami (Yuki Mamiya)
Feast your eyes on Yuki Mogami (最上ゆき), aka Yuki Mamiya.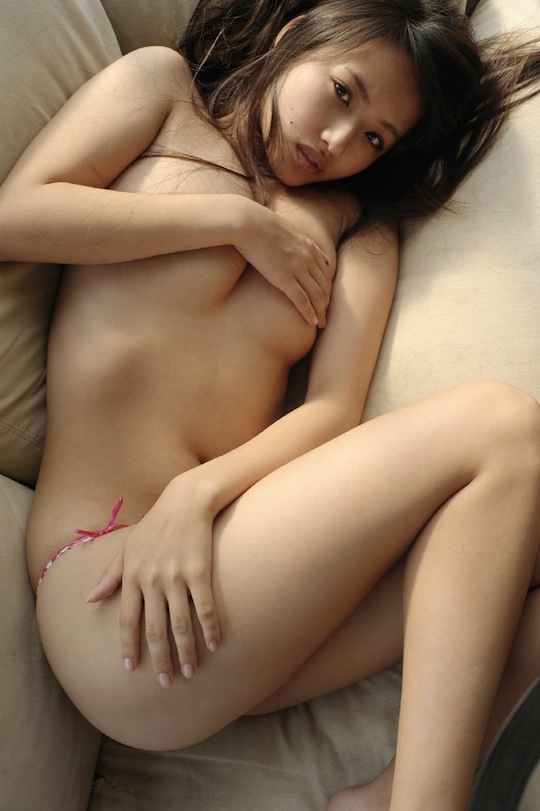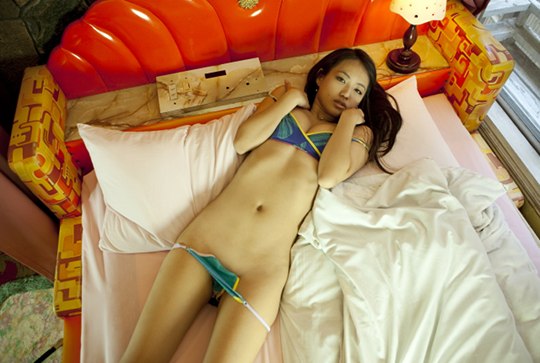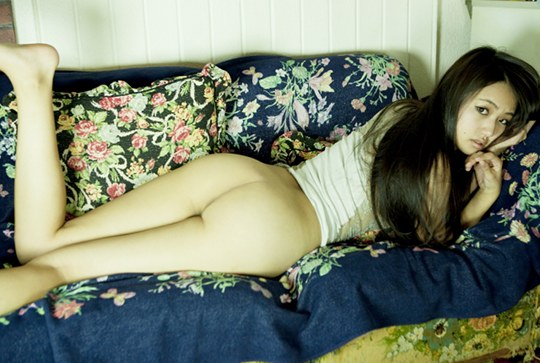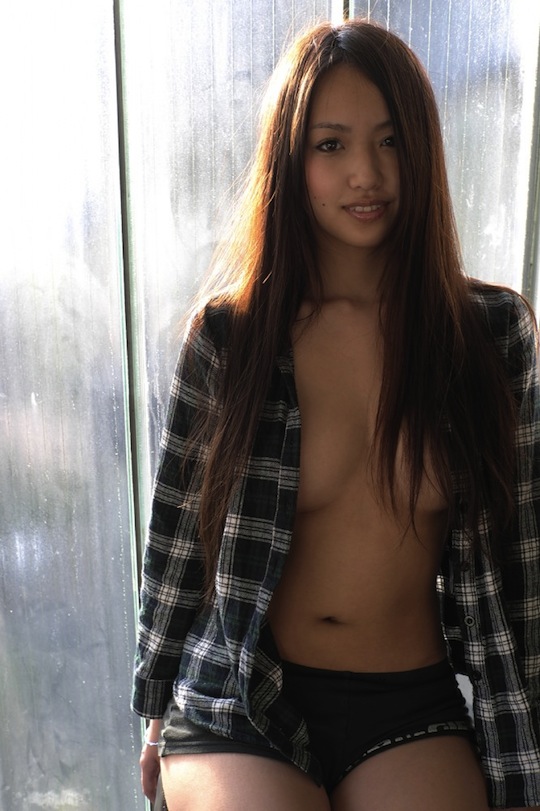 Born in March 1991, the Nagoya-bred lady blends a perfect mixture of "Japanese beauty" with the genuinely sexy.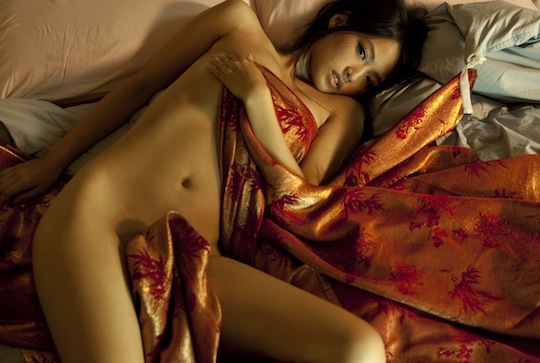 It's rare for an idol like this to succeed, not succumbing to the whole "cute" fetish nor just surrendering to total sluttiness.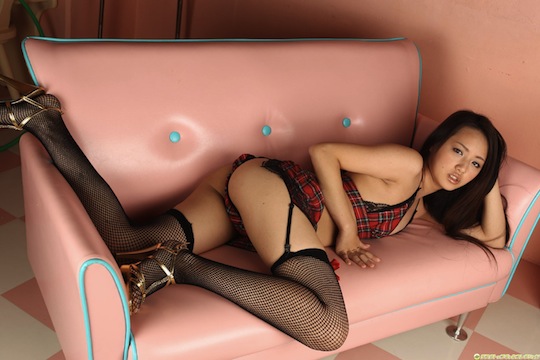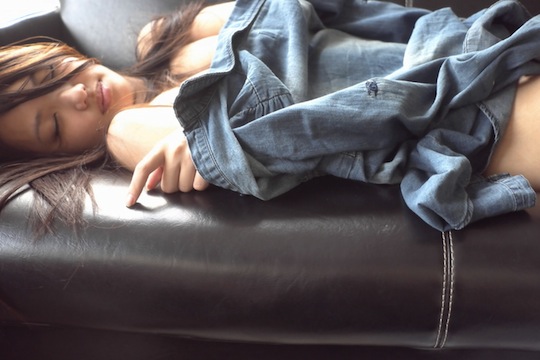 She looks just a girl you might see on the train any day. And yet she is utterly, heart-renderingly hot.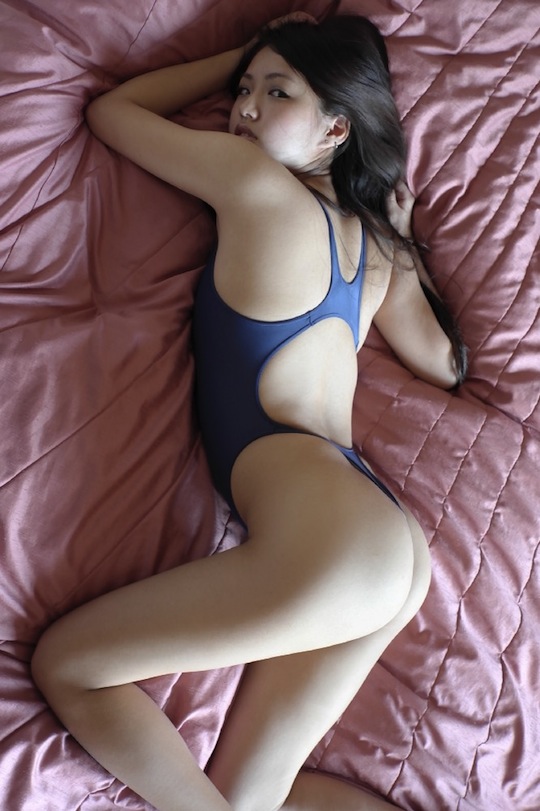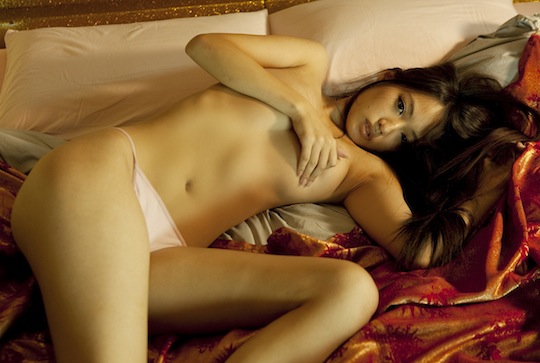 She has recently also done that odd idol thing of "re-launching" her "brand" by changing her name from Yuki Mogami to Yuki Mamiya (間宮夕貴).