Yuka Kosaka, former gravure model and idol, now runs nursery in Chiba
What happens to the literally thousands of gravure idols, music idols, and minor porn stars when their careers dry up?
Some go into prostitution, some get married. Still others become writers, like Nayuka Mine, or politicians, like Ayaka Shiomura or Renho.
Well, some switch tracks completely, like Yuka Kosaka.
She burst into the idol big time in 2004 when she won the Miss Young Magazine, and at her height was appearing on TV variety shows and in gravure shoots.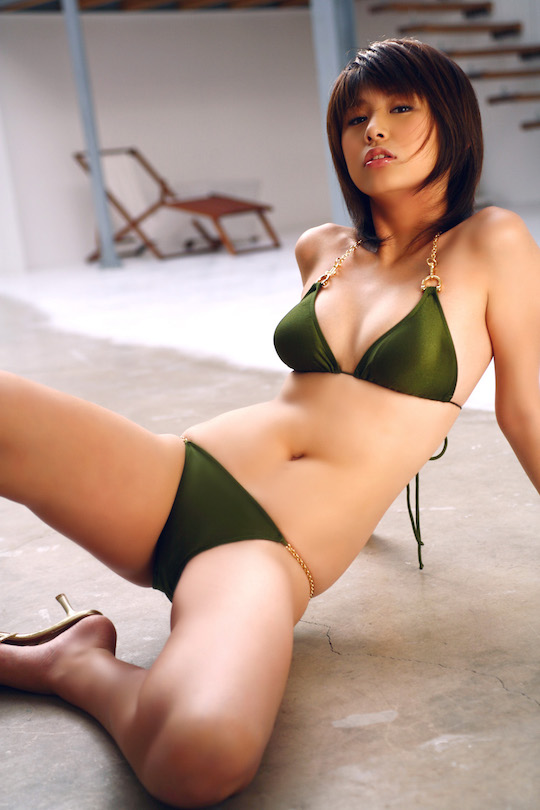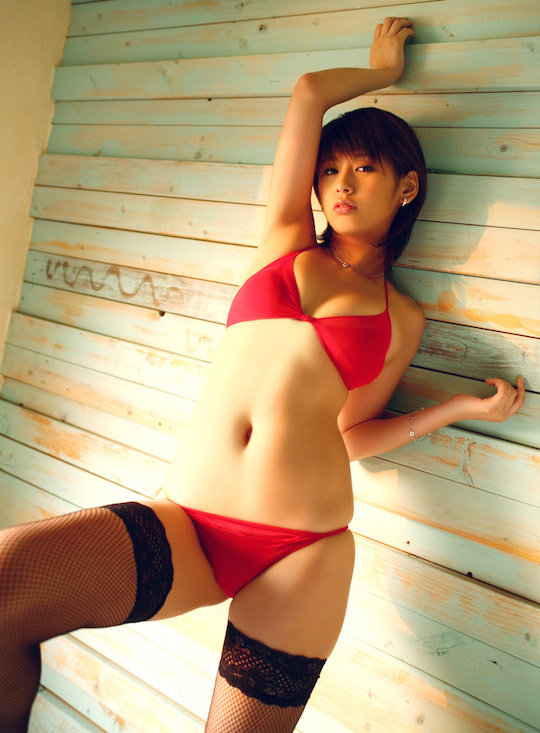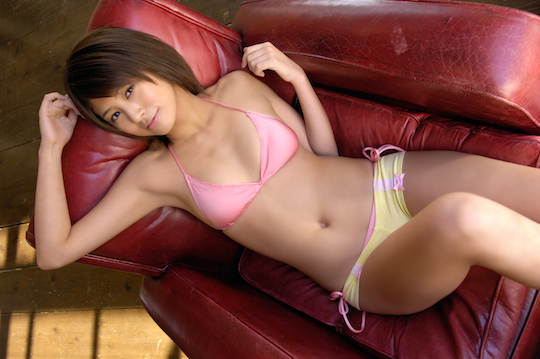 Then in 2009 she retired and became something of a media joke due to her sudden weight gain. Her glory days seemed long behind her.
She then made a comeback in 2012, dropping from 71kg to 48kg (even less then her 52kg during her original Gravure career). To celebrate, she posed nude.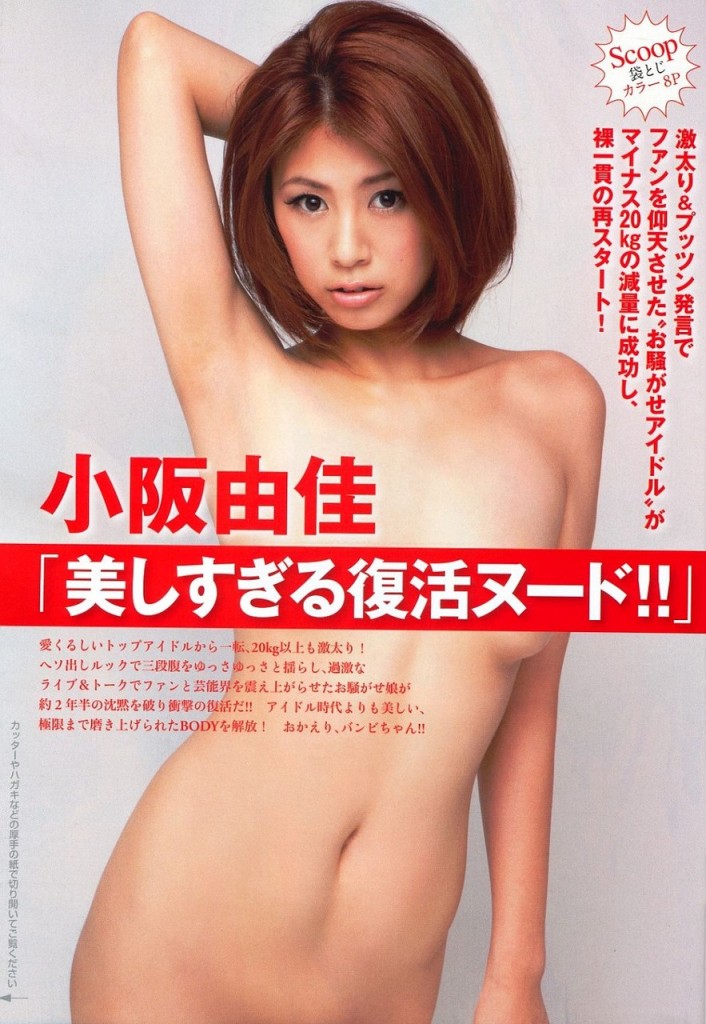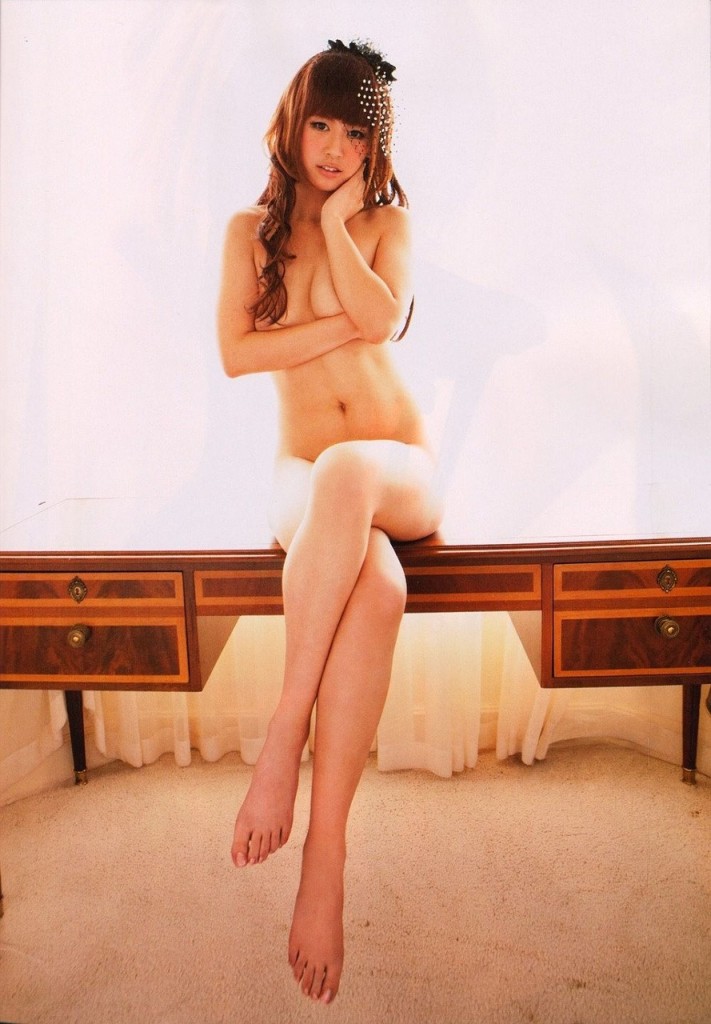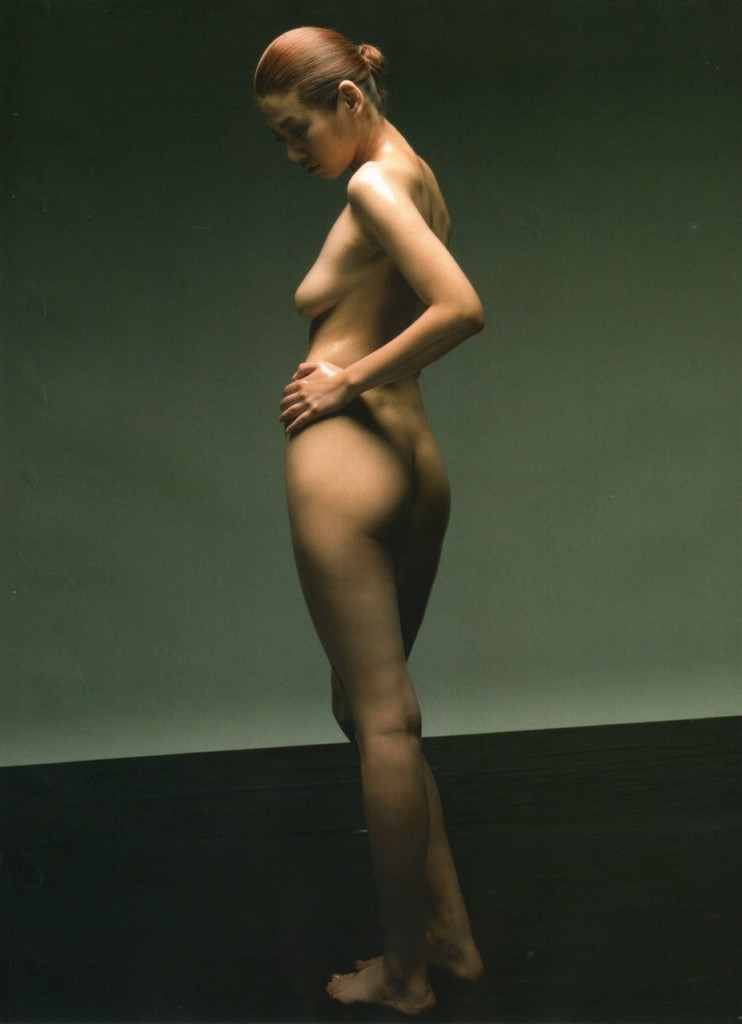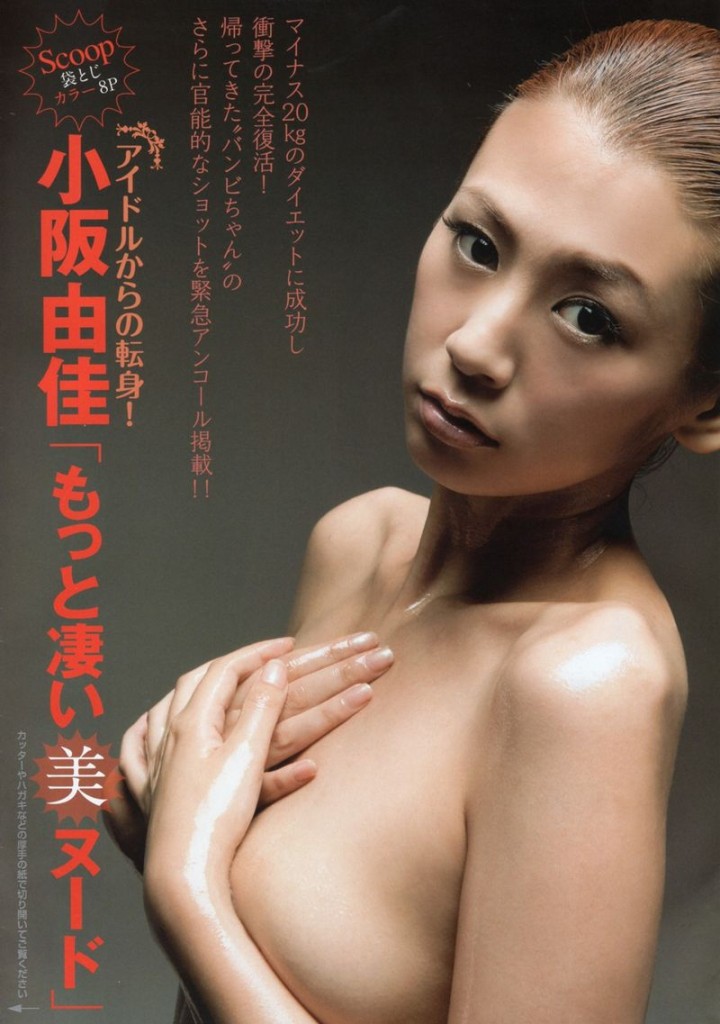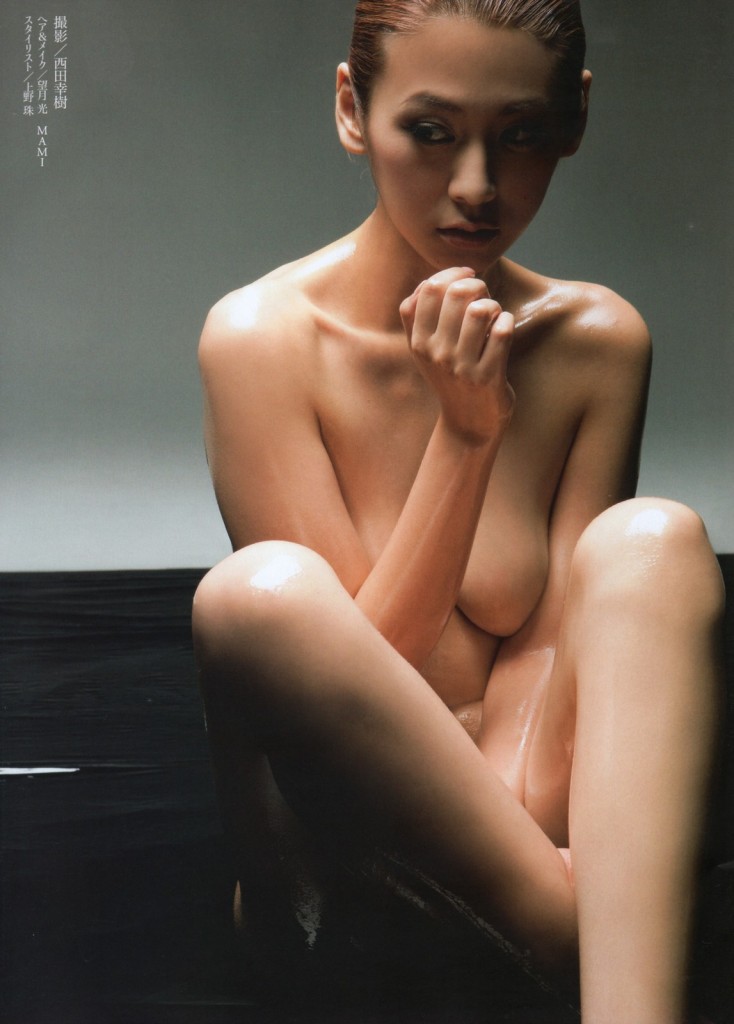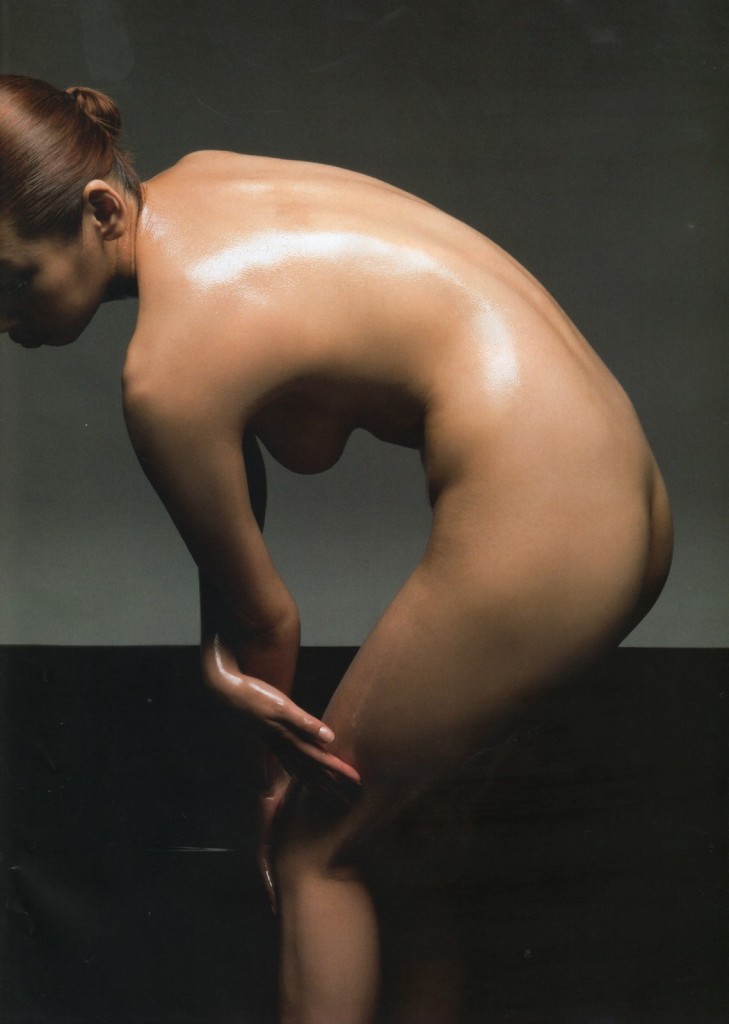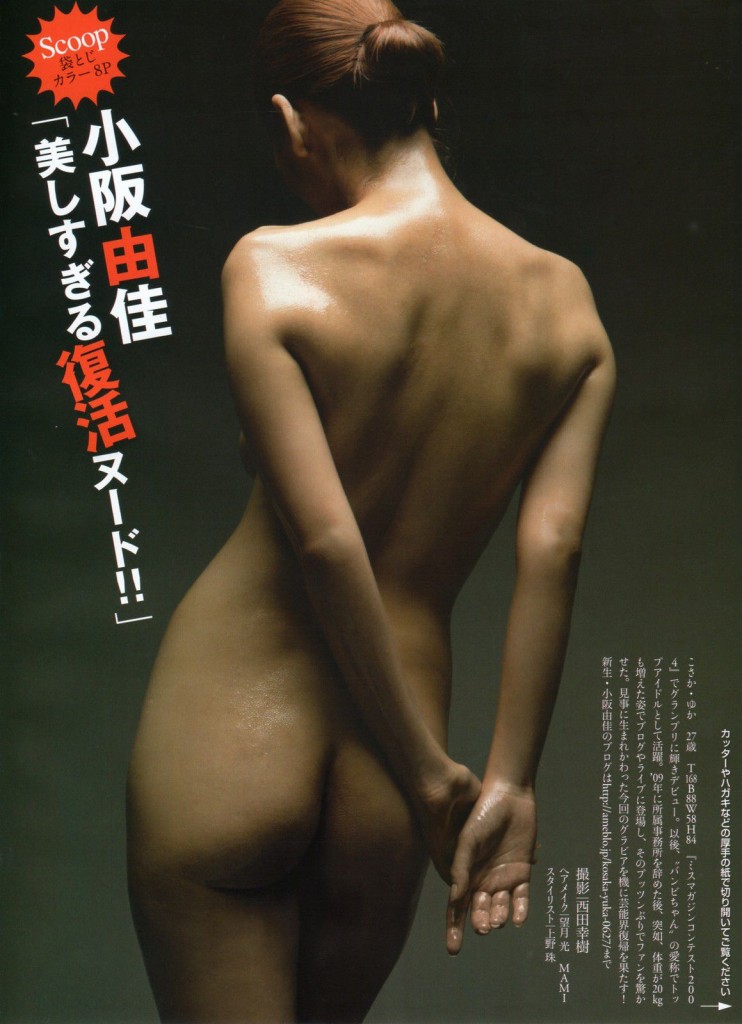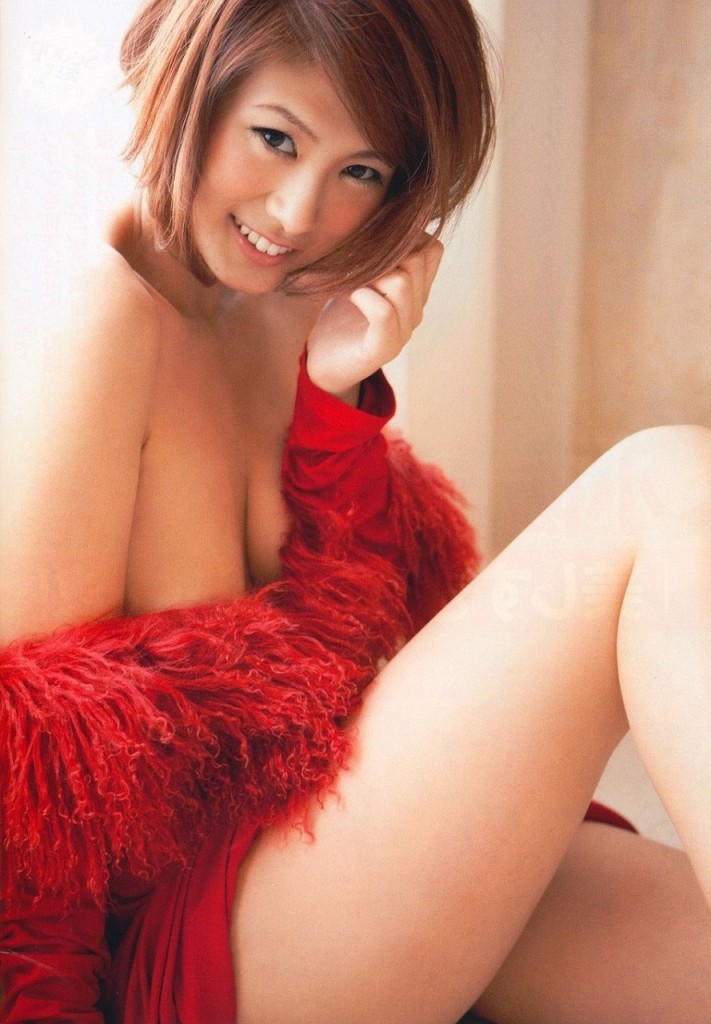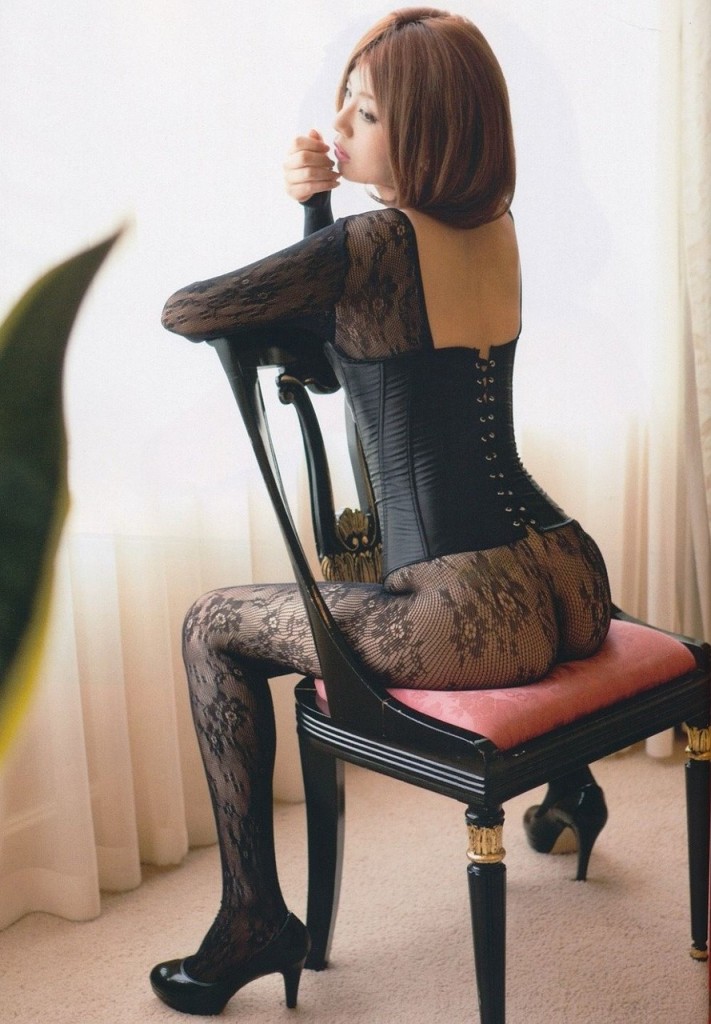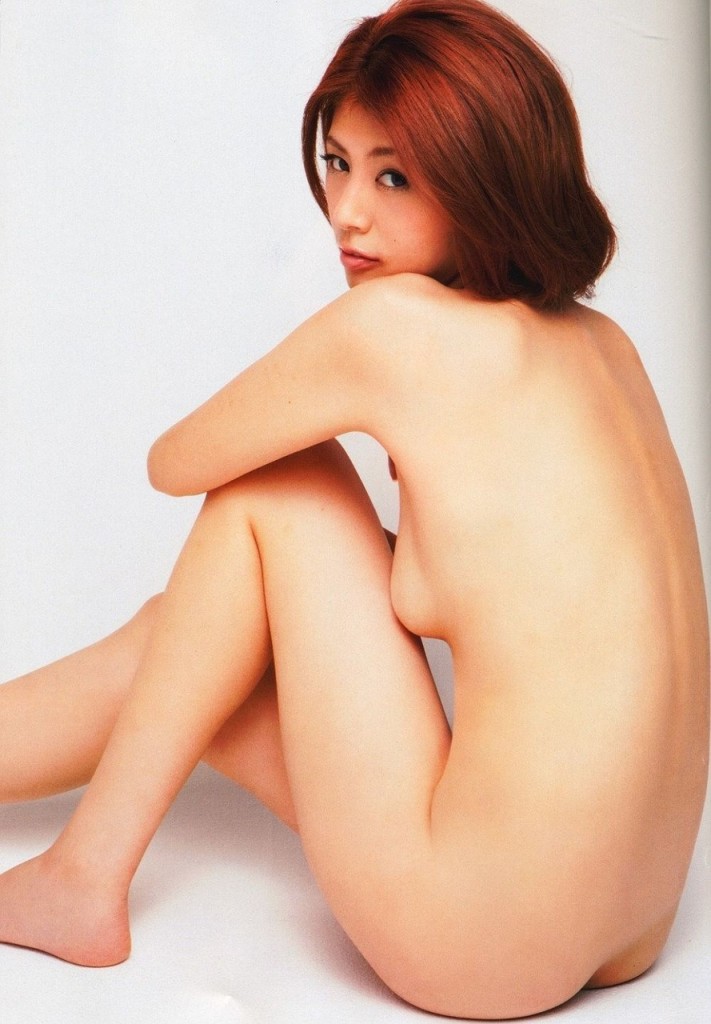 Today Kosaka is a comely 30 years old and runs a nursery school in Ichihara City, Chiba.
She opened the school in April this year. While Kosaka is handling the business side of things, she can also be spotted looking after the youngsters.
In August she changed the Kanji for her name for her new career as a childcare writer and specialist.
However, she lives alone in Tokyo, with currently no plans to marry.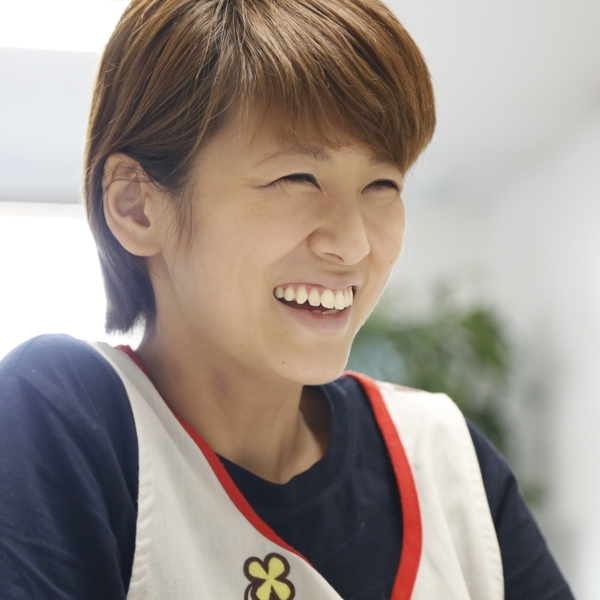 So… would you like your offspring looked after by a former gravure model who's single? Yes, please! And we want to pick the kids up every day!