Written by: Taro on July 16, 2012 at 11:17 pm | In
Erotic Japan Blog
|
Discuss (10) »
This week we take a slow and lingering look at the svelte form of Yoko Kamon.
Born in 1980, Yoko is a model and actress who started appearing in films such as Suicide Club in the Nineties and working as a Gravure idol. Her career has slowed down, reducing her mainly to erotic B-movies of late, though she still retains the power to do sexy photo shoots and has kept her cult following.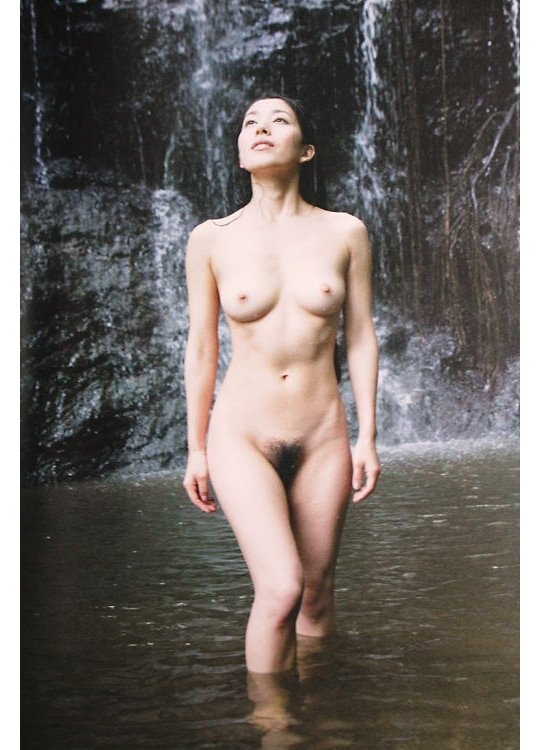 She also recently became one of those to have dared to do "hair nude" all-nude photos, normally actually much more artistically shot than regular Gravure-style bikini shoots, but breaking the traditional (but inexplicable) taboo placed on showing pubic hair.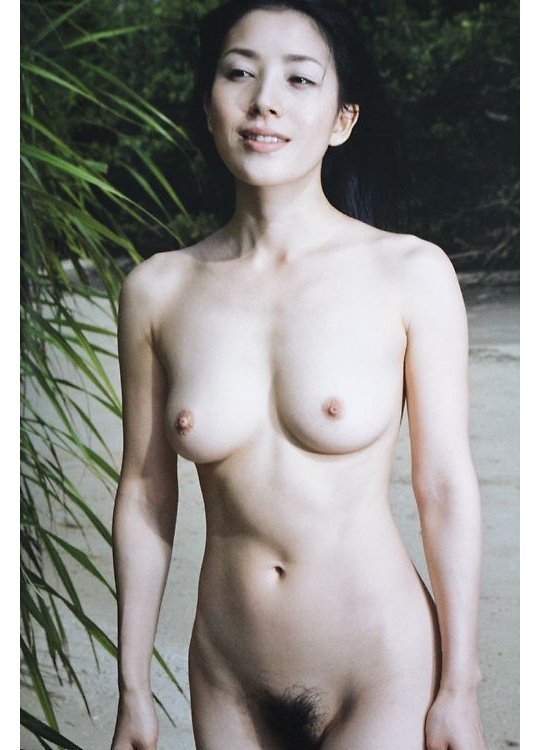 Other hair nude vets include Rie Miyazawa, Kanako Higuchi and Miho Kanno, famously often shot by Kishin Shinoyama.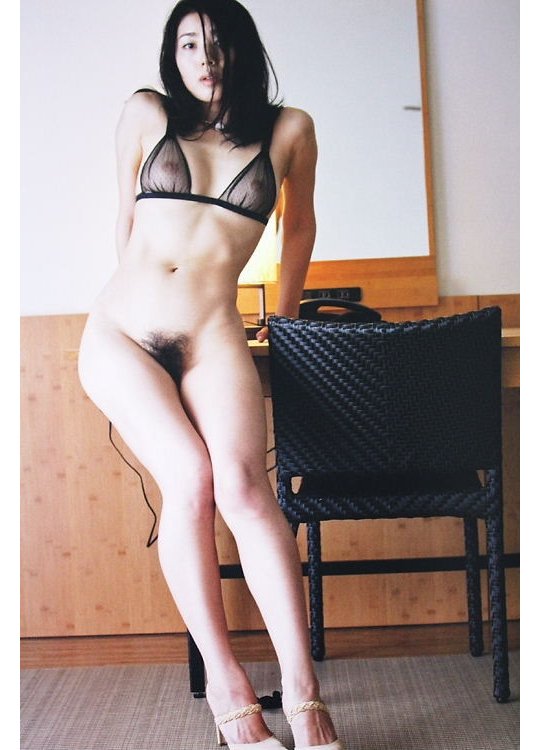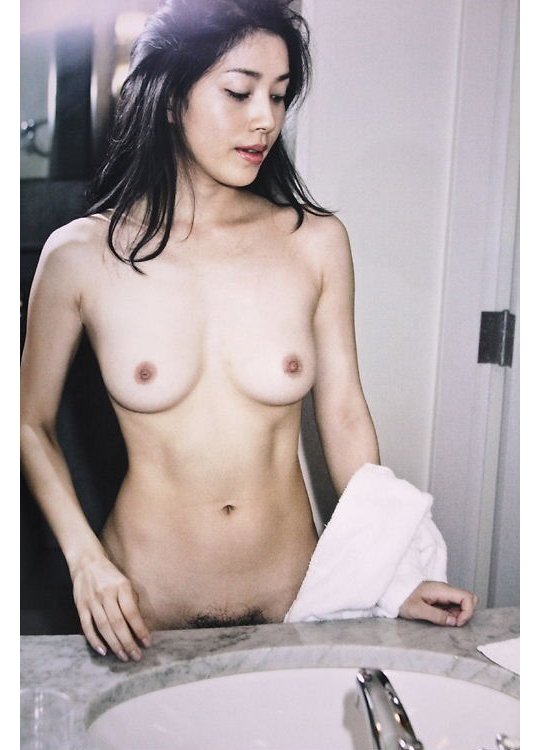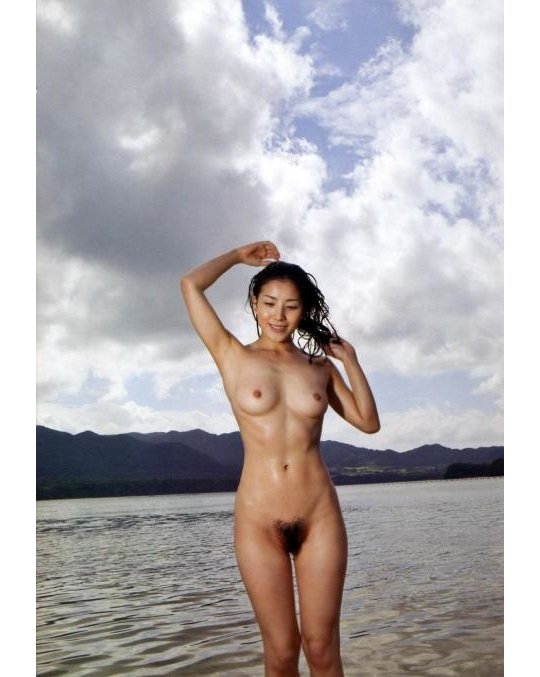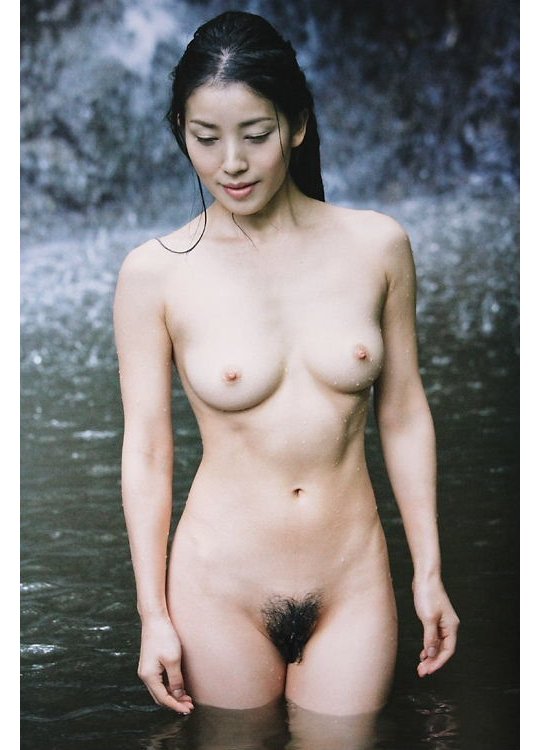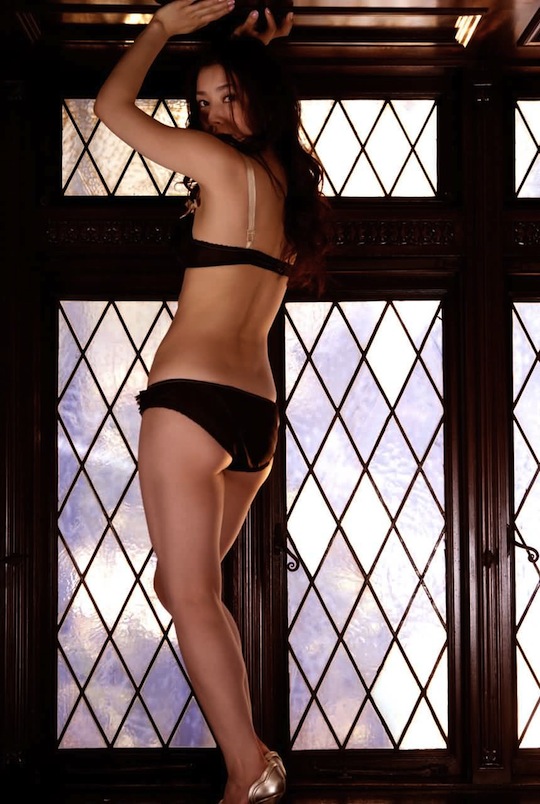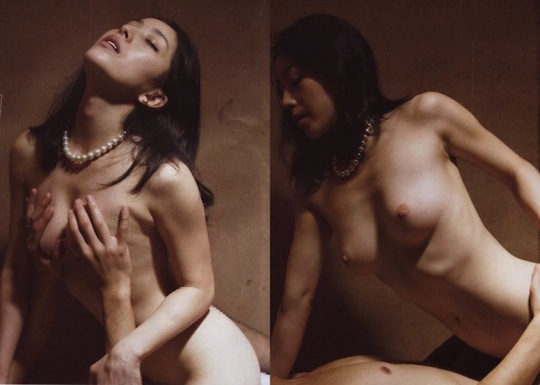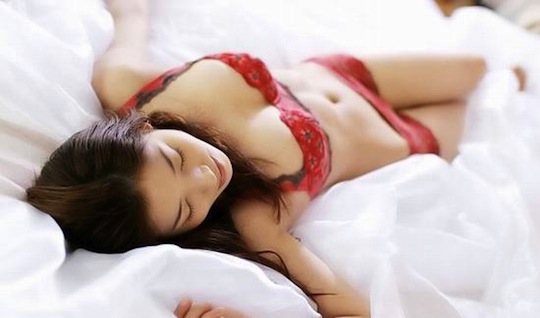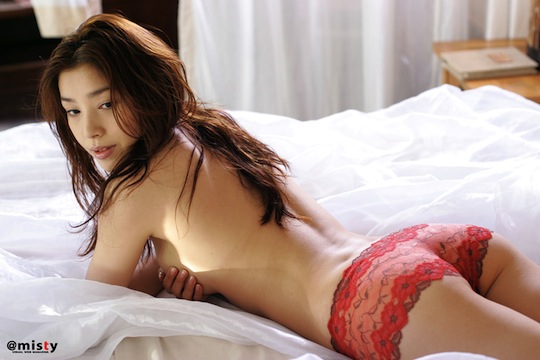 Tags: Hair Nude, Idol of the Week, idols
Category: Erotic Japan Blog
Other categories: Hands-on Reports, Product Releases
10 Comments »
RSS feed for comments on this post. TrackBack URI
Leave a comment
Presented by Tokyo Kinky