World of Thighs slender legs fetish photography show returns with tropical theme
We've been following the "World of Thighs" series of photography exhibitions by Yuria ever since it started in 2015 and just got bigger and bigger with each new iteration.
Focused just on the glorious wonder of slender Japanese girls' thighs and legs, previous versions of the smash-hit show (known as "Futomomo-ten" in Japanese) include a hot spring theme.
As we once noted, this is basically zettai ryouiki (forbidden zone) fetish with some artistic trappings. One version of the show in Golden Week 2016 was attended by some 16,000 people.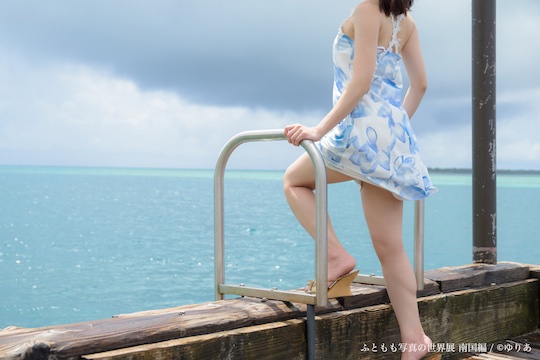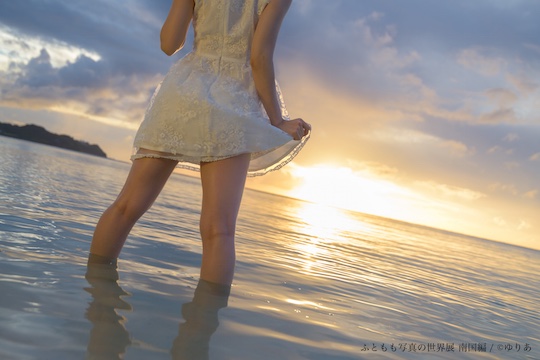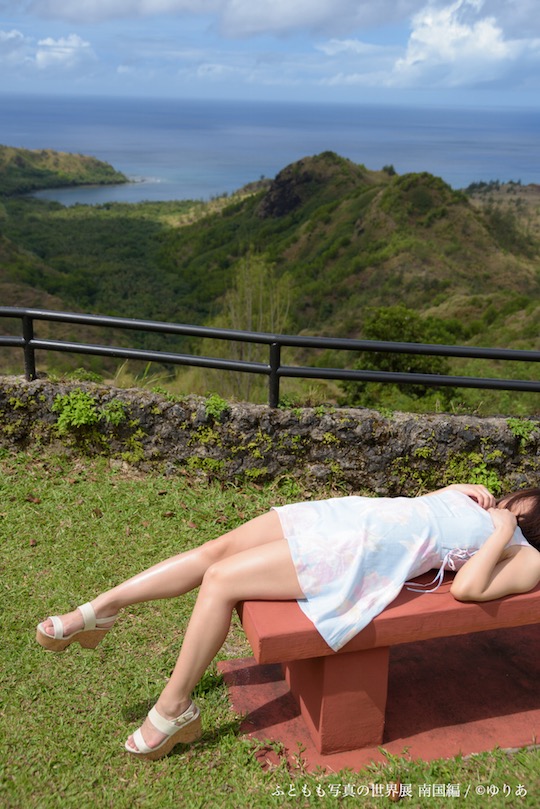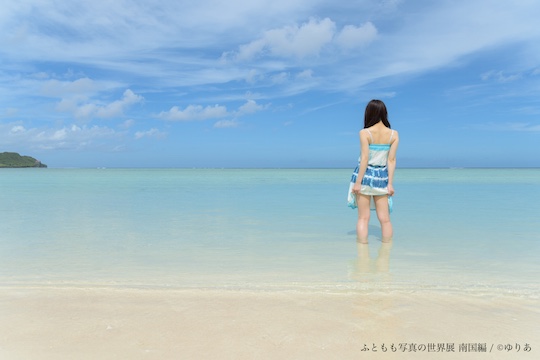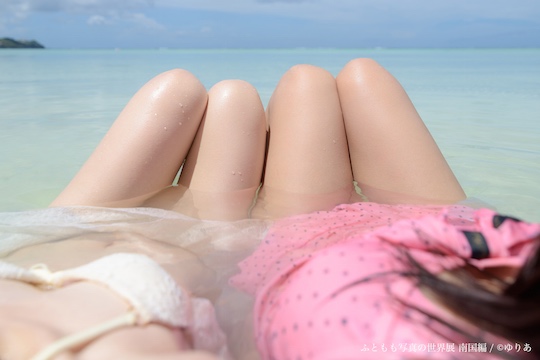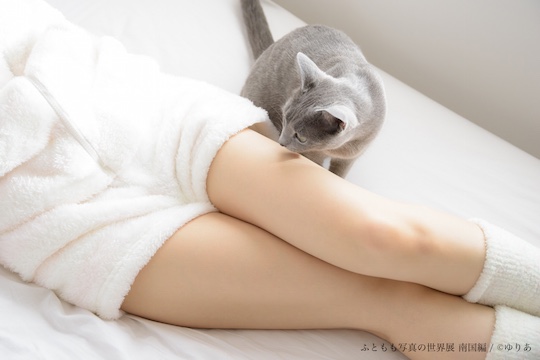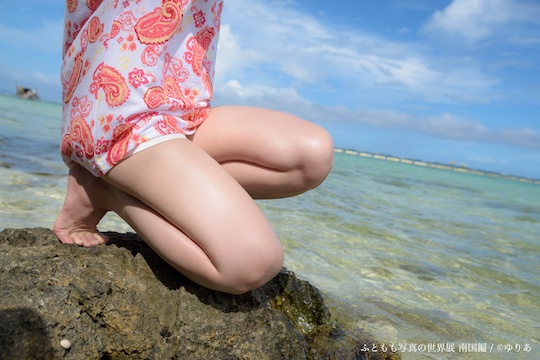 There is now a new version, once again held at Todays Gallery Studio in Asakusabashi from April 21st to May 14th, along with dates at Art Space A1 in Nagoya from May 1st to May 7th. Yuria's theme this time is on "tropical" settings, so get ready for plenty of slender thighs at the beach. In fact, since there are over 500 photographs on display, that means visitors can enjoy the sight of 1,000 legs! There is also going to be a new photo book.
Perfect for getting us ready for the summer!