Written by: Kazuki Kintama on March 16, 2011 at 5:08 am | In
Erotic Japan Blog
|
Discuss »
We all know that working for certain companies nets you some pretty great perks and a really great benefits package. Working for one of the leading masturbation production companies in the world actually benefits your package.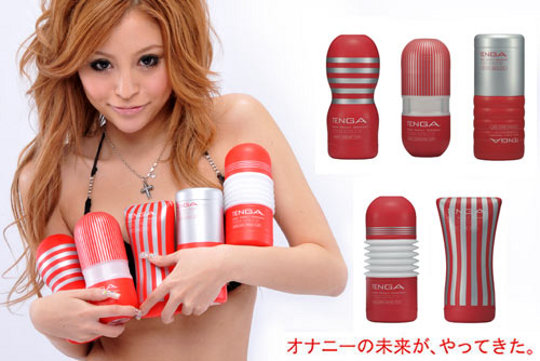 Among our many dealings with Tenga over the years we have found, much like many others, that it is just a great product. What we hadn't found out until recently is that if you work for them, you get free onaholes in your benefits package. Of course the amount of onaholes and how you get them out of the office without getting busted by your co-workers is not written on the recruiting form, but that's pretty amazing.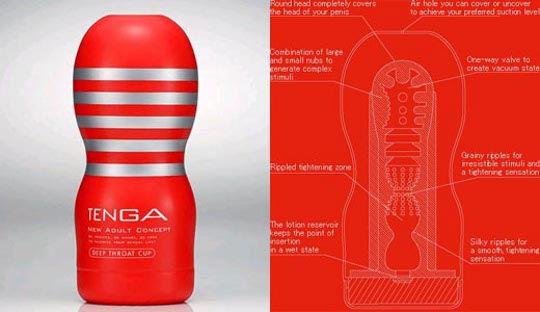 I admit, I too get a few perks here and there to test out new products for Kanojo Toys, but that's just a few testers a year, these guys get their own annual supply of onaholes. I guess it's no wonder that in the short time since its inception, a company of only 21 people makes upwards of 15 million US dollars a year. I would attribute that to all the happy workers around the office. As for the rest of us, we'll just have to keep supporting your free fun sessions by getting Tenga onaholes the old fashioned way. Sent directly to our houses via the internet. Where better to do that than Kanojo Toys.
We would also like to let everyone know that due to the tragedy in Northern Japan, Kanojo Toys is going to be donating 5% of all purchases to relief efforts in Sendai. Please keep those folks in your thoughts right now. Thanks for helping out.

Tags: masturbator, Onaholes, tenga
Category: Erotic Japan Blog
Other categories: Hands-on Reports, Product Releases
No Comments yet »
RSS feed for comments on this post. TrackBack URI
Leave a comment
Presented by Tokyo Kinky