Written by: Tadashi Anahori on February 13, 2012 at 12:12 am | In
Erotic Japan Blog
|
Discuss (1) »
Given their names in Japan — "Dutch wife" — you would be forgiven for thinking that Japanese sex dolls come from Holland, or that the Japanese, with their usual filter on history, believe that they do.
As we've blogged about before, there is more than enough love dolls and sex doll history to demonstrate that they are certainly NOT an imported idea. Whether it's Edo era bamboo "husbands" or the contemporary silicone companions, the Japanese have long known what a sex doll is, even without using the word.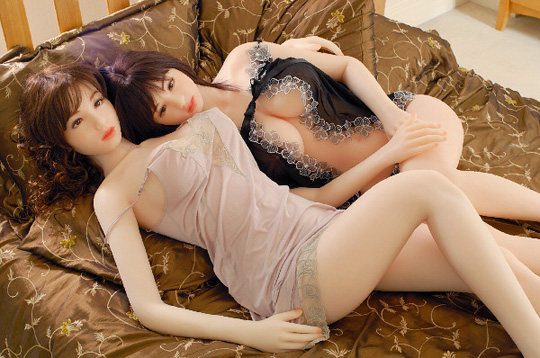 The nickname dattchi waifu for love dolls, actually going a big out of fashion now and being superseded by rabu dooru, originates in European history. Apparently the Dutch colonists in Jawa were using similar bamboo or rattan "friends" to help them get through the celibate humid months away from home. Ostensibly for help in sleeping in hotter climes, we are sure those clog-wearing lonely gentlemen found all the cozy holes and cracks just more than a little bit of a snug fit.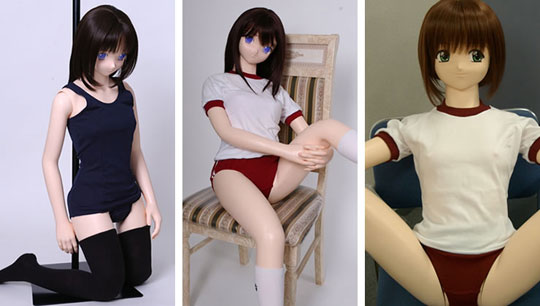 Of course, more than likely the story of the Dutch and their bamboo sex toys is apocryphal. During the eighteenth century the British and the Dutch were key trade rivals in Asia. The word "Dutch" became a derogatory expression, of which hints remain in examples today. To "go Dutch" is to split a restaurant bill, i.e. you are too cheap or poor to stump all the cash for your companion. In this way, a "Dutch wife" was a wife that was not as good as the real thing, a substitute of lower quality.
The term was borrowed into Japanese rather unwittingly for much of the post-war period and came to define blow-up dolls, love pillows and other sex dolls. These were indeed cheap and not especially sophisticated substitutes for real sex.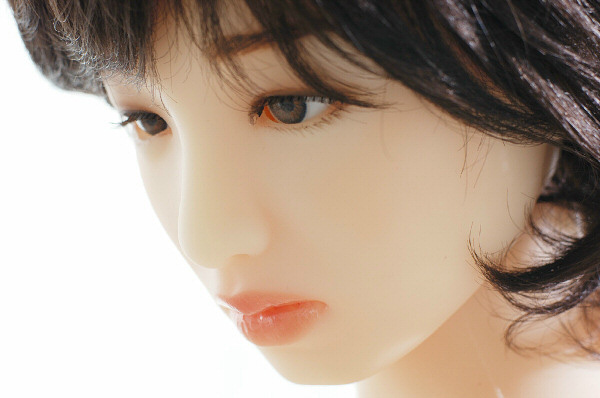 However, with the development of deluxe silicone dolls in more recent years the main manufacturers decided to revamp the image and name. "Love doll" became the preferred word with its more positive and clear connotation of emotional attachment. The leading manufacturer, Orient Industry, even went so far as to have their own branded doll name and series, the Candy Girl. Now, though "Dutch wife" is still used frequently by Japanese, especially older generations, the dolls are anything but cheap substitutes but highly realistic lifestyle companions who provide needs and comfort far in excess of an actual lady!

While we are on the subject of names, we get a lot of confusion internally as well over "sex doll" versus "love doll". Well, in common parlance, they have the same meaning, though sex doll is more general and can refer to any kind of doll-like companion who helps you in a sexual way. Love doll typically will mean the sophisticated, highly realistic silicone dolls from the likes of Orient Industry et al.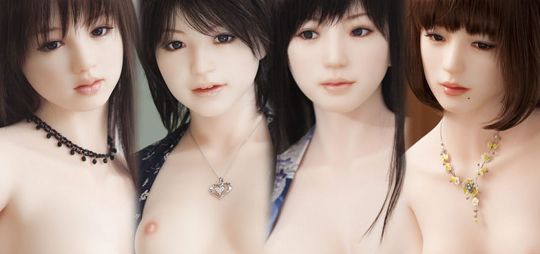 Tags: history, sex doll
Category: Erotic Japan Blog
Other categories: Hands-on Reports, Product Releases
1 Comment »
RSS feed for comments on this post. TrackBack URI
[...] purchasing your "dutch wife" from Yotsumeya, you took the Tenga of its day back home for some fun. It was a crude device, [...]

Pingback by Tokyo Kinky – Sex and Erotic in Japan » Azumagata Ningyo: Japan's historical sex dolls — April 16, 2013 #
Leave a comment
Presented by Tokyo Kinky