Who is the cutest high school girl in Japan?
That's the important question being asked by the Miss Cutest High School Girl contest, a competition in Kanto region to decide which Japanese schoolgirl is the best looking.
The finalists were recently decided!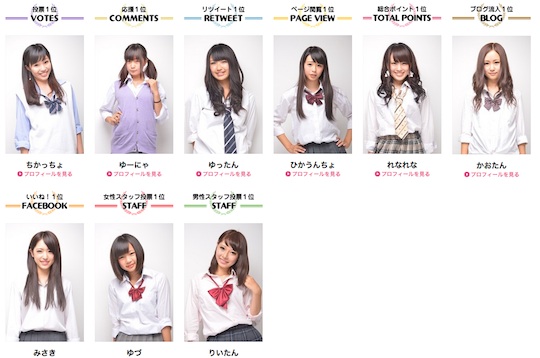 Voting for the favorite continued till yesterday (August 7th) and the announcement of the winner will be today (August 8th). Over 30,000 votes were collected and nearly 5,000 comments.
Let's take a look at some of the girls. Hikauncho has the most page views.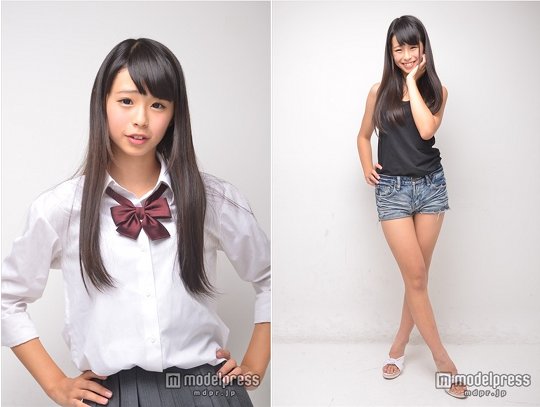 While Misaki here has the most "likes" on Facebook.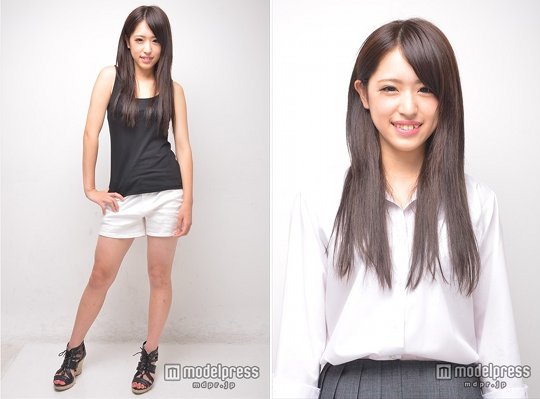 Yuttan is a Twitter favorite, it seems.
Kaotan has the most popular blog.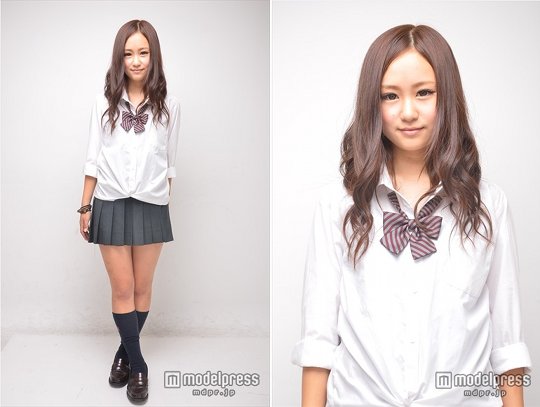 Who will win? Stay tuned for an update!
There is also a concurrent similar contest for gyaru!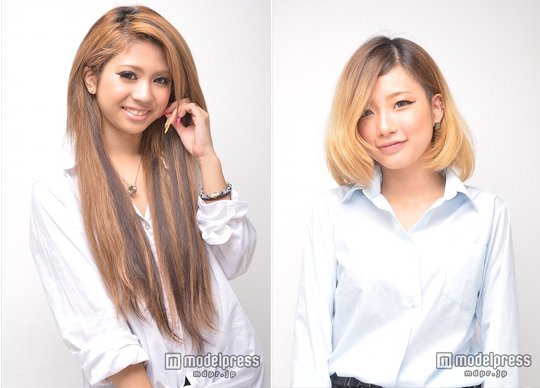 Update! The winner was apparently Hikauncho, with Yuttan the runner up!