VR Kanojo adult game features virtual Japanese schoolgirl with a body to die for
Forget the PlayStation VR, you can get even better virtual reality girlfriend experiences from adult game makers like Illusion.
Their VR Kanojo is a new Japanese eroge or dating game for Windows, Oculus Rift CV1 and HTC Vive, and it's currently making waves with netizens who have tried it.
The game places you in a bedroom with a nubile Japanese schoolgirl, which immediately recalls the controversial 2014 Project Morpheus demo, Summer Lesson. That game was criticized as "creepy" and ended up being withdrawn from the Tokyo Game Show. Illusion has no such qualms, it seems.
It's going on release at the end of January but a beta version is already out, and this is what people have been doing with it.
Check out this digital beauty, complete with realistic skin and a body to die for. We challenge you to find a teenager with breasts like that.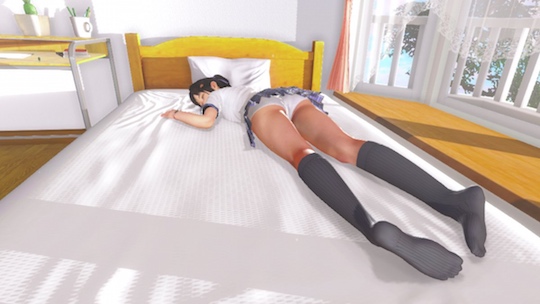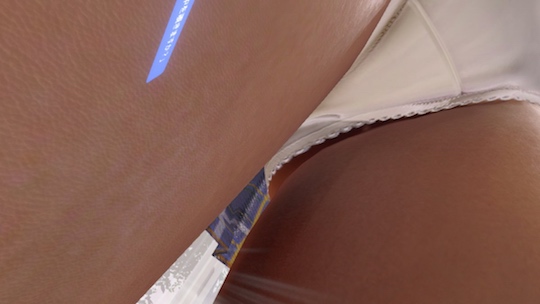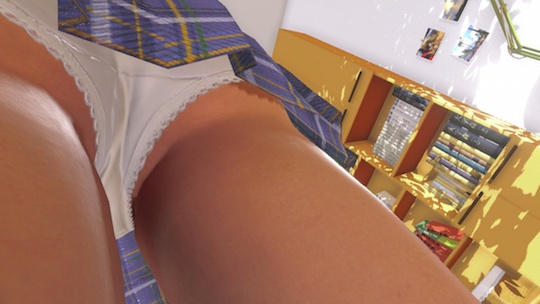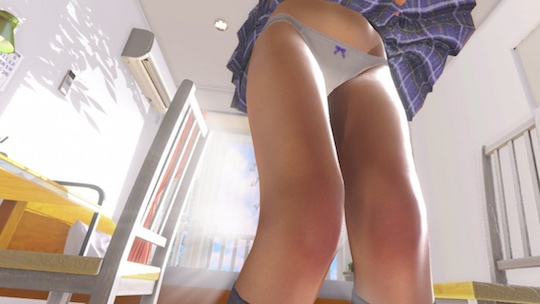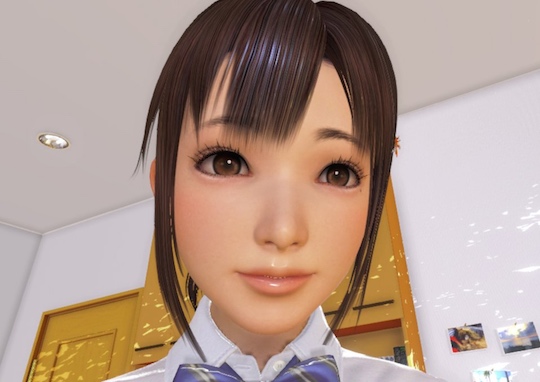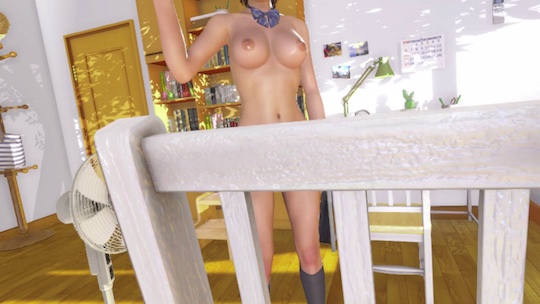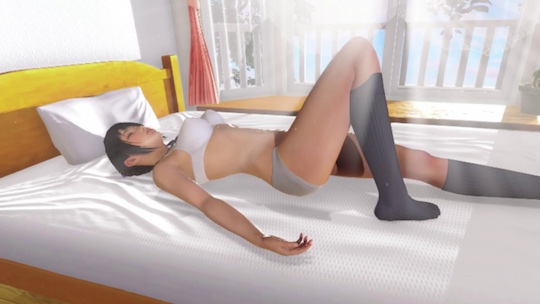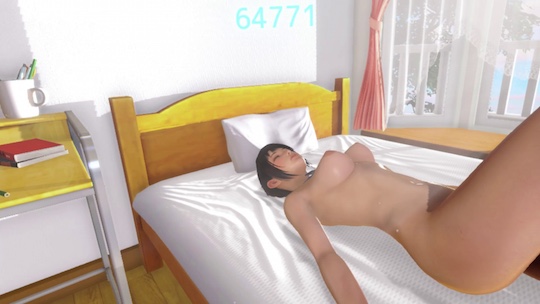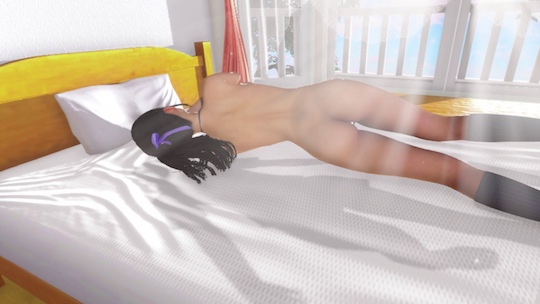 The panchira (up-skirt) shots, in particular, are awesome. Now that's certainly a novel use for an electric fan.
Roll on January, folks. Things are going to get messy.