A visit to a happening bar swinger club in Tokyo
Ever wanted to attend a swinger club in Japan? Tokyo has a vibrant underground scene of happening bars.
As regular readers probably know from experience, "happening bars" (or couple kissa) are clubs where you can go and switch partners with other couples, or if you are single just pick random strangers to have sex with. (Theoretically there is a distinction: a happening bar is for couples of singletons, while a couple kissa caters to couples and perhaps single women.)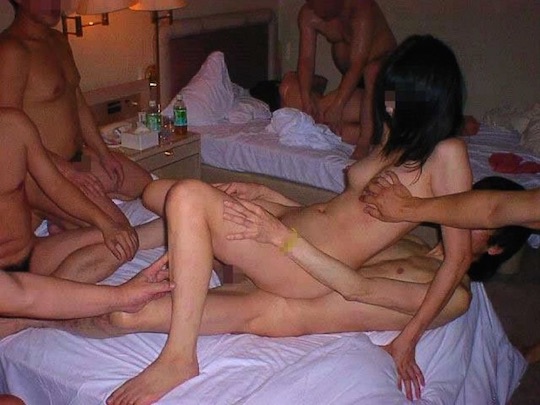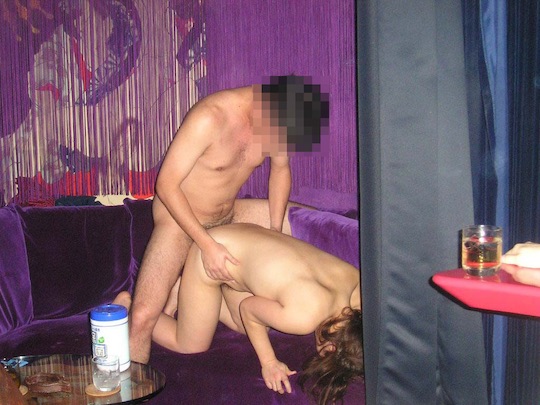 Sometimes they are foreigner-friendly, too, but it's rare. It always helps to speak at least some Japanese.
One of the most popular among foreigners was Club Silk, but it has long since closed its doors. Bliss Out is meant to be one of the more accessible clubs for non-Japanese.
This intrepid YouTuber and a female friend visited a love hotel that specifically caters to swingers. He doesn't give the name or location (we are guessing Kabukicho), which is a shame, but the video does seem genuine enough.
The system for this specific happening bar seems pretty unusual from our experience and understanding. It's basically a love hotel where people move between rooms. There doesn't seem to be a main mingling and drinking space like elsewhere, but let us know if you have encountered this kind of place before.
A regular happening bar is almost always members-only, so you have to join first and pay an (expensive) membership fee. Then there will be the admission fee, which is a lot more if you are a single man. It can also vary depending on the time of day. Admission for couples and women is almost always cheaper than men. Sometimes it is even free for women, so horny ladies can have a lot of fun.