Enjoy virtual reality sex with Shoko Takahashi (Shoko Takasaki)
As we prepare for the joys that await the adult world thanks to virtual reality, you can currently get a taster of the kind of things we might see a lot more of soon.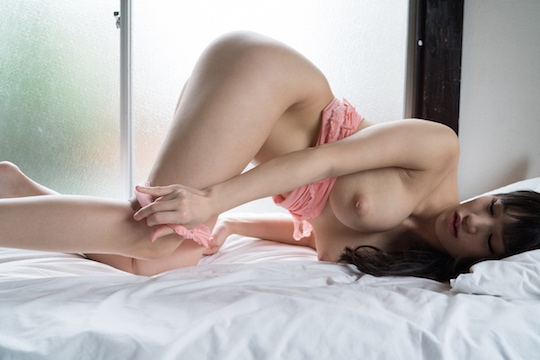 Friday, the weekly tabloid published by Kodansha, has got together with former gravure model and now top porn star Shoko Takahashi (Shoko Takasaki) to produce three "virtual reality" scenes featuring the busty lady in the nude.
The 3D scenes are viewable in three dimensions: view them here, here and here. Use your cursor to move around and find Shoko waiting to entertain you. We assume this promotion is only available for a limited time and the footage may disappear eventually.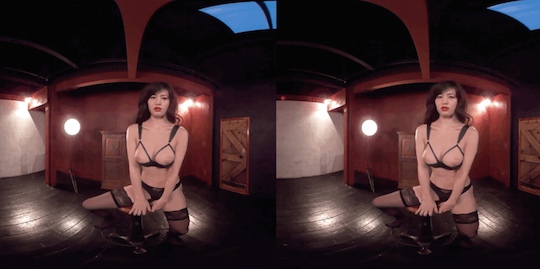 Notwithstanding our rather click-baity headline, you don't get to have actual virtual reality sex with Shoko, but the scenes are still nice nonetheless. It's like looking at an grainy anime version of Shoko, though we imagine it is better with VR googles.
Still, the implications are obvious. We haven't seen so many examples of interesting use of 3D and VR technology yet involving gravure and porn idols, though the possibilities they offer for getting more intimate with top stars are immense. Bring it on!