New virtual reality app lets you experience lying in storm drain looking up at schoolgirls' panties
It didn't take long for virtual reality to discover a potentially lucrative niche: Japanese panchira fetish.
This penchant for up-skirt views is a big thing in Japan, unfolding in AV, video games, books, photography, umbrella, and, of course, real-life crimes and incidents. Trains and escalators are particularly notorious places for panchira fetishists to linger.
One of the most bizarre was the case of the man who lay in a Kobe storm drain for hours, looking up under the skirts of girls who walked by. This was something of an addiction — he was a serial offender!
Well, now you can experience the same kind of thing in VR.
Sokokou VR by TMA is 60 minutes of schoolgirl panties, as seen from the perspective of a horny guy lying in a storm drain underneath. Some of the girls even hunch down so you can get a close-up view of their underwear.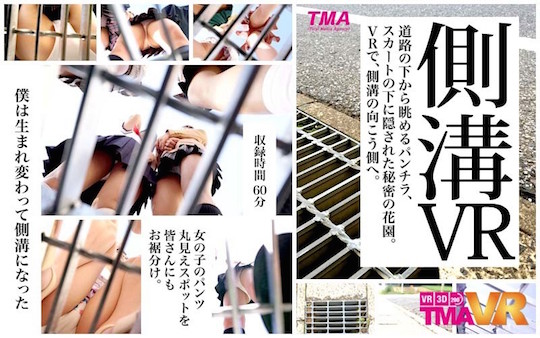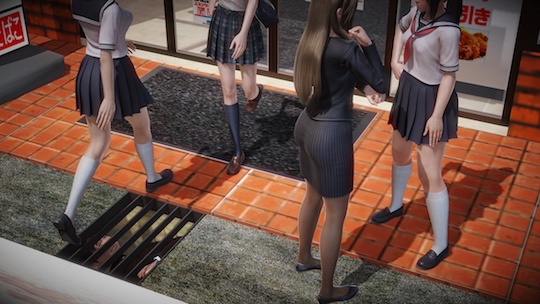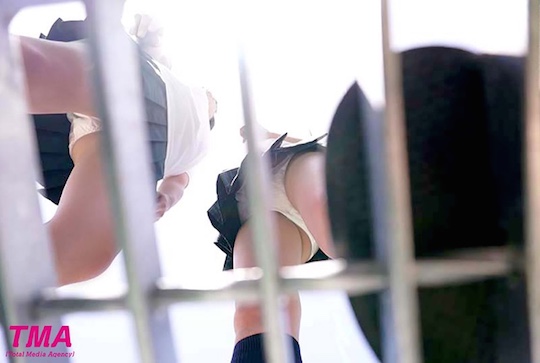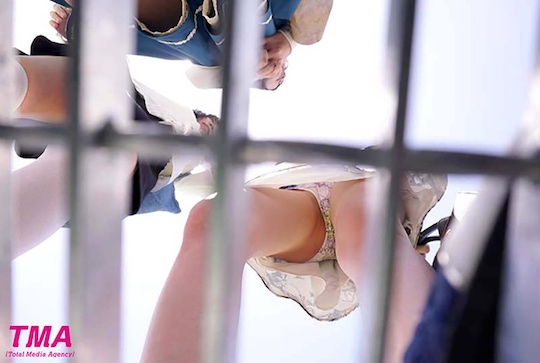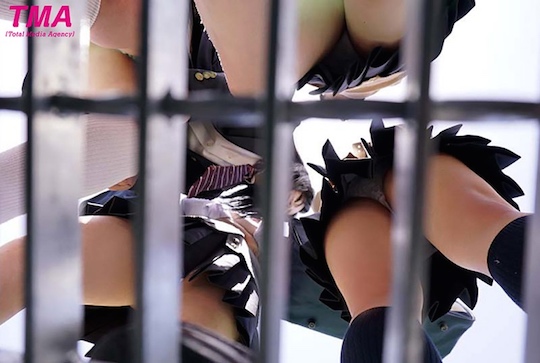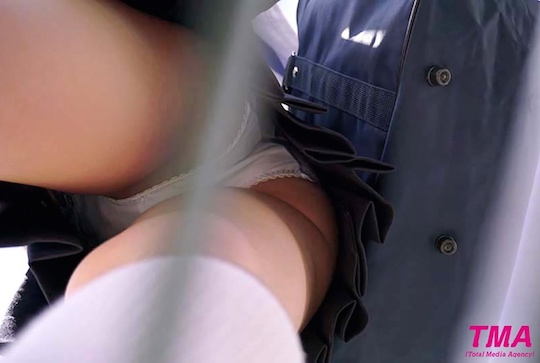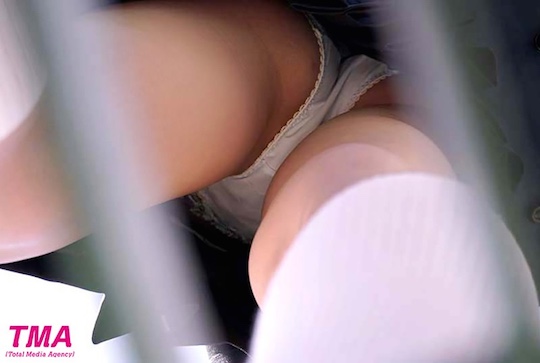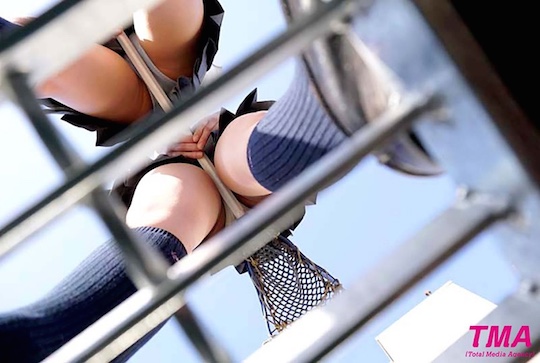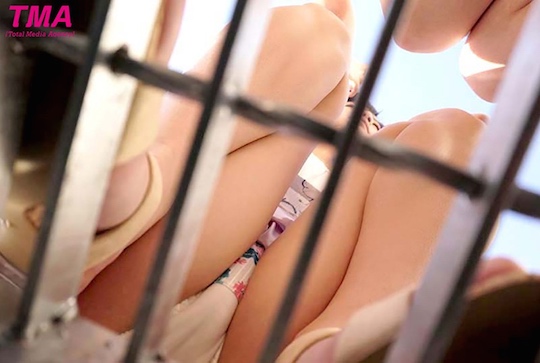 The free app was released on August 1st on the App Store and Google Play Store. You then use it to download and purchase more VR content that can be viewed using standard virtual reality goggles.
The system is compatible with iPhone, Android, Gear VR and PSVR devices.
Just don't get inspired to try it for real. You may well get arrested.