Vintage photos of nude models in 1960s Japan
It's time to take another trip down the rabbit hole of vintage Japanese porn, back to the Summer of Love and more.
Today we indulge in some fantastically retro images of nude Japanese models (unfortunately censored) showing us their curvy bodies in the vibrant surroundings of what look like love hotels.
The source tells us the date is some point between 1965 and 1975 — very far from an "innocent" time.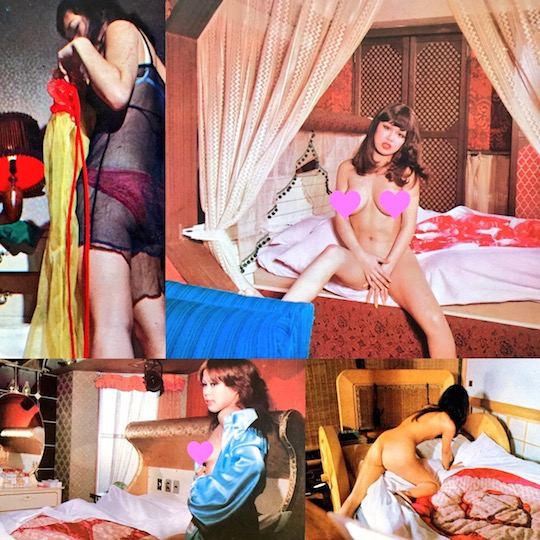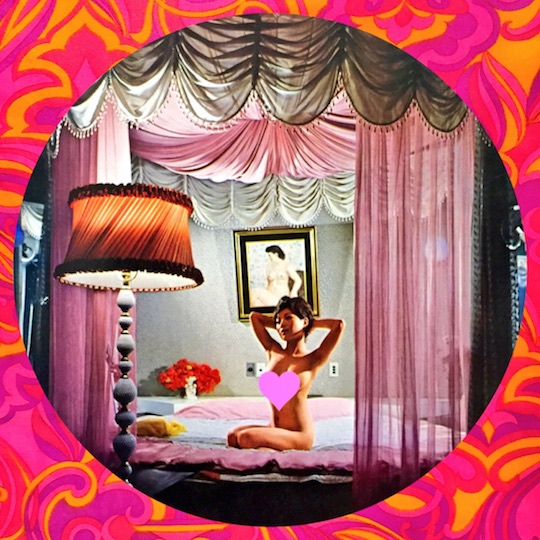 We could spend all day looking at these kinds of images, just like we would happily lust over the exotic charms of Sayoko Yamaguchi rather than the cutesy smiles of AKB48's latest minions.
As summer comes to its humid, sticky end, let's also remember what swimwear was like back in the good ol' days of 1971.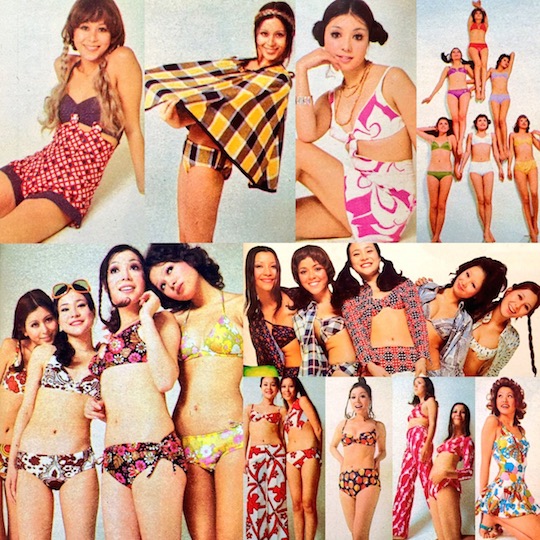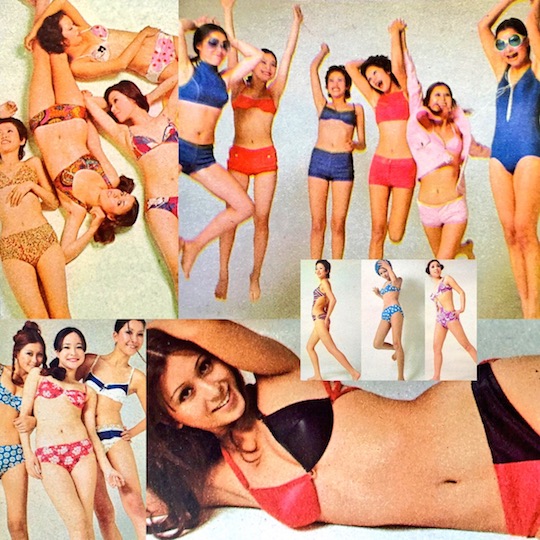 If this is your kind of thing, also check out these old images of the insides of Japanese love hotels and this vintage sex guide.