A new fetish: Sexy underwater girls in knee-high socks
Like girls in knee-high socks? Tick.
Like girls in swimsuits? Tick.
Then you will definitely like Underwater Knee-High Girls by Manabu Koga, a photobook that goes on sale at the end of August.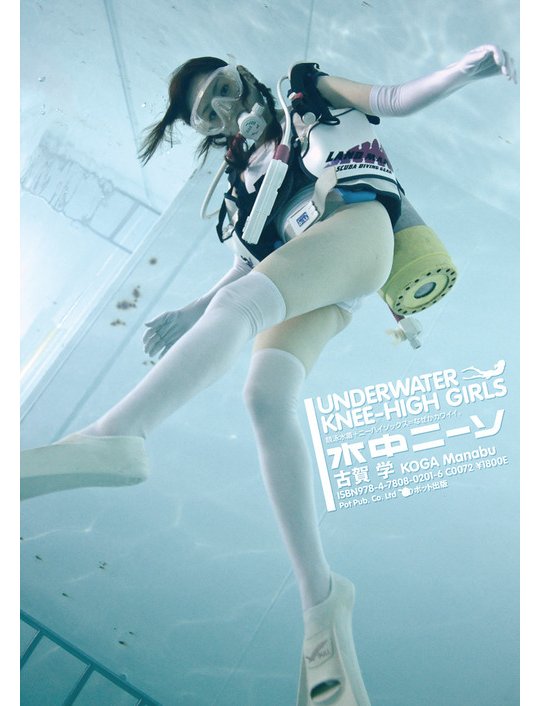 Why have one fetish when you can have two?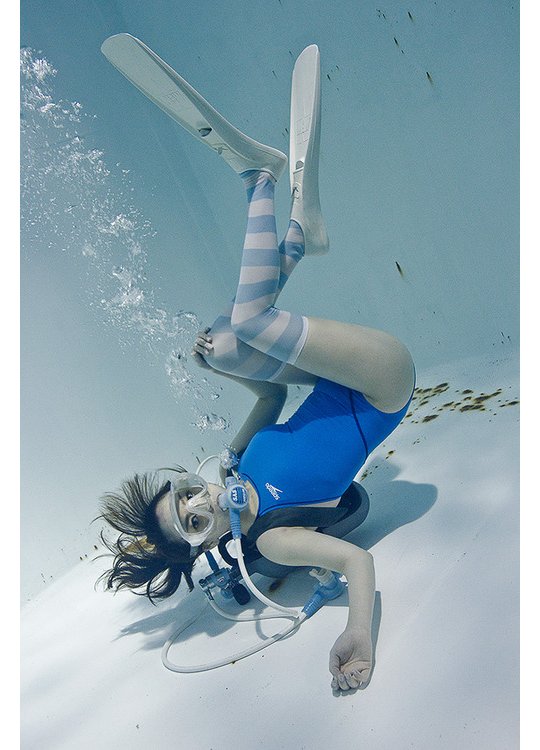 Koga is known for underwater photography, such as in the Mika Ninagawa film Helter Skelter.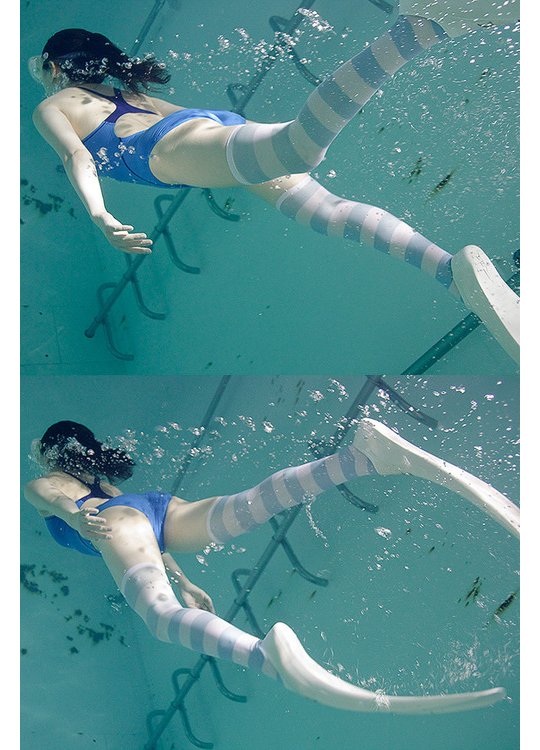 Koga's project features around 100 photos of smiling and alluring ladies underwater while wearing the cosplayer's favorite kind of footwear.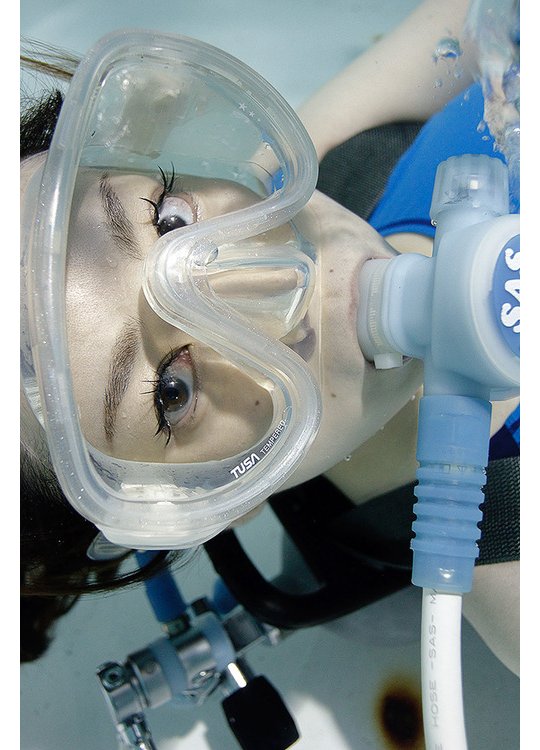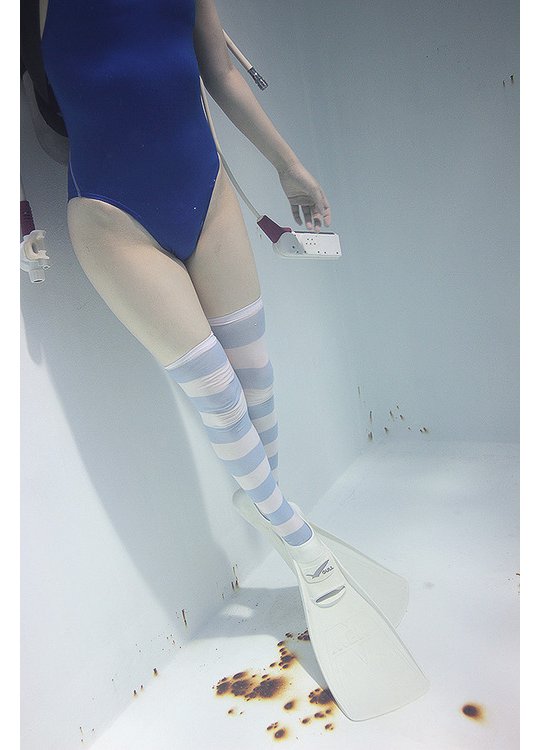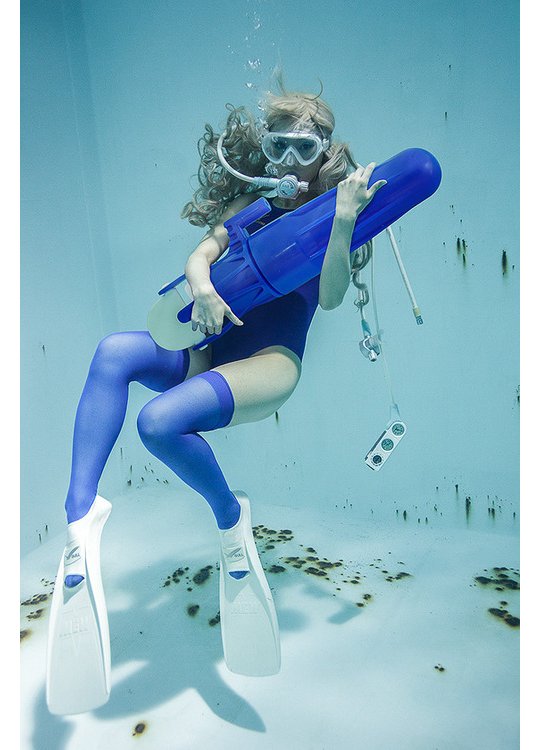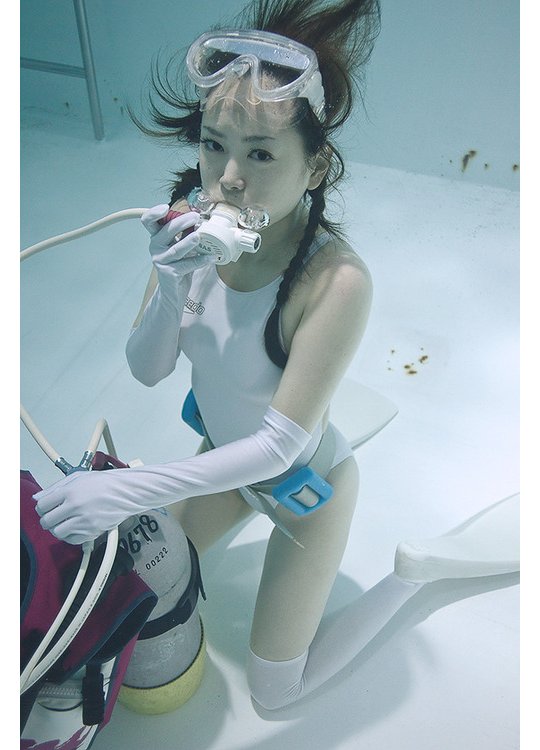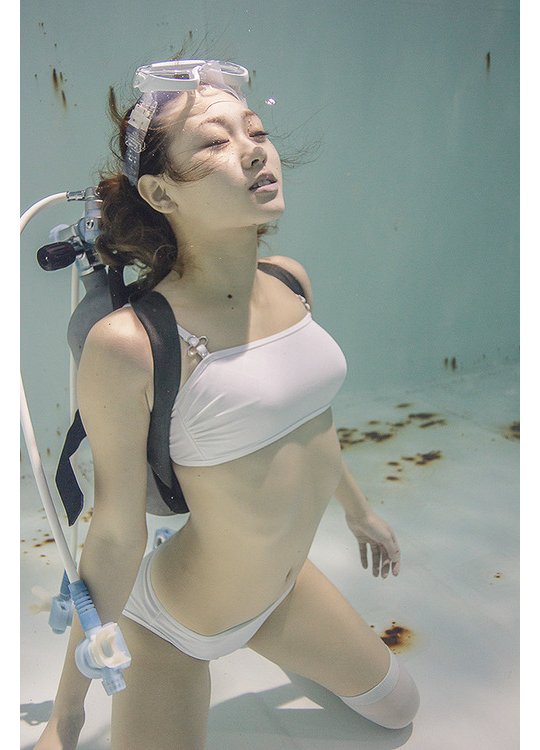 So what do you think? Is this aquatic malarkey sexy?