Twin ponytail fetish photography is big in Japan
Another day, another fetish.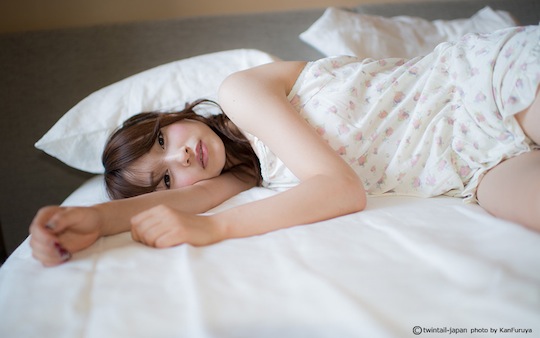 This time it's cute girls with twin ponytails — particularly useful for grabbing hold of!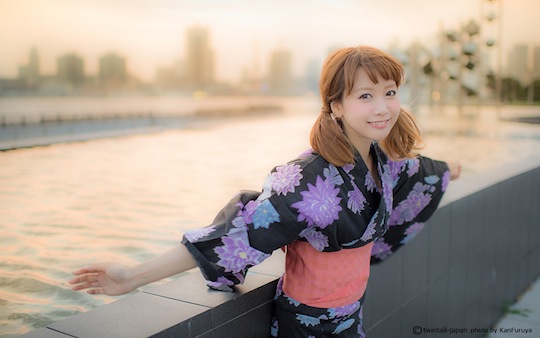 Photographer Kan Furuya seems to like young girls with this kind of haircut, so much so that he's made a whole photo book out of it, Harenochi Twin Tail, which went on sale in late October. In Japan, pigtails is called the "twin tail".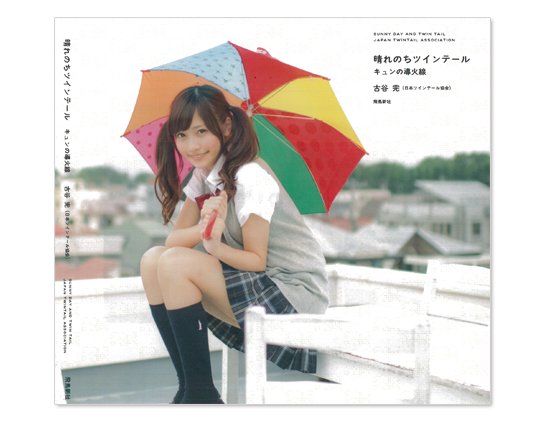 We guess he likes the bright and bubbly look of the girls, coy and cute — but still sexy.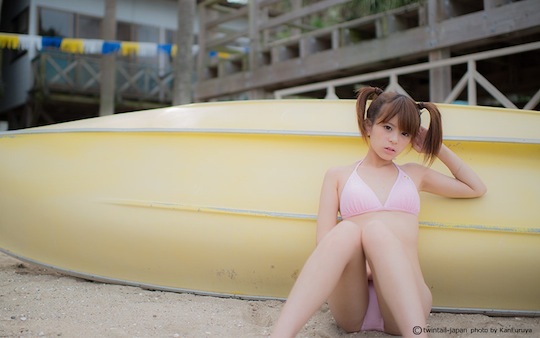 The book is part of a whole website called the Twin Tail Project Japan, which seeks to promote minor idols with the double hair look.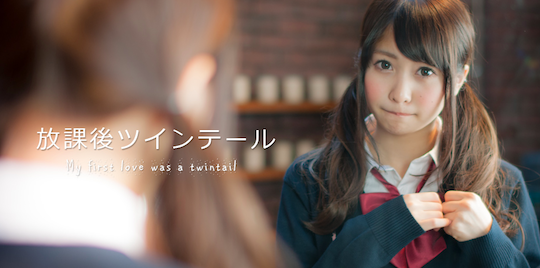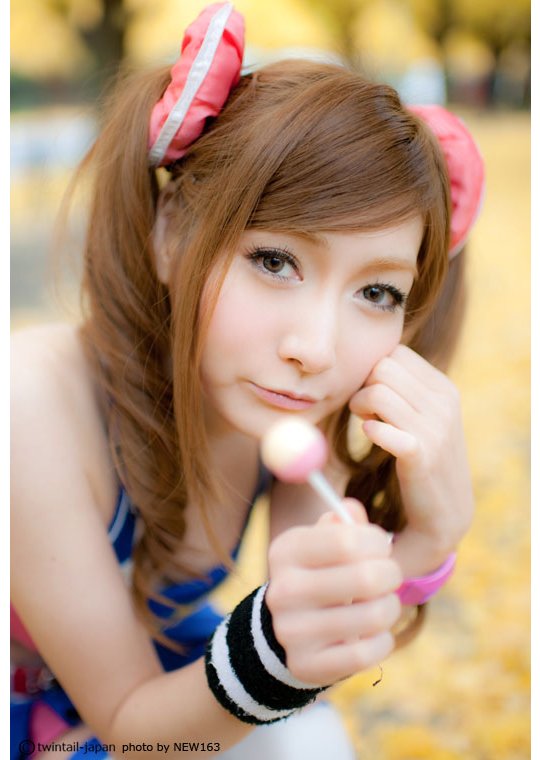 I guess the most famous model and actress who sometimes has the twin ponytail look is Haruka Ayase, though the lovely Rina Aizawa is also known for her penchant for the style too.