Written by: Tadashi Anahori on July 12, 2011 at 10:29 am | In
Erotic Japan Blog
|
Discuss »
She might have been losing some ground with the public of late if those Senbatsu Election results are anything to go by, but you'd be a fool to count the achingly cute Tomomi Itano out just yet, especially when she's capable of producing material as pleasing to the eyes and ears as her new single 'Fui ni', released this week.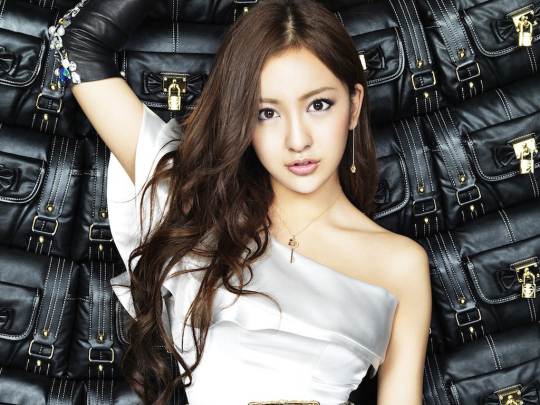 The song, available in Japanese retail outlets from the 13th, is the second physical single release from the 8th-placed AKB48 starlet, following last year's quite well-received 'Dear J'.
Cleverly (or should that be cynically?) coupling a pounding, dancefloor-infecting chorus with reflective balladic verses, it's sure to appeal to AKB's followers and teeny-boppers across Japan and the globe alike.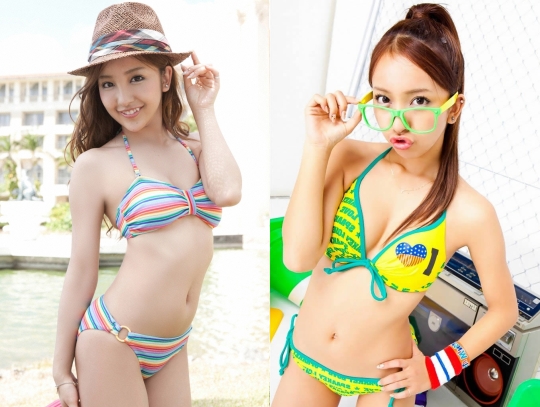 The other key demographic, comprising those of us who prefer AKB members to be seen rather than heard, will undoubtedly be equally pleased by the classy-but-sexy music video, which showcases the lovely Tomomi in a variety of appealing outfits.

Tags: AKB48, idols, Itano Tomomi, J-Pop, Japan
Category: Erotic Japan Blog
Other categories: Hands-on Reports, Product Releases
No Comments yet »
RSS feed for comments on this post. TrackBack URI
Leave a comment
Presented by Tokyo Kinky