Tokyo police arrest female president of sex chat streaming service on FC2 for obscenity
Tokyo police arrested the female president and four others for operating an online chat room on FC2 Live.
The operator, OK, had a pay-to-view chat room where women would masturbate or perform other sexual acts on camera for the pleasure of viewers. The charges are, perhaps not surprisingly, public indecency or obscenity.
Based out of a condo in Roppongi, OK was led by Kaori Okada (30), who is alleged to have appeared in the online videos herself. We have made some screen grabs of such a video, though we cannot confirm if this is Okada masturbating in front of a webcam. She has amazing breasts, regardless of her identity.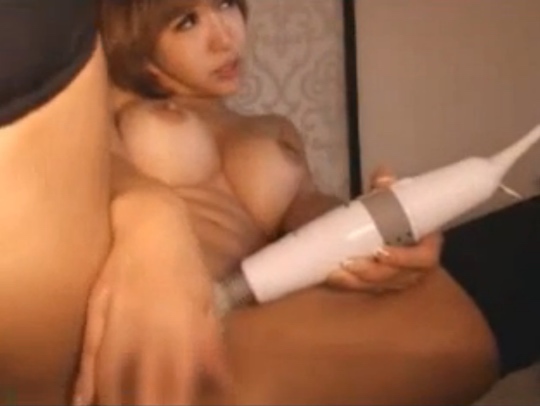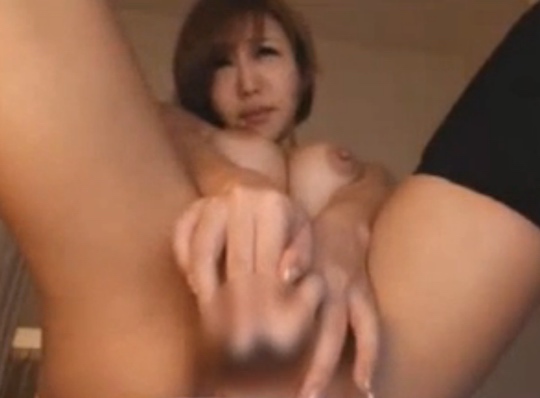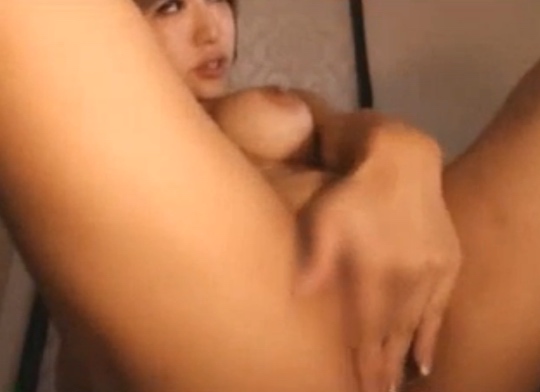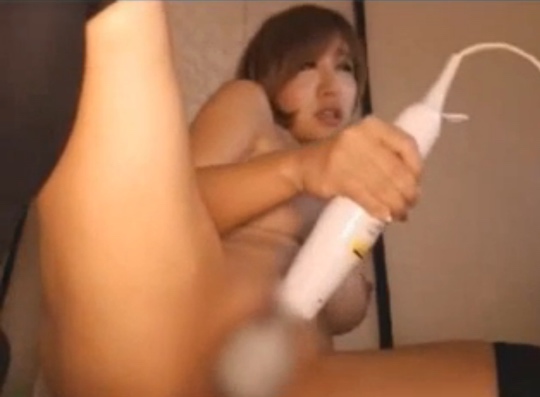 Several women aged 19-32 had part-time jobs appearing in the videos. From August last year to February this year, OK made some ¥100 million from its service. An affiliate company, Chat Lady, was in charge of recruiting women for the chat room streams. Its president has also been arrested. It had 20 women registered.
The videos were posted to FC2 Live, a streaming service. As a hosting portal based in America (and in theory away from the jurisdiction of Japanese laws), content on FC2 is heavily weighted towards porn and has been targeted by Japanese police for obscenity.