Tokyo metropolitan government considers cracking down on minors sharing nude selfies online
If you're anything like us, you like nude selfies. Not necessarily your own or even your partner's, but perusing those of others posted generously online.
We've covered some great examples of these over the years and they never cease to get us in the right mood.
But if you happen to like the ones posted by high schoolers or even younger, you may not be able to enjoy them that much longer if the powers that be have their way.
The Tokyo Metropolitan Assembly is proposing to change the Healthy Youth Development Ordinance, which covers the use of media and minors to make it harder to ask someone online for their nude selfie.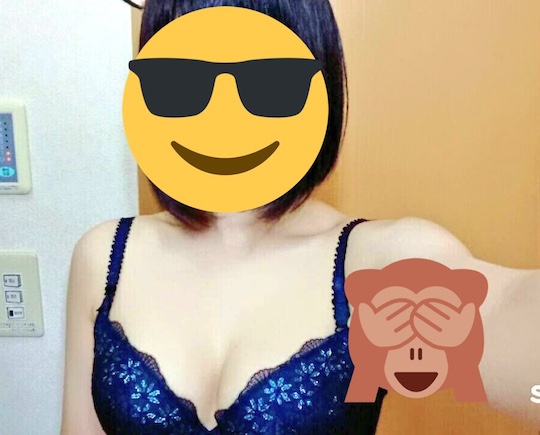 Currently the law makes it illegal to intimidate or threaten someone to coerce a nude selfie. The proposed change under discussion would make it criminal to request any nude image from someone under the age of 18 if he or she has already denied it. In other words, just asking twice could be enough to qualify as breaking the law. The punishment is still relatively light, though, carrying a fine of ¥300,000. But it's a lot considering you might be fined that amount just for sending the wrong text or tweet. It's also a little peculiar in terms of the choice of 18 as the cutoff point, since 20 is the official age of adulthood in Japan.
This is not an unexpected development and we actually first reported on the plans back in February. Things have since progressed, it seems, and the change may very well come into law soon, ostensibly to protect minors from "online perverts". Coercion also remains a huge topic following the recent adult video scandals.