Written by: Tadashi Anahori on July 11, 2012 at 11:47 pm | In
Erotic Japan Blog
|
Discuss »
Forget the summer matsuri festivals, the fireworks and even the music festivals. The place to be this August is the Tokyo Idol Festival 2012.
Happening out at Odaiba in Tokyo Bay, this event has been taking place since 2010 as Japan's first mainstream idol festa and must be the best counter-programming to mainstream summer events.

The packed line-up includes a host of idols and otaku girl groups, including SKE48, and also top sexy model appearances, like Risa Yoshiki.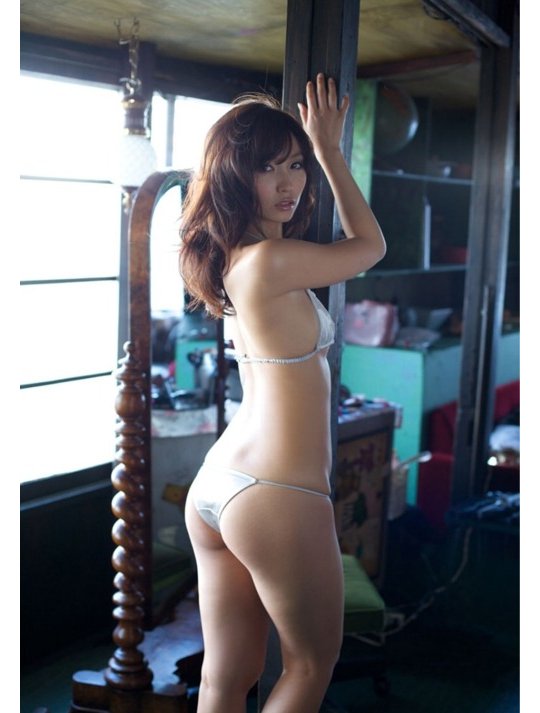 Okay, we're be honest, some of the idol groups are basically girls who can't be even 13 yet, which is hardly our cup of tea.
But we reckon, with the dozens of bands and personalities appearing, there is more than enough cute and sexy idols for everyone. There are 102 groups, a total of 692 different singers and members!
Idol-gazing doesn't come cheap, though. Single day tickets are ¥4,800 (around $60), while weekend passes are ¥8,500 (over $100).

Tags: idols, otaku
Category: Erotic Japan Blog
Other categories: Hands-on Reports, Product Releases
No Comments yet »
RSS feed for comments on this post. TrackBack URI
Leave a comment
Presented by Tokyo Kinky