Tokyo Auto Salon 2017 booth babe shows off bust and panties for world to see
Of all the dozens of hot ladies showing off the cars at the annual Tokyo Auto Salon this year, this one particular "companion" (as they are somewhat euphemistically known) has apparently generated the most amount of viral juices… and it's not hard to see why.
Not only does she have a revealing bust and slinky waist, but she is also showing off her pink panties.
In case you are wondering, the lovely lady is cosplayer Komitsujo. There's never been a better reason to like cars or cosplay!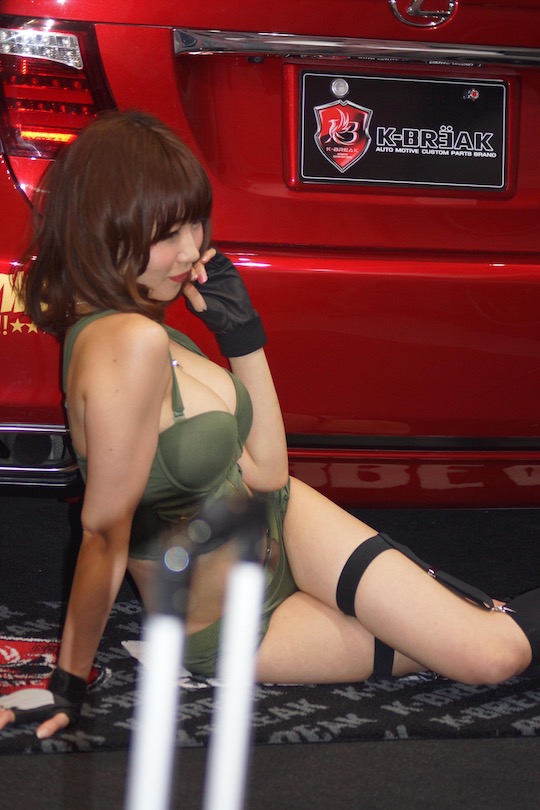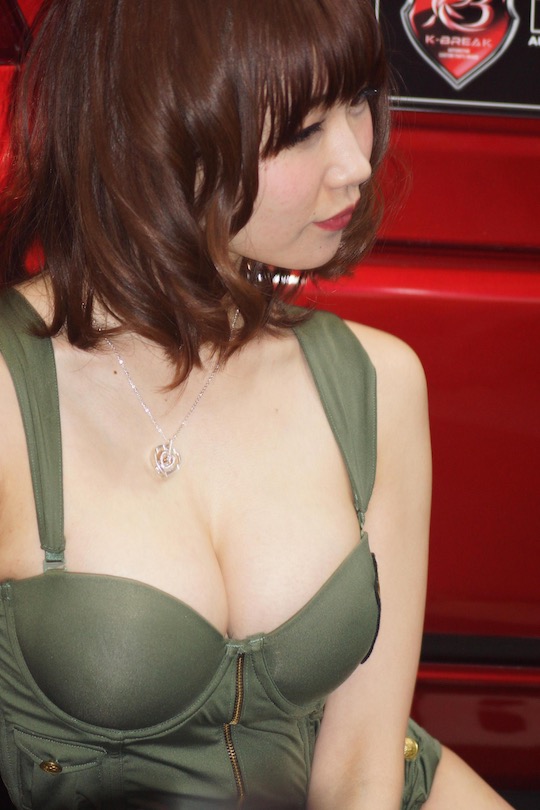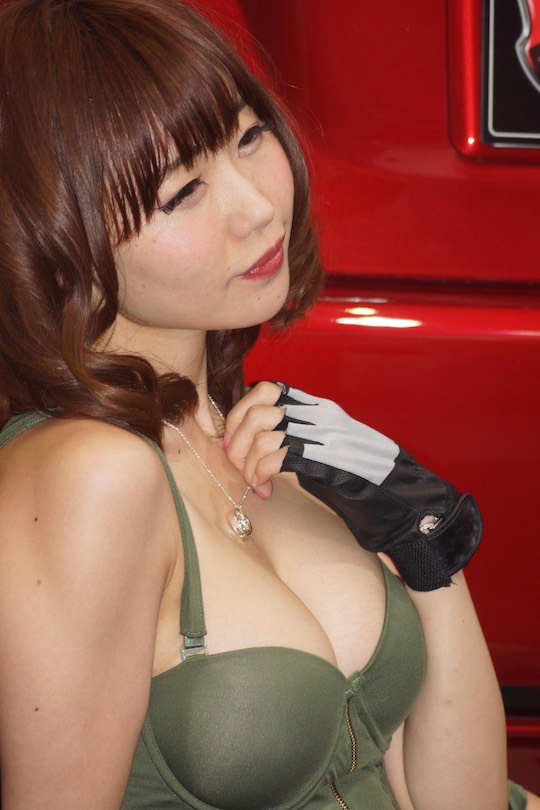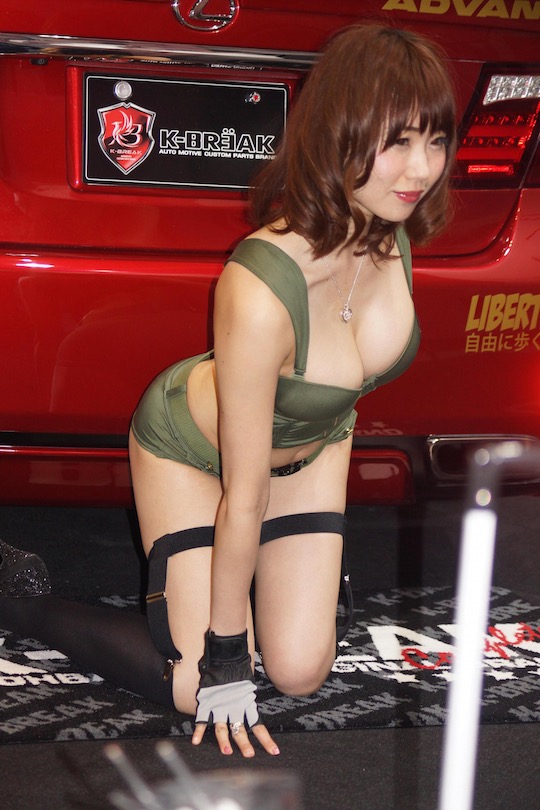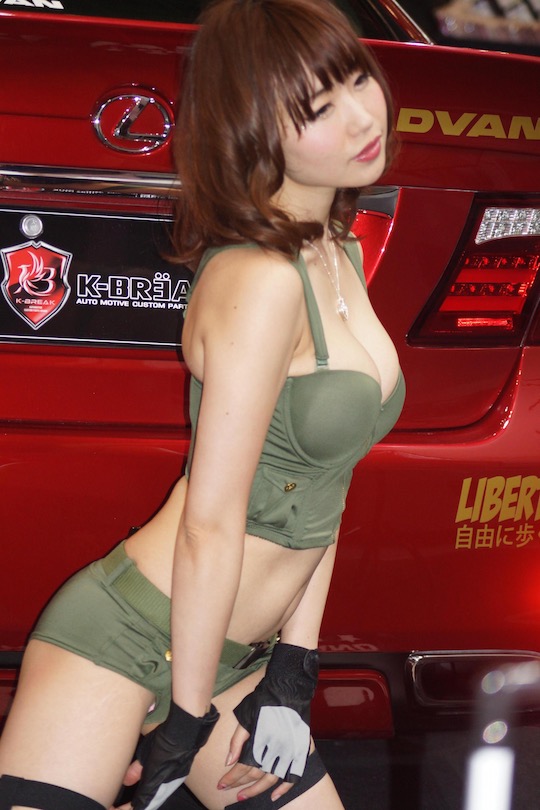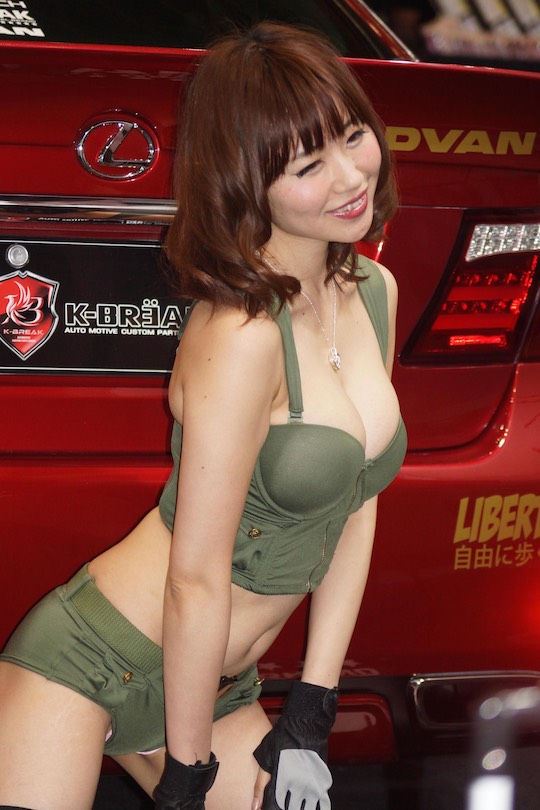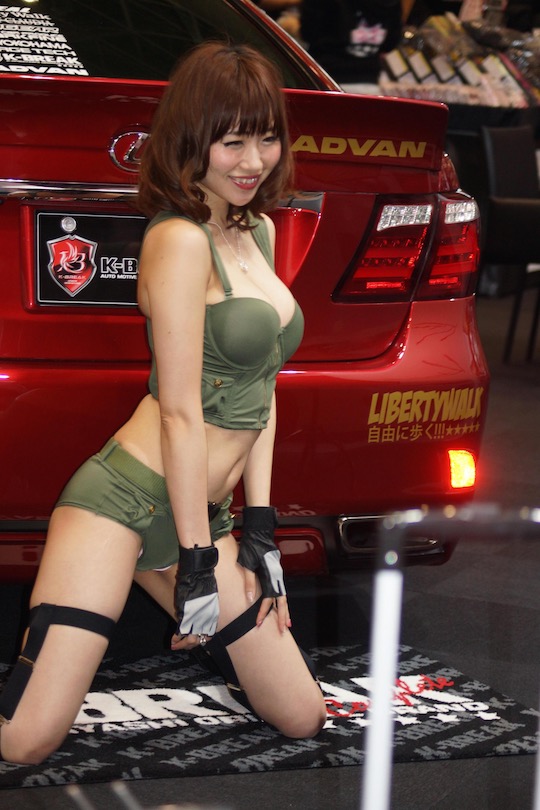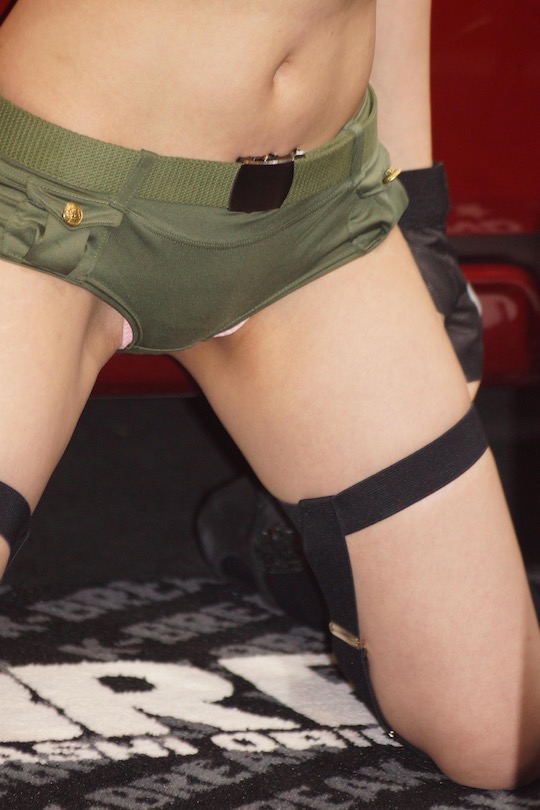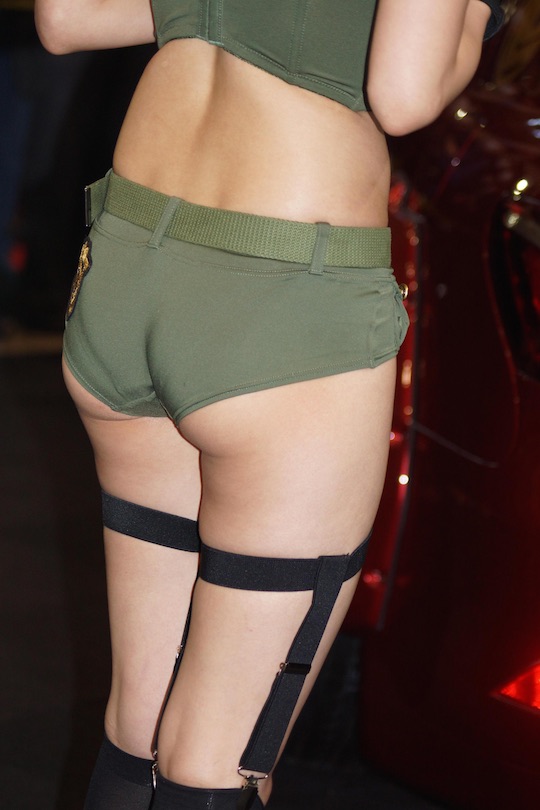 Of course, the attendees to the Tokyo Auto Salon go there for the girls as much as for the cars, just as the booth babes and companions make the crowds at the Tokyo Game Show and Comiket so much more tolerable.