Written by: Megumi on October 7, 2011 at 10:12 am | In
Erotic Japan Blog
|
Discuss (5) »
Here's a round-up of some fun and funky hentai porn or otherwise just weird kinky Japanese adult movies…
Japan is a country that is rapidly aging. Is it any surprise that people want to watch folk their own age going at it? These adorable two are in their seventies! Watch out for Maria Ozawa when she gets on a bit.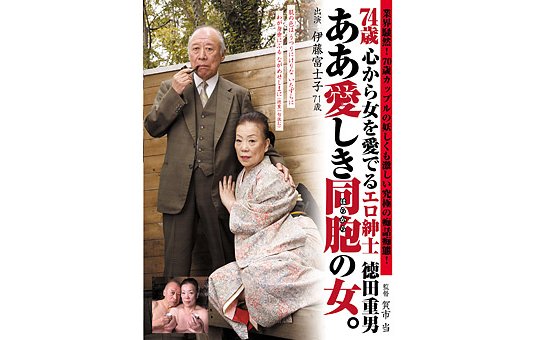 Now, I've heard of toilet fetishes. Golden shower. Sex on the toilet. In the bathroom. The usual suspects. But sex WITH a toilet? This one was new even for me. Yes, it's the "human toilet" porno.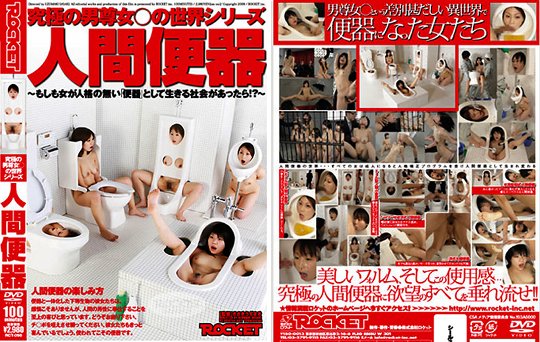 Us j-girls are famously hairy down there. But did you know we can be hairy right the way around THERE too?!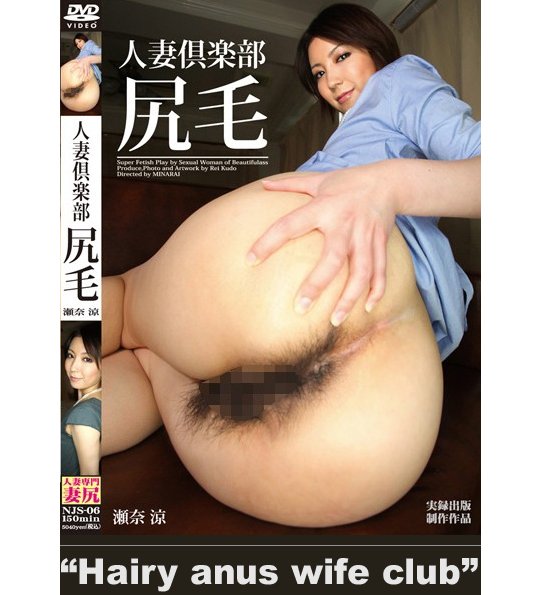 A good ol' favorite: Eel sex.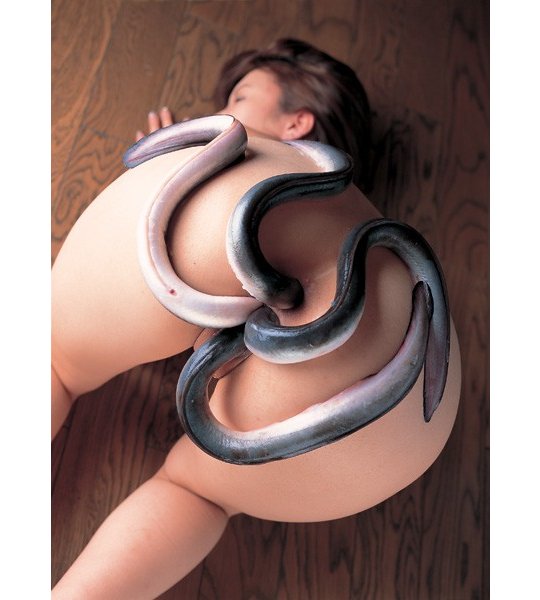 And tentacle rape is of course a classic Japanese pornographic trope. It can get a bit sci-fi, though.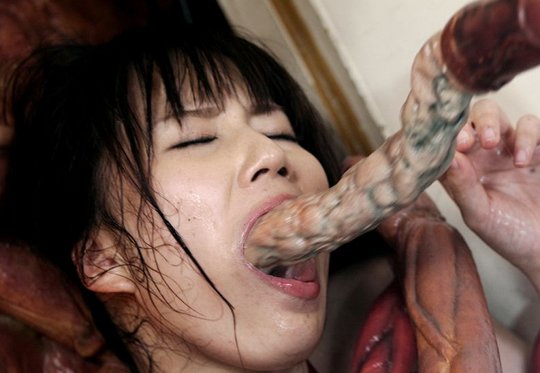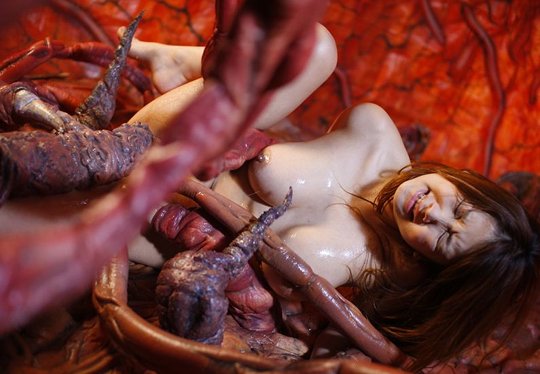 If you're scared of creepy crawlies, you might want to stay clear of the cockroach porn subgenre.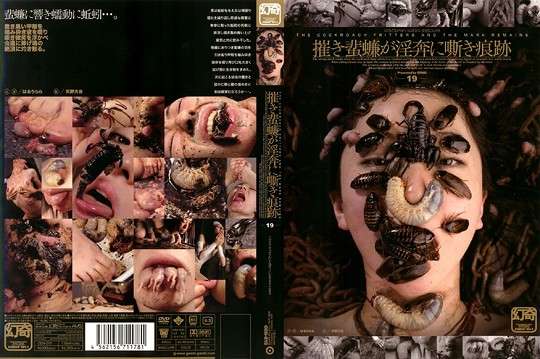 And you can never have too much of a good thing, can you?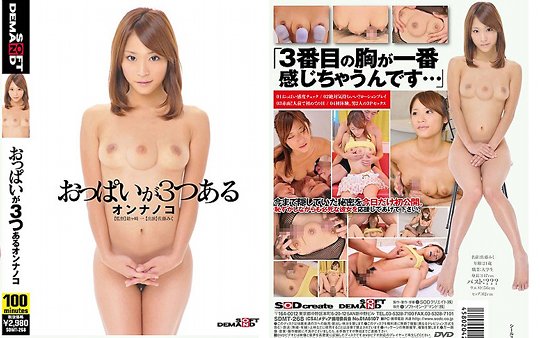 Tags: hentai, Japanese pornography, JAV, pornography
Category: Erotic Japan Blog
Other categories: Hands-on Reports, Product Releases
5 Comments »
RSS feed for comments on this post. TrackBack URI
Leave a comment
Presented by Tokyo Kinky