Written by: Kazuki Kintama on March 2, 2011 at 8:46 am | In
Product Releases
|
Discuss »
After taking a quick browse over at Kanojo Toys I noticed a fun little tidbit about preorders for the all new Tenga Flip Lite US. If you were wondering, the US means a new US size.
With all the great features of the old (smaller) Tenga Flip Lite such as the air release switch and two distinct models in the Melty White and the Solid Black. The Melty White offers a soft and silky feel for a more gentle experience while the Solid Black has a tighter and tougher feel for more of a powerful finish.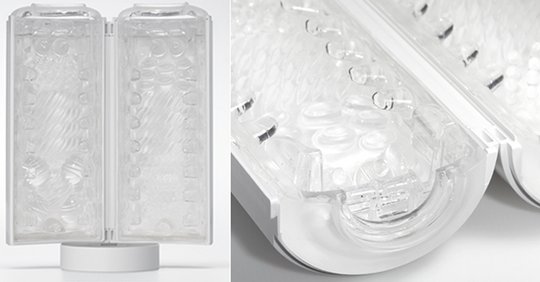 Right now, these wonderful miracles of modern science and masturbation are on pre-order over at Kanojo Toys available later this month on March 18th.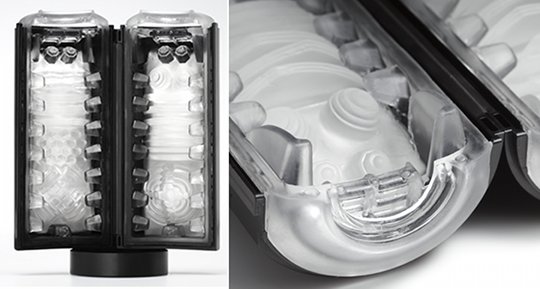 I don't see a reason not to be excited about a Tenga Flip Lite with extra room for the more endowed man. Ok, fine, I know my regular Tenga Flip Lite works just fine. But that's why I know it works.

Tags: Flip Hole, masturbator, Onaholes, tenga
Category: Product Releases
Other categories: Erotic Japan Blog, Hands-on Reports
No Comments yet »
RSS feed for comments on this post. TrackBack URI
Leave a comment
Presented by Tokyo Kinky