Written by: Tadashi Anahori on March 1, 2012 at 11:31 pm | In
Erotic Japan Blog
|
Discuss (2) »
For some time now we've been collecting general thoughts about how the Japanese differ in the bedroom department. I reckon this wil be the first of many posts but here are a few ideas for now!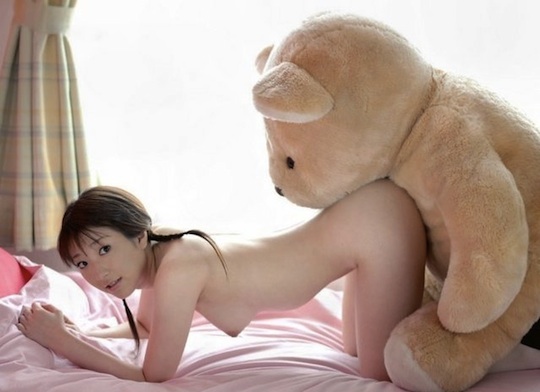 Noise
This can apply to all Asian girls but probably most of all Japanese chicks. Noise. Be prepared for it. Lots of it. Actually, we could call this better screaming. You will likely be shocked by the high-pitched gasping and wailing the girl will be making while you pound away. She doesn't think she's being raped. She just thinks she'd supposed to make the noises. There are all sorts of theories why but, at any rate, our western chums tend to find it very, very off-putting. If you tell the girl to stop, in our experience typically she can turn it off.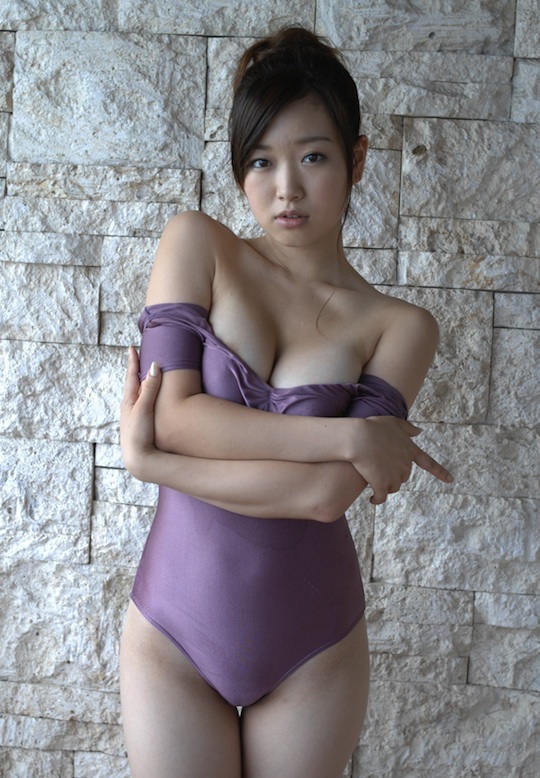 Cleanliness
Japanese girls can be downright dirty at times but they like to be clean beforehand. Japanese culture has a long tradition of the clean being sacred. Before we get into all the anthropology, perhaps all you need to know is that both men and women are often expected to have a bath or shower before having sex. This of course then gives birth to plenty of mutual bathing fun times…
Contraception
Or the lack of it. Japanese girls don't tend to put up a fuss. Japanese guys don't seem to want to use it. Hence you get a lot of shotgun weddings. If you like flying sans helmet and don't mind the risks of STDs — rampant in Japan! — then you can guarantee she won't be surprised.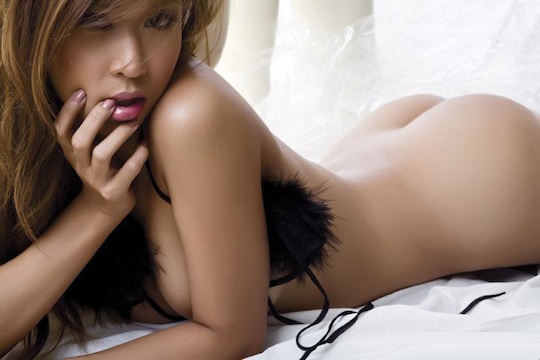 Tight?
It's a bit of an urban myth but Japanese (or Asian) girls have smaller hips, so you might find things tighter inside. This can actually be both good and bad, since the girls might have problems with larger penises.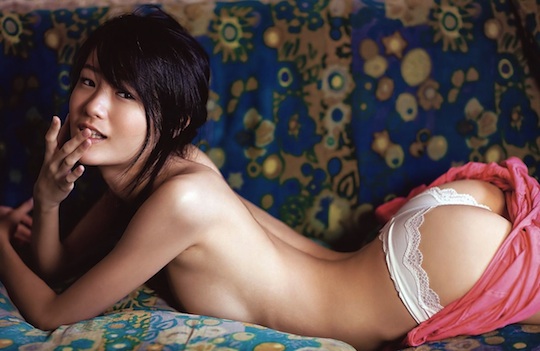 Submissive?
Again, we find it totally depends on the girl but it's certainly true that there are more starfishes (girls who just lie there, nicknamed maguro, or tuna, in Japanese) in Japan. Many girls feel it is their "duty" to lie still and take it ("open your legs and think of Japan"?), wait for their man to finish pumping away, all thew while of course providing the right soundtrack of shrieks and screeching.
Cum Shot
Even outside of porn, Japanese guys still expect to finish things off with a nice ol' cum shot (bukkake) onto the girl's body or face.

Tags: Japanese girls
Category: Erotic Japan Blog
Other categories: Hands-on Reports, Product Releases
2 Comments »
RSS feed for comments on this post. TrackBack URI
[...] talked before about how important cleanliness is to the Japanese when they have sex. This means that couples have lots of long baths together. Remember, this is the [...]

Pingback by Tokyo Kinky – Sex and Erotic in Japan » Silky Body Soap for Sensual Japanese Baths Together — April 5, 2012 #

[...] must be up there with the bad teeth, the supposedly flat chests, and the noises during sex… Japanese girls are pigeon-toed. It's certainly not all but a visible minority of [...]

Pingback by Tokyo Kinky – Sex and Erotic in Japan » Why are Japanese girls pigeon-toed? — May 1, 2012 #
Leave a comment
Presented by Tokyo Kinky