In Thailand, the top ten most famous Japanese people includes two porn stars
A survey by Japan Pres Research Institute asked 1,000 people across various countries for their views on Japan. Part of this included naming living or dead Japanese people that they knew. The results were, to say the least, intriguing…
By default the survey became a resource for seeing which Japanese people are famous abroad. In France, America, South Korea and other places, the results were familiar: the prime minister, emperor, popular sports figures, an anime character, and so on.
But in Thailand, things were rather different:
1. Shinzo Abe (178)
2. Doraemon (111)
3. The Emperor (59)
4. Emperor Akihito (50)
5. Maria Ozawa (20)
6. Kobori (17)
7. X-Japan (16)
8. Kyoko Fukada (16)
9. Nobita Nobi (14)
10. Sora Aoi (13)
But let's take a closer look at the people ranked fifth, eighth and tenth.
Japanese adult video is very popular in other parts of Asia and this includes Thailand. Remember, Thailand is the place where a math textbook "accidentally" used a porn star on the cover.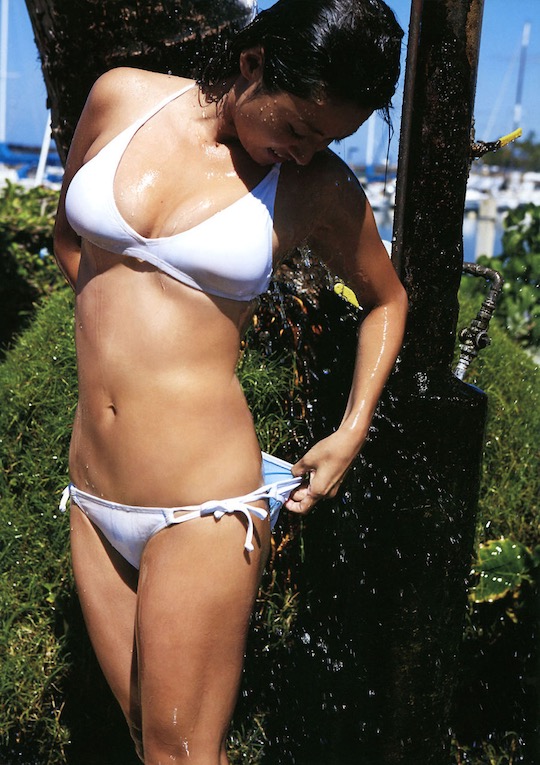 Here, the top ten includes Kyoko Fukada, the cute actress who is looking better and better as she and her svelte body exceed thirty.
And the list also includes probably the two Japanese porn stars most popular abroad: Sora (or Sola) Aoi and Maria Ozawa.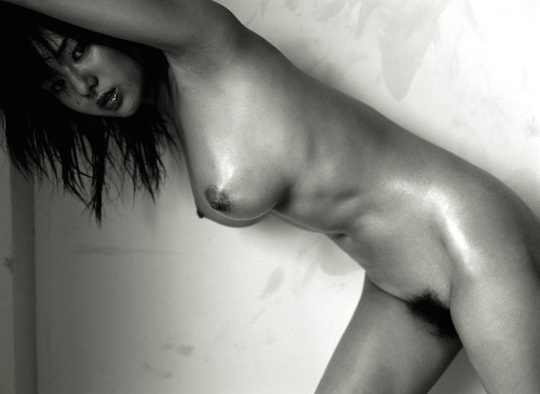 Haafu porn princess Ozawa is now retired but enjoys much fame around Asia, and her clone masturbator toy remains a bestseller. Sora Aoi has an insane amount of fans in China, as we know, but it seems her renown in Thailand is big enough to keep her in the top ten. Congratulations, ladies! You are representing Japan abroad.