Tenga promotes sexual energy drink with dekotora rap music video
How can you promote adult toys so that they seem fun and accessible, rather than something shameful or suspicious?
Well, in Tenga's case, it means making a short music video. "Tenga Gin Gin Night" is the strangely titled and even more strangely filled video that Japan's top adult brand created to advertise its Tenga Night Charge drink, which gives you the energy you need to get through all the fun of the night. (It's a version of the earlier Tenga Men's Charge Sexual Energy Drink.)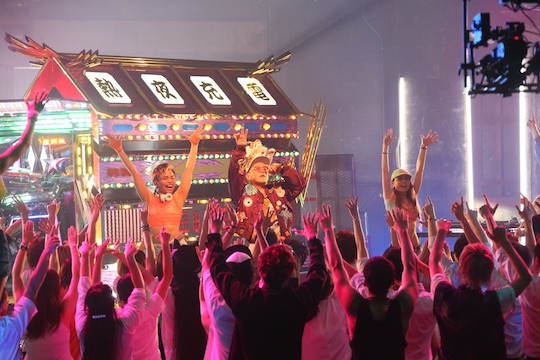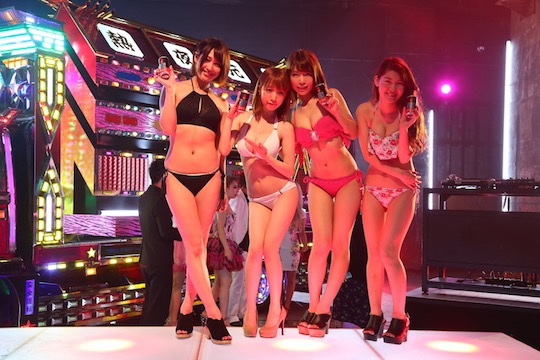 An insanely vibrant dekotora (decoration truck) drives around Tokyo, zipping past the National Diet and the busy streets of the city until it reaches its destination — and then the "drink Tenga" rap beat starts. Girls in bikinis. People calling out "Tenga" in unison. A fun beat. We love it!
Tenga also held a promo event over two days in Tower Records, Shibuya, giving out samples. Due to a typhoon, many people had taken refuge in and around the store, so Tenga ended up handing out a whopping 20,000 free samples to lucky passersby. Shibuya must have been buzzing that night!