Written by: Tadashi Anahori on June 27, 2012 at 11:58 pm | In
Erotic Japan Blog
|
Discuss »
Remember the music event, Tengu A Night!!, the special music event in May sponsored by Tenga, Japan's most innovative and exciting designer sex toy?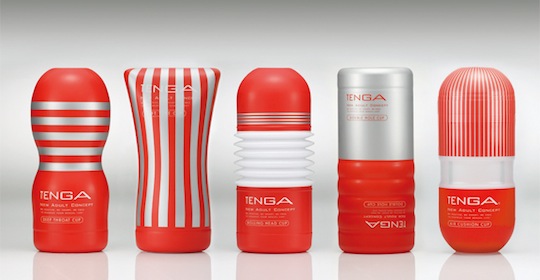 Being the super busy sex addicts we are, always on the look out for new and dirtier stories, in the end we were sadly too tied up to attend the event at Womb, Tokyo's top nightclub.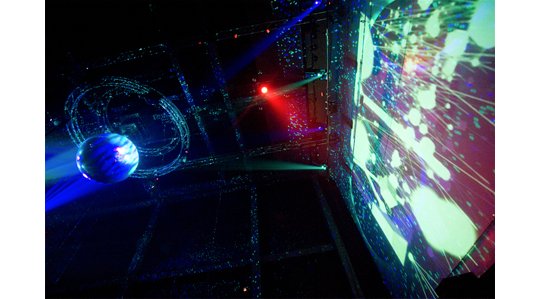 Apparently the largest number of visitors were single men, though the crowd also included foreigners and straight and gay couples.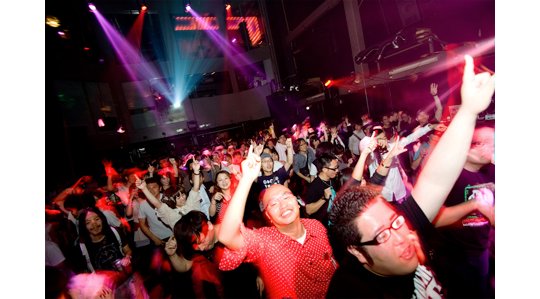 Mercifully, someone else could attend and take some photos. It looks awesome!
Photos are by Misaki Ichimura, via Cinra.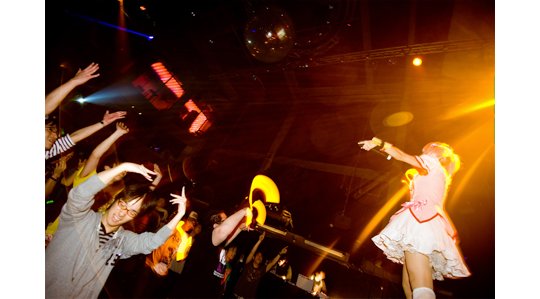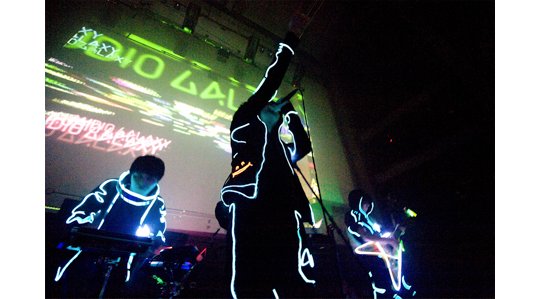 Tags: tenga
Category: Erotic Japan Blog
Other categories: Hands-on Reports, Product Releases
No Comments yet »
RSS feed for comments on this post. TrackBack URI
Leave a comment
Presented by Tokyo Kinky