Stunning beautiful Tenga Moova is latest advance in male masturbation toys
To round off the year with a bang, Tenga has generously given us a Christmas gift par excellence!
The Tenga Moova is the latest toy from the Apple of the Japanese adult industry. It looks amazing, feels even better — and is even designed with maintenance fully in mind.
Coming in two colors (Silky White or Rocky Black), the Tenga Moova is a masturbation aid billed as a "flexible spinning hole". Tenga fans will be quick to spot that it looks like the cousin to the sculpturally designed Tenga 3D.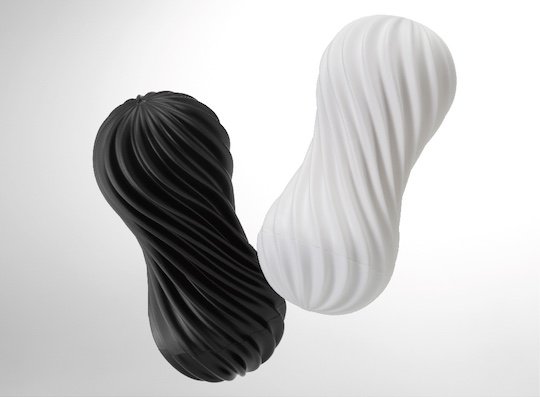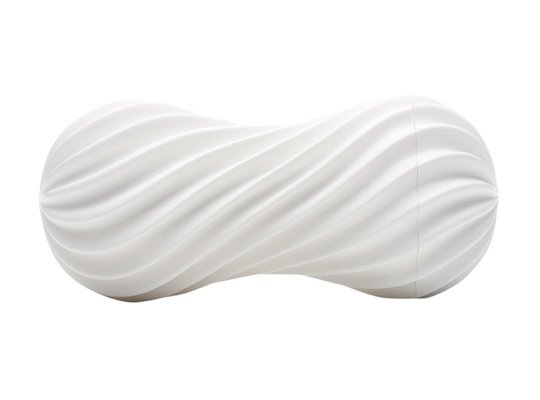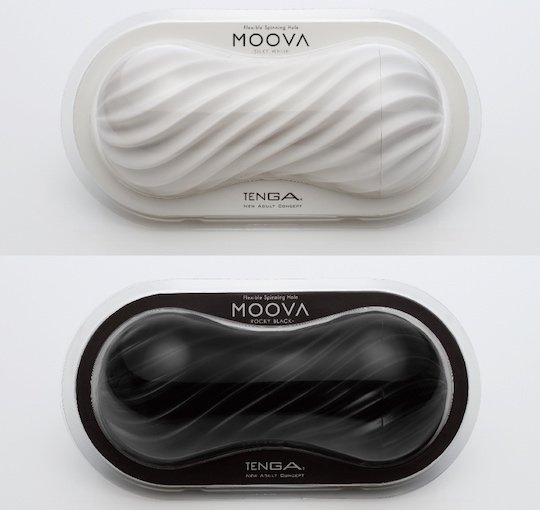 The beautiful, almost science-fiction toy offers pleasure through its lattice of folds all along the outside that twist with your hand movements. As Kanojo Toys note, inside you will feel the vacuum in multiple directions: from either side at the top and the bottom, and pushing in from both sides in the center.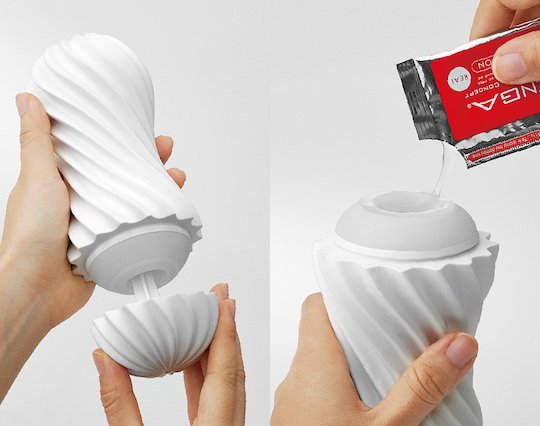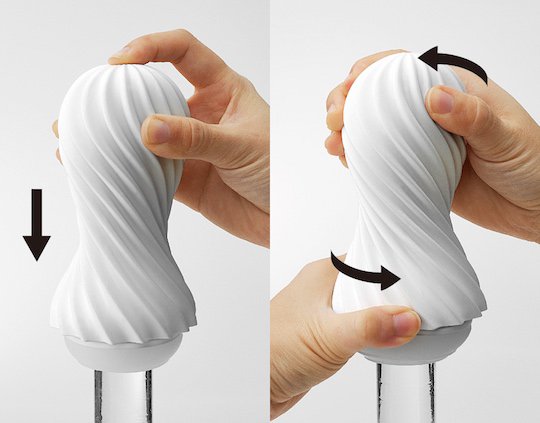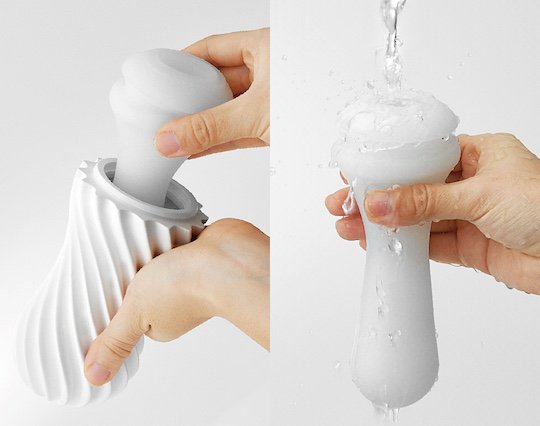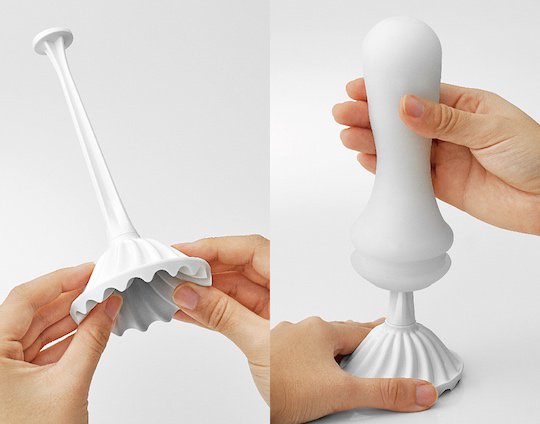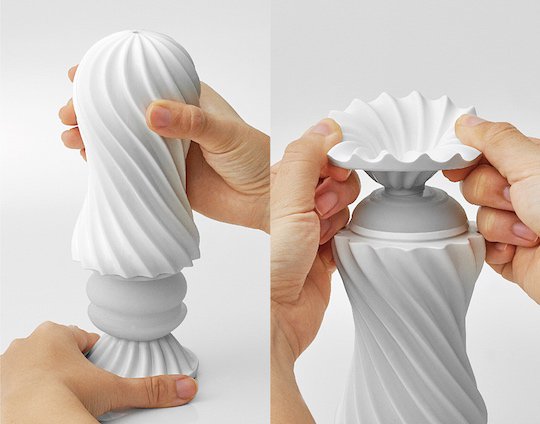 There is an air hole at the end that you can cover or manipulate with your fingers to vary the degree of sensation. There are no buttons, unlike the Flip Hole, so this newbie is very much staying in the Tenga Egg and Tenga 3D territory — but there's absolutely nothing wrong with that.
It is also very easy to maintain (indeed, clean and dry it right and the Tenga Moova can be used 50 times). You can take out the inner hole, turn it inside out, wash and clean it, and then dry it on the long stand that is attached to the cap. The cap itself can be turned inside out so you can stand it upright. When the hole is dry, slide on the case and revert the cap. And everything is back to the start again. The cycle of male pleasure is ready again.
You can order the Tenga Moova from Kanojo Toys, shipped direct from Tokyo to your home.