Tenga Iroha — Tenga's first vibrator sex toy for women
It had to happen eventually and it has been worth the wait.
Tenga, Japan's most exciting adult toys brand, has finally given us ladies something after years of providing the most innovative and stylish pleasure in the land to the guys.

The result is this immaculate-looking device, the Iroha.
The Iroha is a vibrator that comes in three exquisite designs, each with its special shape and elegant color.
I got my eager hands on a pre-release version and have been trying it out. I don't want to give any spoilers here but let's just say that this is a minimalist paradise in your hands. Tenga has done it again!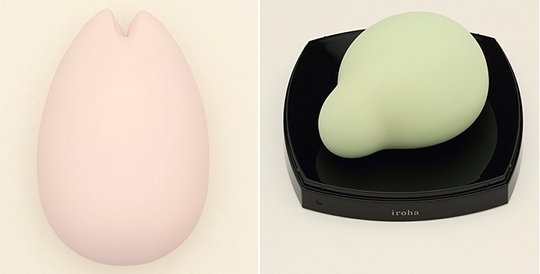 The functionality is simple — four modes of vibration, controlled by two buttons on the base — because this is all about graceful visuals and focussed stimulation.
The different versions are what's important here.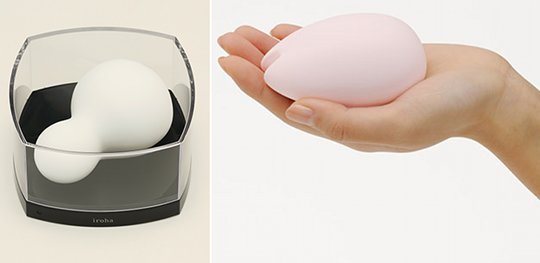 The white Yuki-daruma takes its name from a traditional kind of snowman in Japan. Notice the tip, which can be inserted deep into your inner recesses.
Next take a gander at the Hanami-dori, which resembles a flower bird. It is a modest light green with a gentle curve for gradual stimulation using the entire body of the vibe.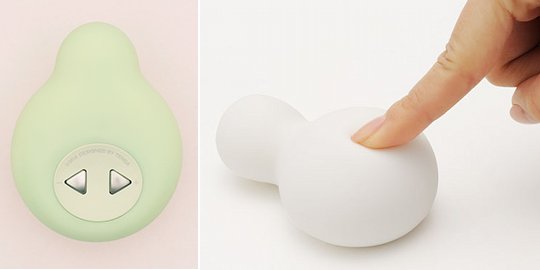 Finally, there is the Hina-zakura, a pink cherry blossom-colored version like a chick. I can tell you that the "beak" has all sorts of abilities that words fail to do justice to…
You can buy the Iroha internationally from early March.