Tenga Iroha Stick Lipstick Vibrator delights women, deceives nosy coworkers
There's a fine line between discreet and deceptive, and the new Tenga Iroha vibrator treads it very well: the Tenga Iroha Stick Lipstick Vibrator is as awesome as it sounds, though it's no mere visual gimmick.
Sure, it looks just like a stick of lipstick but this is not simply a novelty adult toy. Lord knows we have enough of those.
The choice of design works really well, too, because you can adjust the intensity of the buzzing by turning the base and then the "lipstick" tip gets going. Its contours and ridges can give you or your partner all manner of delicate attention that regular vibrators (let alone penises and fingers) cannot provide as you run it over sensitive parts of the body.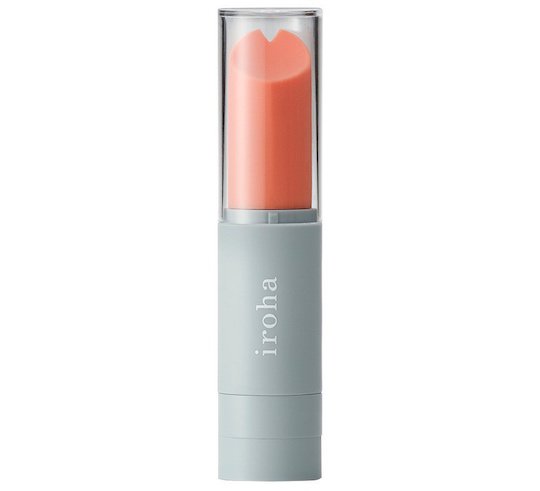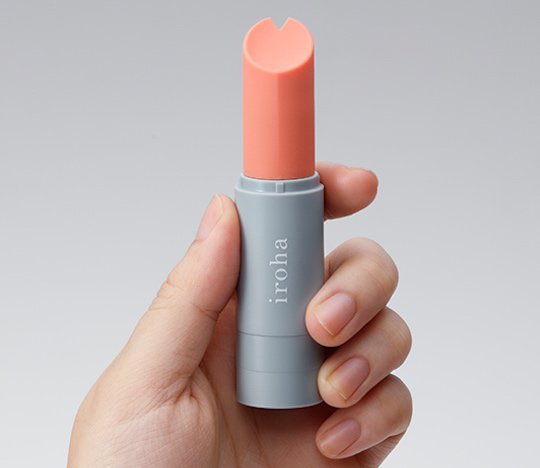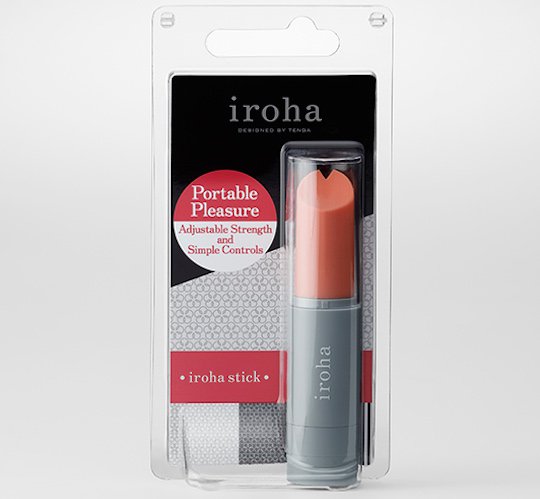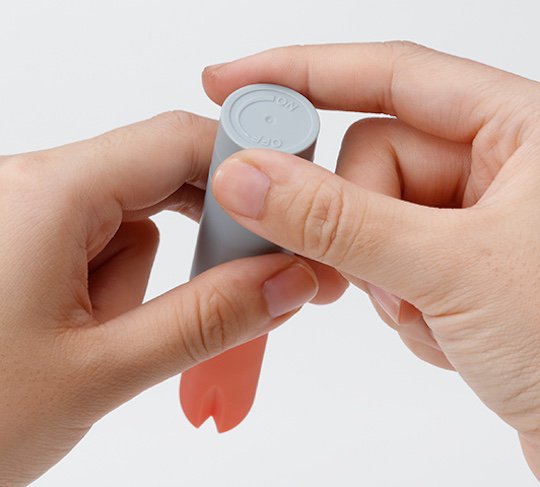 And it really is the size of an ordinary stick of lipstick, meaning it fits easily in your bag for when traveling and people (unless they are an Iroha fan) won't know what it is if they happen to spot it.
As with its past Iroha vibes, Tenga is again emphasizing modesty, stylish design and smooth effectiveness. Let's hope this series continues to develop and expand.
Like all Tenga products, the Iroha Stick will no doubt pop up in certain stores around the world. But for now it seems only available in Japan so for global orders you should visit Kanojo Toys.