Tenga Flip Zero Electronic Vibration is Tenga's first ever electric adult toy
As if the Flip Zero, Tenga's awesome update of the pioneering Flip Hole released last year, wasn't enough, the Apple of the Japanese adult industry has come up with a way to improve its bestselling toy.
The Tenga Flip Zero Electronic Vibration, which is out in August, is a designer vibrating masturbation toy. Like with the original Flip Zero, there is an exterior pressure pad along the body to enhance the vacuum sensation. It also still splits open so you can really clean and then dry it out fully — since Tenga knows how important good maintenance is for pleasure.
What's special about this model is as the name suggests, the vibration function. Though the Tenga Vacuum Controller onacup accessory was a gesture in this direction, the Tenga Flip Zero Electronic Vibration is the brand's first ever genuinely electric adult toy — and very overdue it is, too.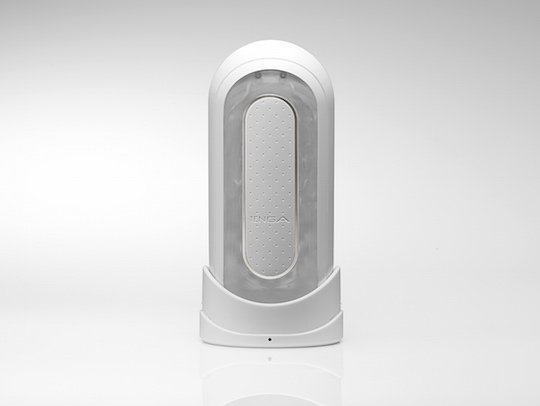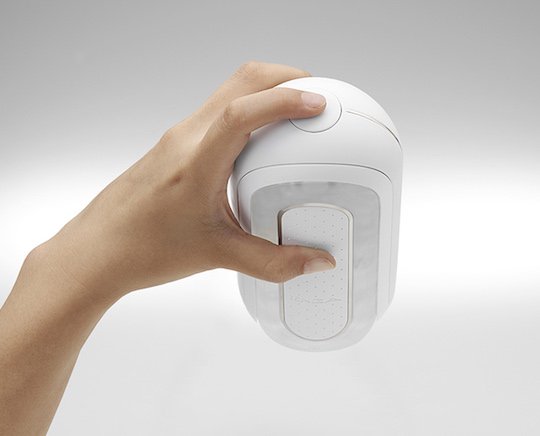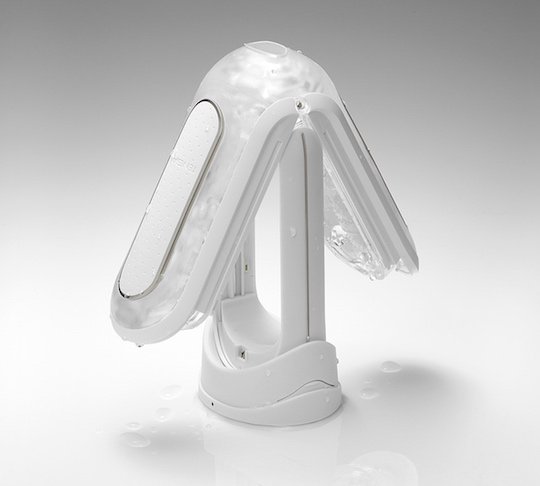 The masturbation aid comes equipped with a button on the top that controls the vibration patterns. This five patterns send shudders and shakes throughout the immaculately crafted interior and its intricate coating of stimulating bumps and lines. As you slide over these, the vibrations intensify ever point of contact.
It is the same compact size as the first Flip Zero and is charged up by USB.
You can order a Tenga Flip Zero Electronic Vibration from Kanojo Toys now.
Surely it is now only a matter of time before Tenga produces its debut full sex machine?