Tenga advertises Iroha vibrator, claims it makes you smarter
Tenga has produced a new commercial for its Iroha vibrator series.
DJ and model Culumi Nakada stars in the ad, which specifically features the sleek black Yorukujira ("night whale") vibe from the Iroha Plus line.
It shows a "typical" Sunday for a Japanese girl, relaxing at home with a long bath and then enjoying a solo session with her personal Tenga Iroha.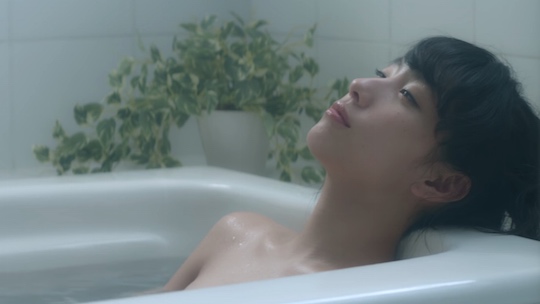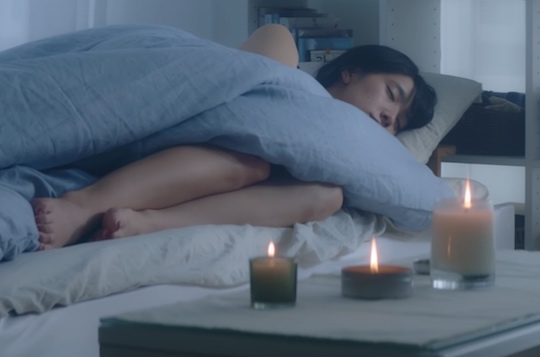 It claims that using a vibrator like the Iroha will release "brain waves" and help make you think better after your tension is released. Tenga actually teamed up with a neuroscientist to measure brain activity after a session with the Iroha, and could confirm a spike in alpha waves around the brain. Does this mean masturbation makes you smarter?
So there's never been a better excuse to enjoy yourself.
Tenga has always prided itself on making adult toys look and feel better. After revolutionizing male toys through the Tenga Onacups, Tenga Eggs and Tenga Flip Hole, it has recently turned to the burgeoning female market.
As such, it is on a mission to show how using vibrators and masturbating are perfectly healthy activities for young, attractive women.