Written by: Tadashi Anahori on September 16, 2011 at 2:23 am | In
Erotic Japan Blog
|
Discuss »
If you've ever gone to any expo, conference or industry event in Japan, you'll know that there are always hot girls in skimpy clothes, handing out merchandise, leaflets, and just generally trying to attract attention to the booth they are representing.
The cynic in me says these ladies weren't quite "good enough" to be models, haven't yet made it as actresses, and don't fancy being hostesses (or maybe they do that at night) or porn stars (again, actually they could be doing that on the same, as one of the army of unsung kikaku joyu who exist beside the major stars)…so they end up touting usually dull corporate pamphlets.
At least if it's a tech event then there's guaranteed goodies to be had and the quality of ladies goes up. When it's the Tokyo Game Show then you know that geeks and male visitors will be infinite, so organizers tend to up the level.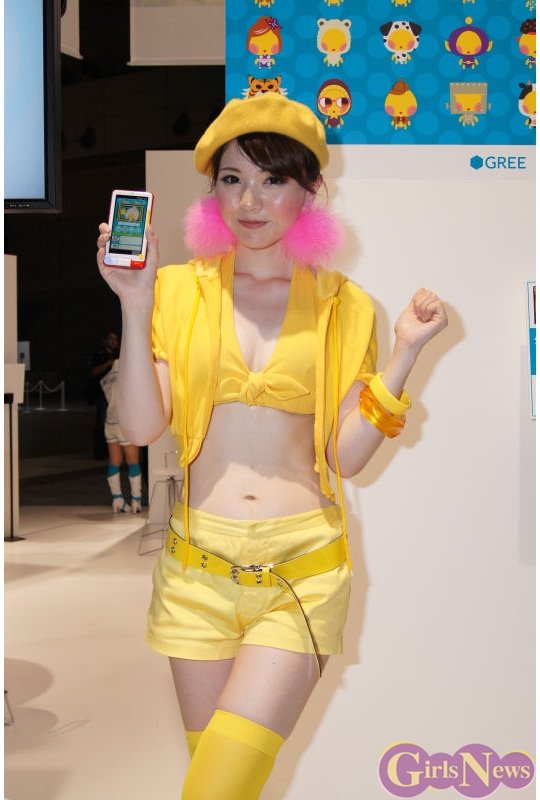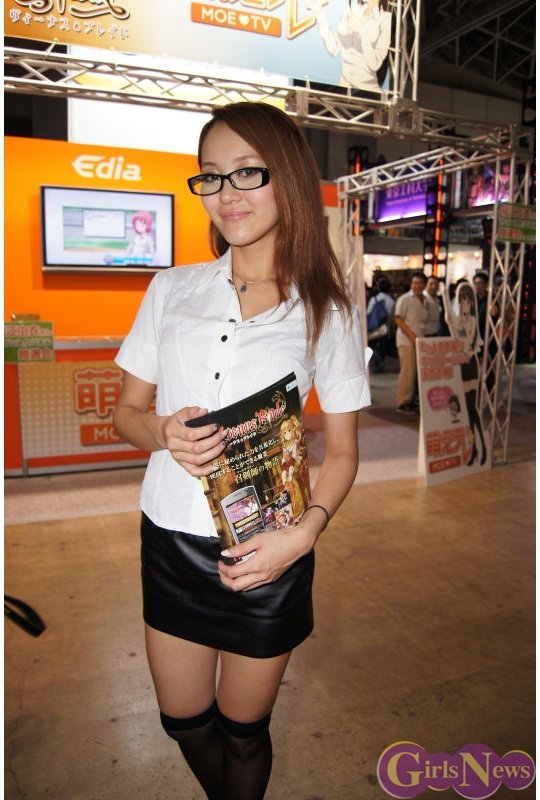 I spotted a nice selection of images from the first day of the expo on GirlsNews.tv, and yes, Gree, Konami et al have gone all out to find a veritable battalion of ladies to amuse, titillate and impress visitors. No idea if it leads to increased sales but we like what we see!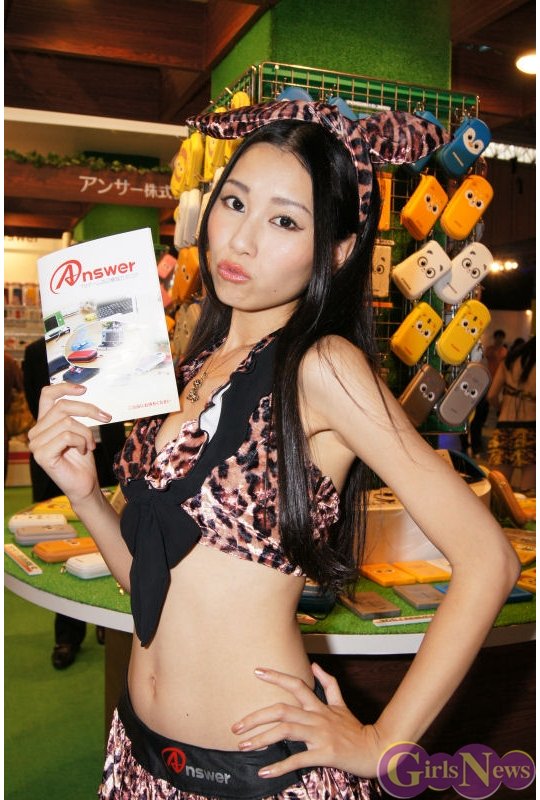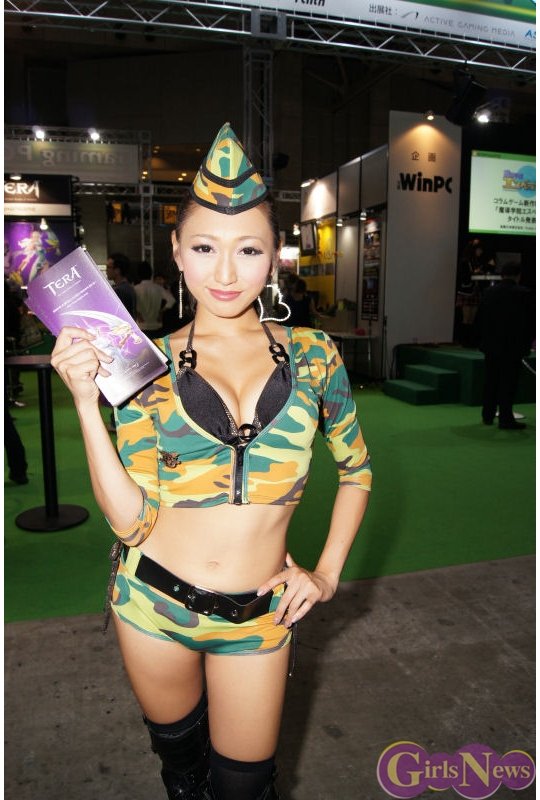 Game Show or otherwise, there are always guys who go around taking pictures just of the ladies, making no attempt at all to engage with the booth's sales staff. Now, that's what I call doing business!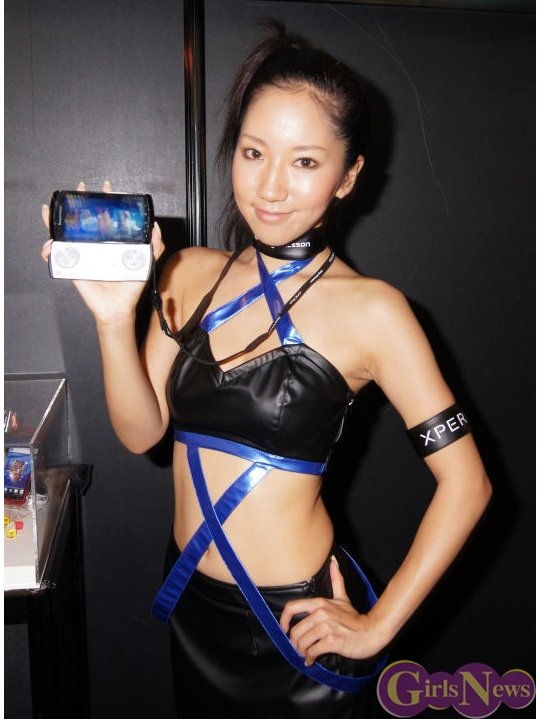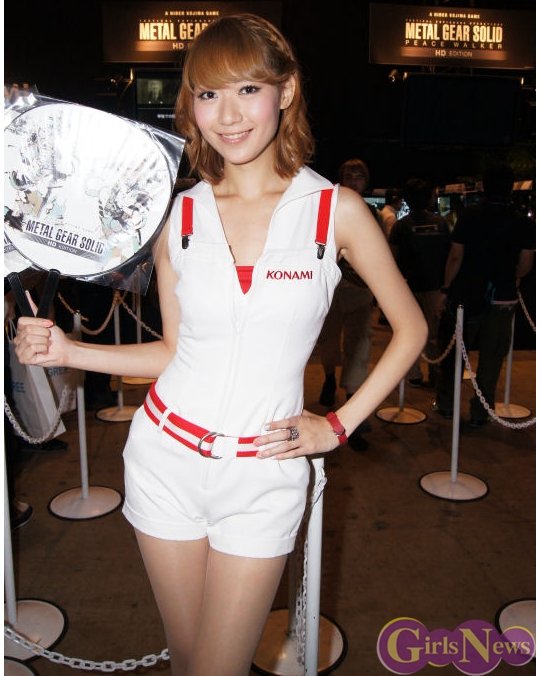 Tags: Tokyo Game Show
Category: Erotic Japan Blog
Other categories: Hands-on Reports, Product Releases
Presented by Tokyo Kinky