Written by: Megumi on June 18, 2012 at 11:30 pm | In
Erotic Japan Blog
|
Discuss »
Sorry, boys. Japan's sexiest seiyuu Rie Tanaka (33) has got hitched!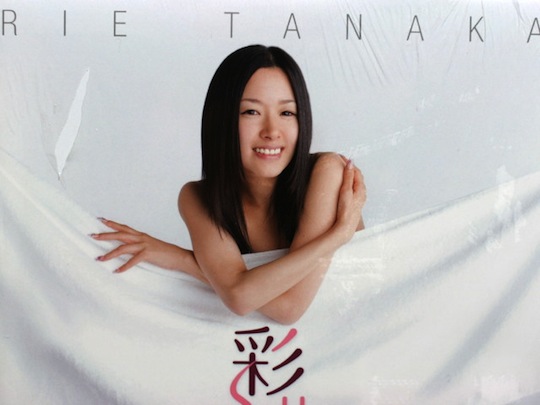 Her lucky husband is fellow voice actor Koichi Yamadera, who's fifty-one years old! Clearly Rie's in need of a father figure if she's chosen a man eighteen years her senior!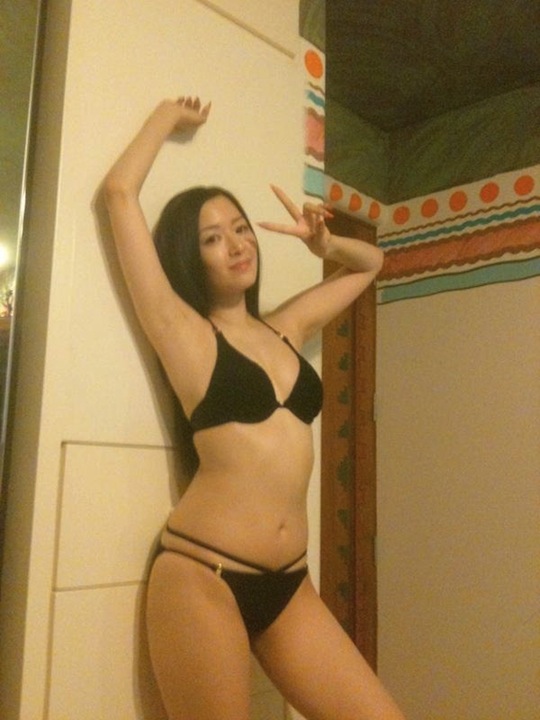 It was announced in a very romantic way — on Twitter — and there's currently no indication that Rie's going to be giving up her seiyuu career. I think we can safely assume, though, given her age, that she's going to start having babies very soon. And then that will be the end to lingerie photo shoots, no doubt!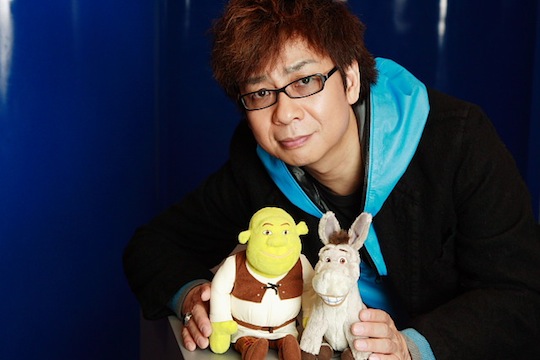 Yamadera is the voice of Eddie Murphy and Jim Carrey, not to mention a wealth of anime characters, including from Evangelion and Ghost in the Shell.
Tags: Rie Tanaka, Seiyuu
Category: Erotic Japan Blog
Other categories: Hands-on Reports, Product Releases
Presented by Tokyo Kinky