Written by: Tadashi Anahori on June 8, 2011 at 5:19 pm | In
Erotic Japan Blog
|
Discuss »
Underage fans of overlarge idol groups rejoice – the long-standing ban on under-18s attending SDN48′s theatre performances has been lifted at last, granting you access to the AKB girls' older, edgier counterparts in (almost) all their raunchy glory.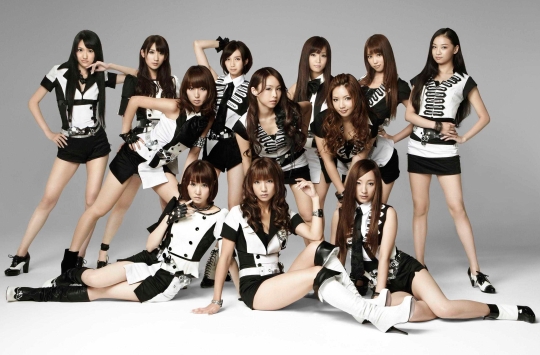 SDN, the brainchild of AKB48 producer Yasushi Akimoto, was conceived as an "adult idol" group, differentiated from AKB through sexier attire and their focus as a "Saturday Night"-style act (hence the name) aimed at a more mature audience. Having made their major label debut on Universal Music in November of last year with the single 'Gagaga', the group have enjoyed widespread popularity from Day One, with both that first single and its follow-up performing well and their stage show Yuuwaku no Garter consistently selling-out, something that can only continue in the wake of this newest development. While these shows were previously limited to over 18s, from June 16th shows before 7PM will be available to fans below that age. The earlier shows will now feature somewhat toned-down content, with choreography altered and some songs having their lyrics censored.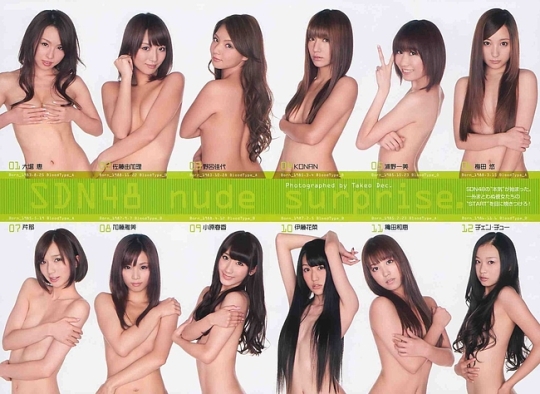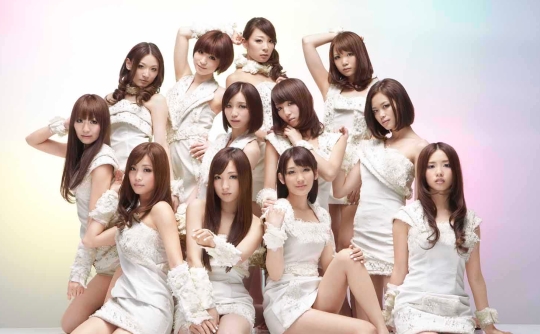 With tickets to the early shows being offered at a price of 2000 yen, instead of the usual 3000, SDN48 are sure to celebrate as fruitful an end to their first year as full-fledged stars of the idol scene as its beginning, with fans old and new flocking to the theatre. Naturally, though, if you're over 18 there's no choice to be made in the matter – I recommend the late showings every time. These saucy ladies could teach those whippersnappers in AKB a thing or three about how to sex up a performance.

Tags: AKB48, idols, J-Pop, Japan, SDN48
Category: Erotic Japan Blog
Other categories: Hands-on Reports, Product Releases
Presented by Tokyo Kinky