Written by: Taro on April 19, 2010 at 5:04 am | In
Gravure & AV Idols
|
Discuss (2) »
This week we look at the lovely Sayaka Isoyama (磯山 さやか).
Sayaka's not quite the stick-thin gal you see around town, though her voluptuousness is deceptive: she is only a wee 44kg! Born 1983 in Ibaraki (just north of Tokyo), Sayaka is a gravure idol, talento and actress.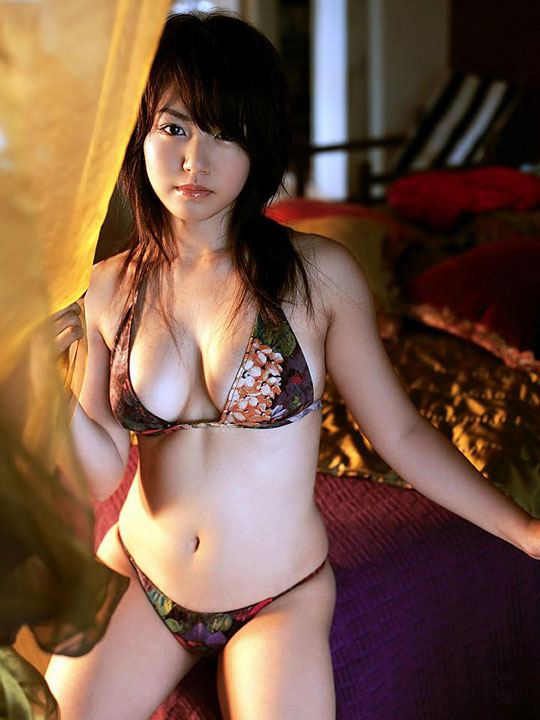 Her F-Cup is pretty charming but my fav pics are the ones of her back!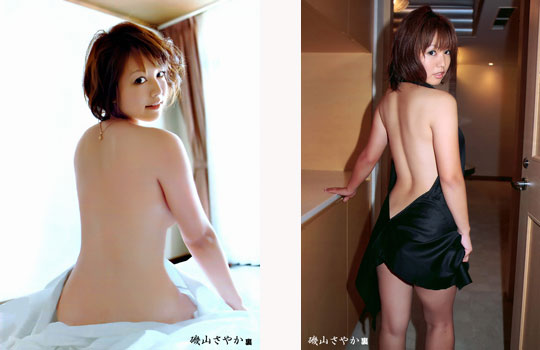 Oh, but that butt is pretty nice too!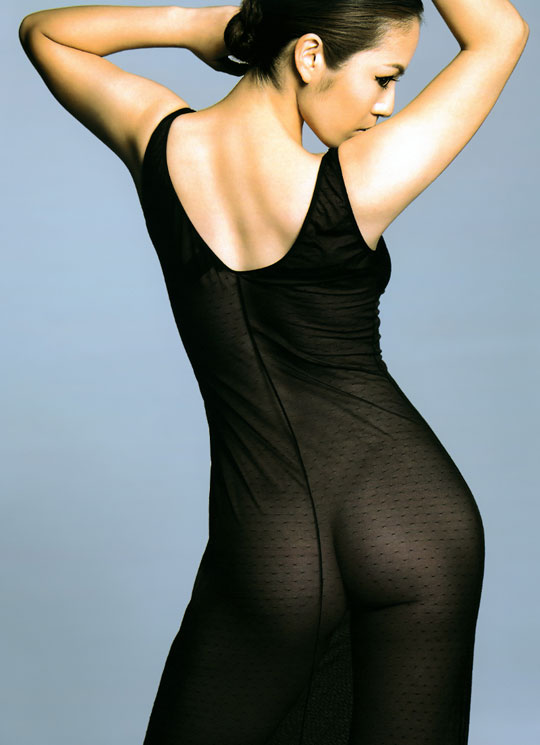 She was recently promoting the DVD release here of the movie Smokin' Aces 2: Assassin's Ball. She dressed up as a sexy femme fatale lady assassin.
Sayaka, you can kill me any day!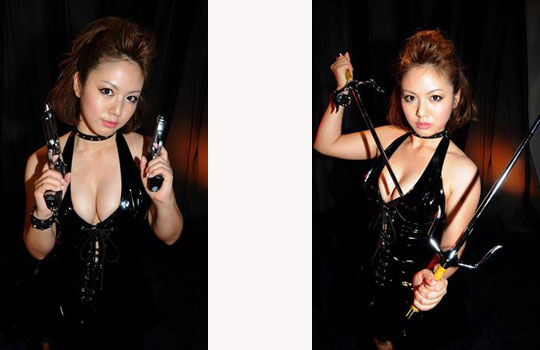 Tags: Idol of the Week, Idols, Sayaka Isoyama
Category: Gravure & AV Idols
Other categories: Adult Toy Releases, Asian Movie Sex Scenes, Erotic Asia Blog, Erotic Japan Blog, Hands-on Reports
Presented by Tokyo Kinky