Written by: Tadashi Anahori on February 14, 2011 at 7:15 pm | In
Erotic Japan Blog
,
Product Releases
|
Discuss »
As a little Valentine's Day present from us here at Tokyo Kinky, I present to you the amazing heart shaped ass of JAV gal superstar Rumika.
I personally hadn't found this little sex kitten until last year. The reason being that she only made her porn debut 2 years ago when she turned 18. This round-assed tan cock riding goddess has been all over the AV scene ever since and for very good reason.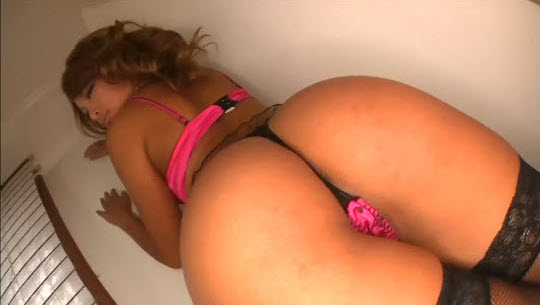 Although she doesn't have the titties of some of the AV elite, she more than makes up for it with her thick thighs and phat ass. If you haven't checked out any of her videos, I HIGHLY recommend taking a look at what she can do. I usually have a hard time lasting through a full scene.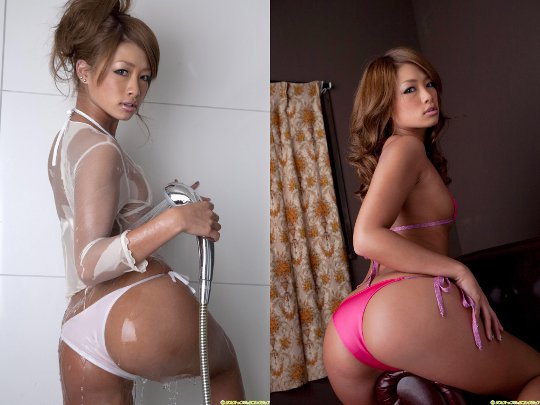 What I wouldn't give to be this guy…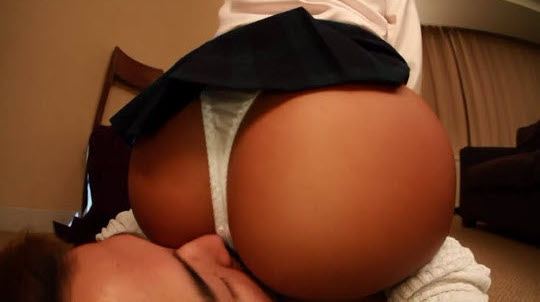 And if gal (or gyaru) are your thing, why don't you take a look at the custom molded Rina Aina Onahole over at Kanojo Toys. It's a tanned Shibuya skank that fits in the palm of your hand. Gal pussy without having to buy an expensive brand name purse? I'm sold!

Tags: Gyaru, Idol of the Week, JAV, Masturbator, Onaholes, Rumika
Category: Erotic Japan Blog, Product Releases
Other categories: Hands-on Reports
Presented by Tokyo Kinky