Written by: Kazuki Kintama on March 14, 2011 at 12:13 pm | In
Erotic Japan Blog
|
Discuss »
In the wake of the events of the earthquake on Friday, everyone here at Tokyo Kinky sends our deepest condolences to the victims of the disaster. I have checked in with all of our staff and everyone is safe and sound. Due to the somber state of many around the world at the moment I thought the adorable Niwa Mikiho might brighten your day if not only for a few minutes.
This adorable 21 year old was once a singer and the yellow ranger in the 34th Super Sentai series (the actual name of the Power Rangers here in Japan).
She was also once part of Nicomono from the Hello! Project, the same management company which takes care of the once great Morning Musume.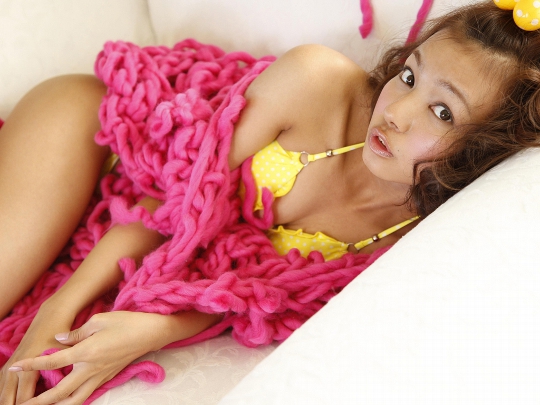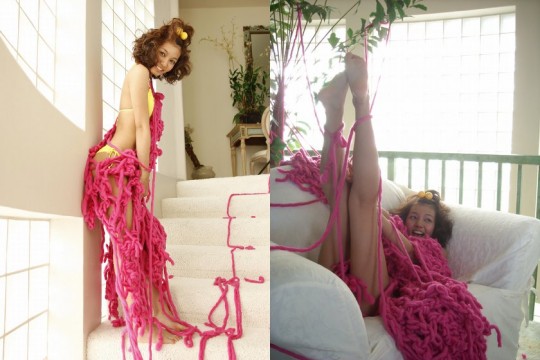 Enjoy this youngster's fantastic body and shining smile to bring a bit of young Japanese sex appeal to your day.

Tags: Idol of the Week, idols, Niwa Mikiho
Category: Erotic Japan Blog
Other categories: Hands-on Reports, Product Releases
Presented by Tokyo Kinky