Written by: Tadashi Anahori on November 28, 2011 at 12:49 am | In
Erotic Japan Blog
|
Discuss (5) »
Sometimes it seems that every TV show and every advertisement in Japan features a haafu (half-Japanese, half something else person).
Well, yes, but a lot of these are fairly banal, plain people whose only real talent is having slightly larger eyes and more ambiguous skin. However, I want to introduce you to the haafu who put the "sex" back into "sexy".
Drum roll please. We now present The Top Sexiest Haafu Ladies!
Melody Yoko (b. 1988)
Half Irish American. Not sure if she is a model, actress, singer or what. But she looks damned fine.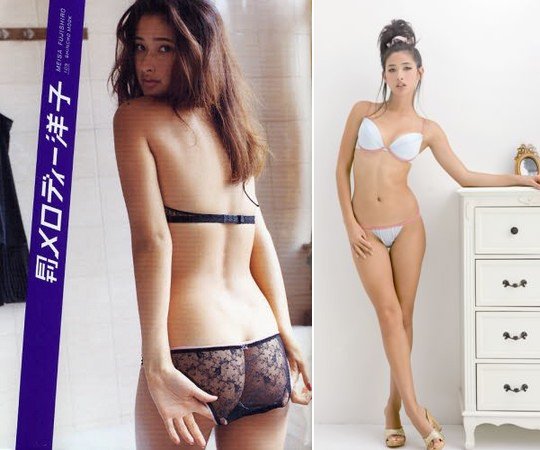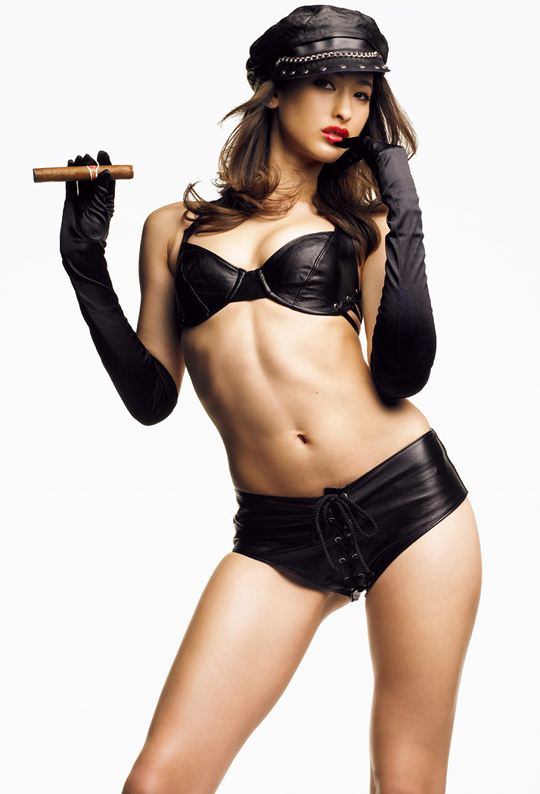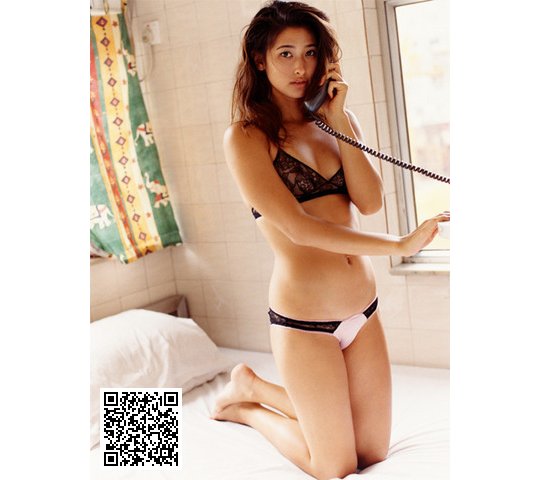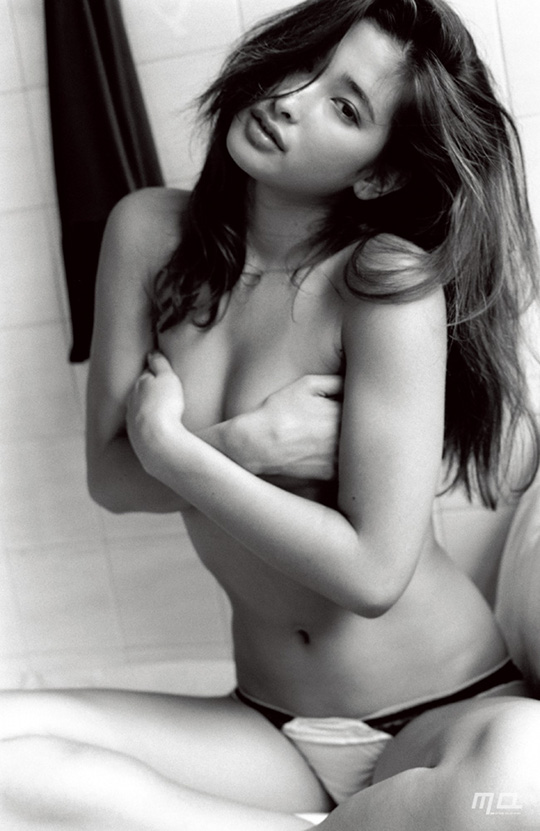 Erika Sawajiri (b. 1986)
The most mis-behaved celebrity and stuck-up lady in the land.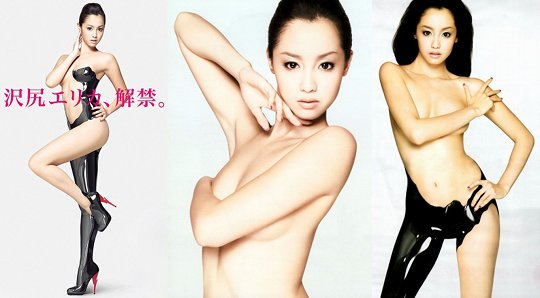 Maria Ozawa (b. 1986)
The top porn star in Japan. Half Canadian. She has her own masturbator. Need we say more?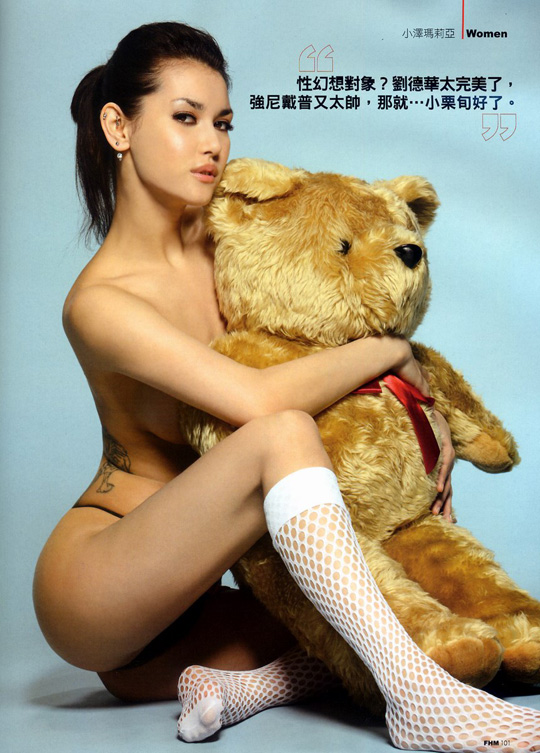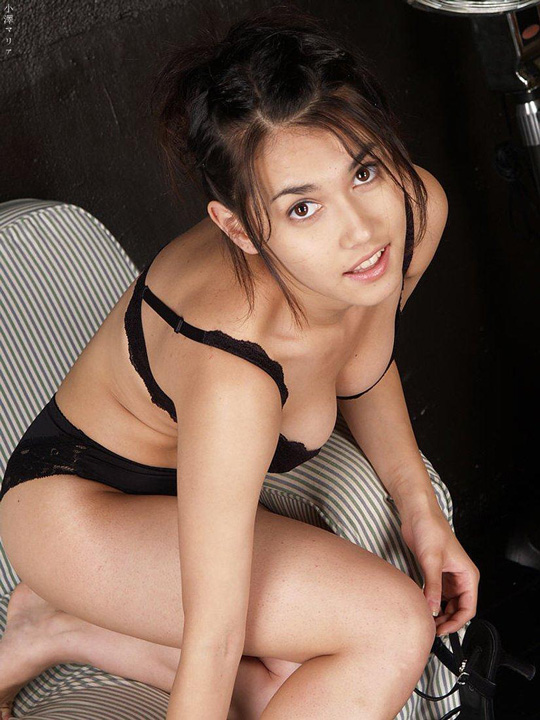 Jun Hasegawa (b. 1986)
Born in America and her pa is an Indian American (not American Indian, if you see what I mean).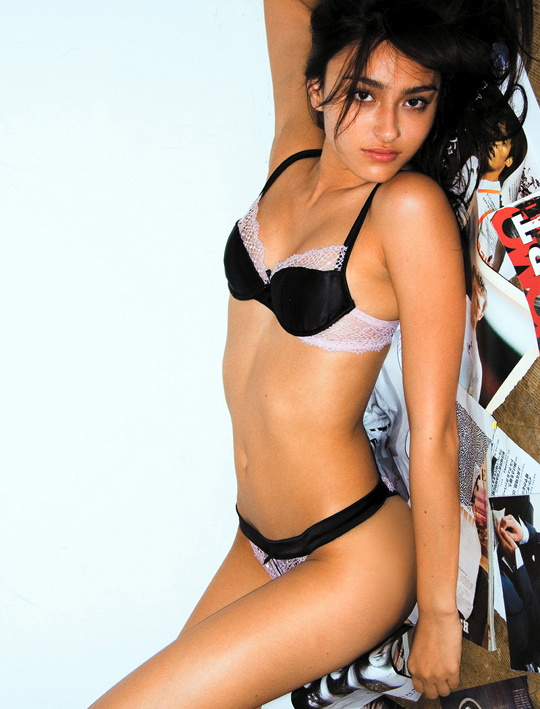 Jessica Michibata (b. 1984)
Half-Argentinian and girlfriend of a F1 driver. Lucky bastard. The good news is she has sisters.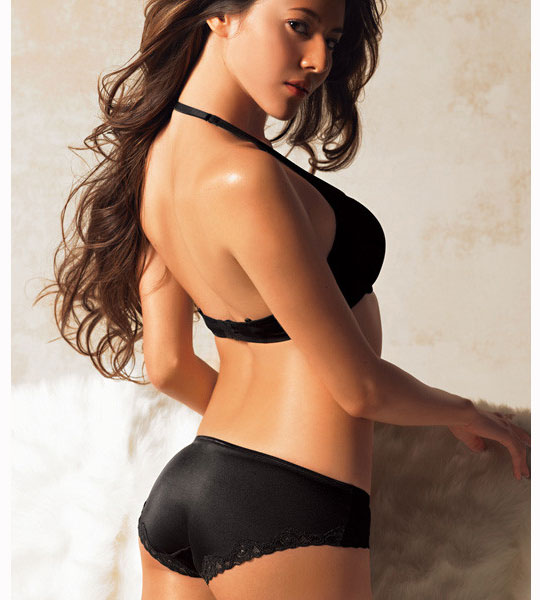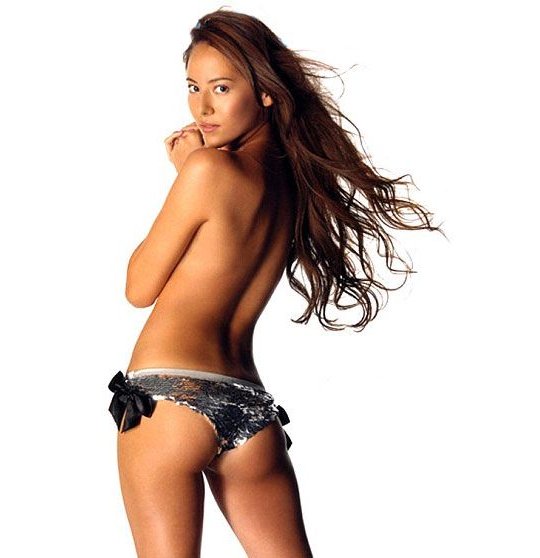 Crystal Takigawa (b. 1977)
The thinking man's crumpet.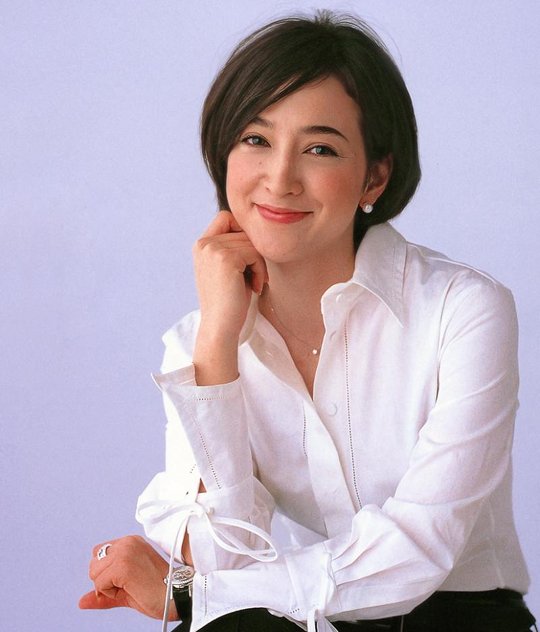 Meisa Kuroki (b. 1988)
Half Okinawan, half Brazilian South American something: Meisa has a dark streak that we love.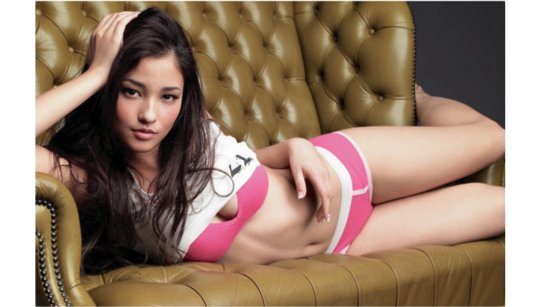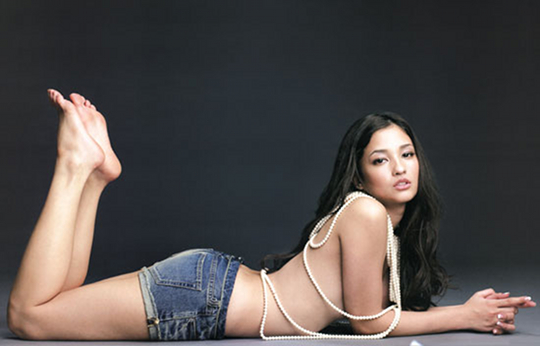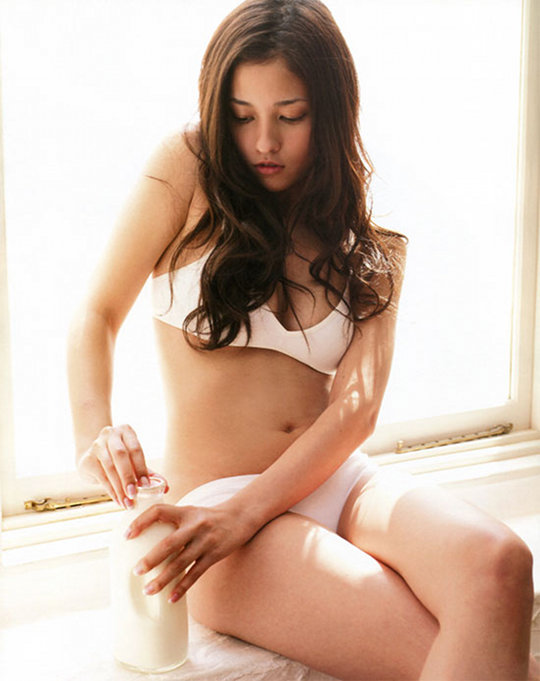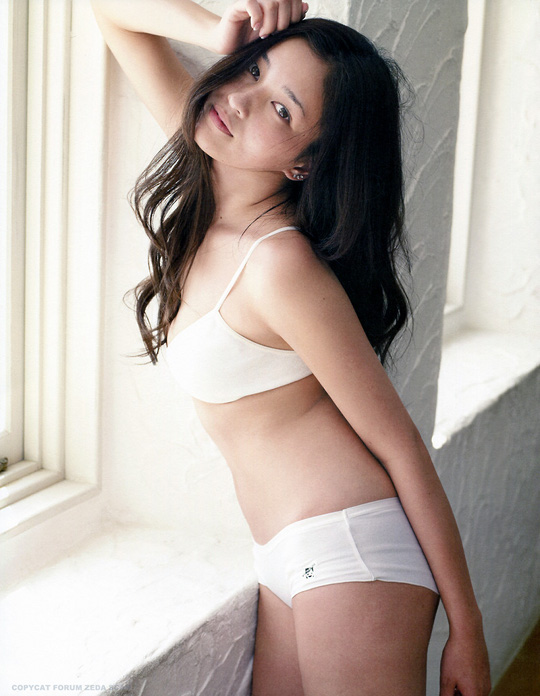 Kiko Mizuhara (b. 1990)
Not sure if she qualifies as haafu as her parents are America and Korean-Japanese (Zainichi), Kiko has lived in Japan much of her life and we aren't complaining!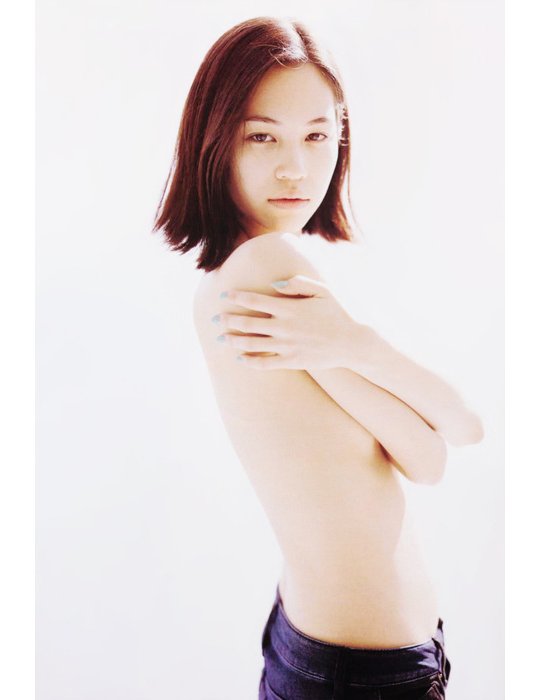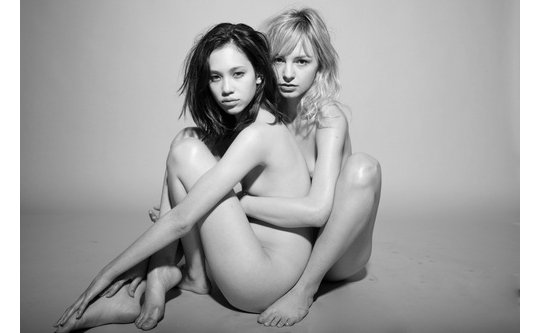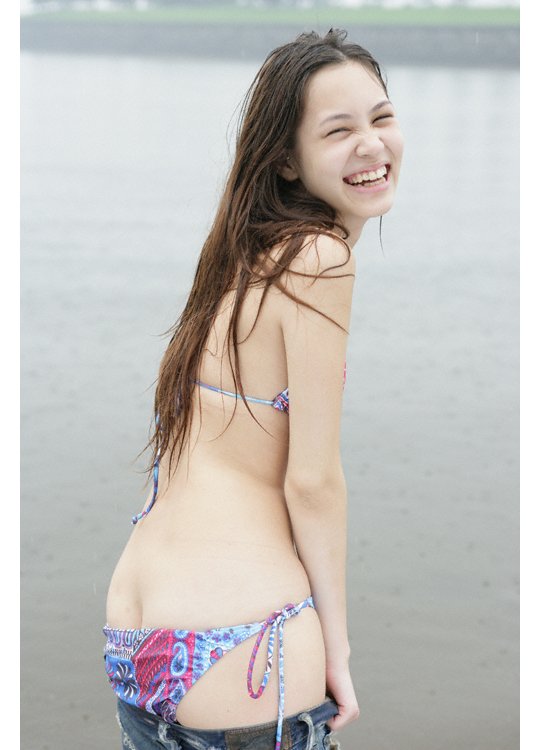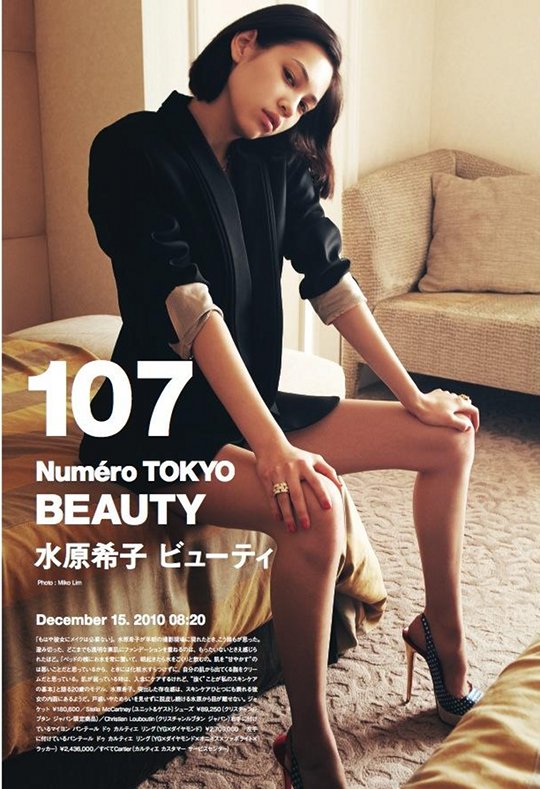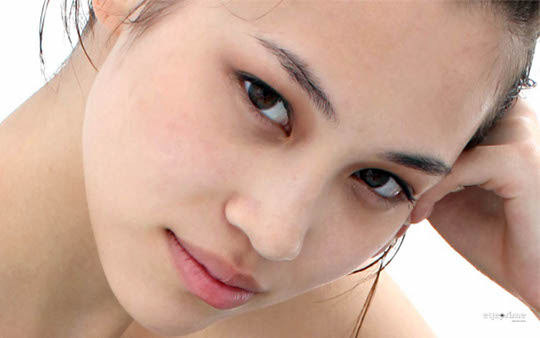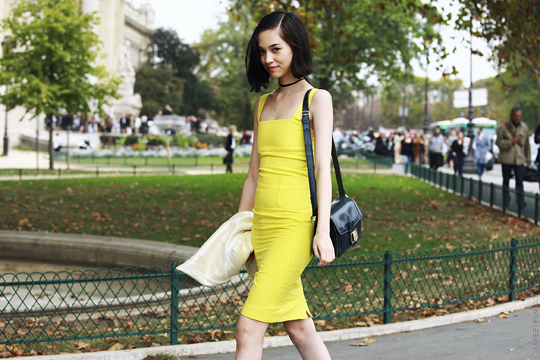 Tags: Erika Sawajiri, Haafu, idols, Kiko Mizuhara, Maria Ozawa
Category: Erotic Japan Blog
Other categories: Hands-on Reports, Product Releases
Written by: Taro on May 20, 2009 at 10:24 am | In
Erotic Japan Blog
|
Discuss »
Maria Ozawa, a 23 year-old half-Canadian from Hokkaido, has just become the number one adult video star in China, according to adult search portals.
Debuting on the AV scene in 2005, her exotic (from the Japanese point of view) looks and slender body took her to adult stardom. According to Yahoo! Japan, who snagged an exclusive interview with the hottie, it was probably her gravure appearance on the Chinese edition of FHM magazine that took her to the #1 spot. She's so hot, in fact, that she has her own onahole masturbator modeled after her!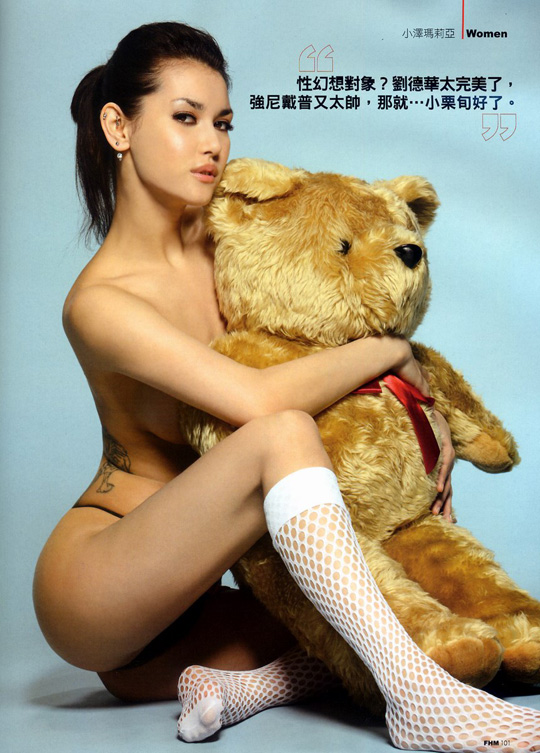 Interested in tapping this fine 35-23-34 product of cross-borders cooperation? She likes guys who listen to her more than she talks, and her personal sex symbol is Shun Oguri from the drama Hana Yori Dango. She also has a pink Nintendo DS and Playstation 2, but elite Halo skills probably won't take you too far with this international masturbatory object (though chaining yourself up might).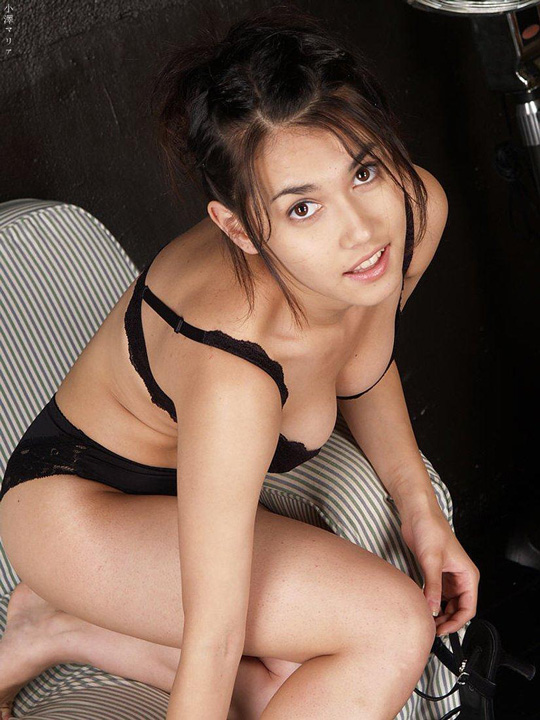 (Via Yahoo! News Japan)

Tags: JAV, Maria Ozawa
Category: Erotic Japan Blog
Other categories: Hands-on Reports, Product Releases
Written by: Taro on March 6, 2009 at 4:57 am | In
Product Releases
|
Discuss (1) »
Mieki no Hinkaku is one of our best sellers, particularly because it's the most realistic onahole we carry in the shop. The brand is now expanding to include perfectly molded versions of our favorite JAV porn stars, beginning with the lovely Maria Ozawa!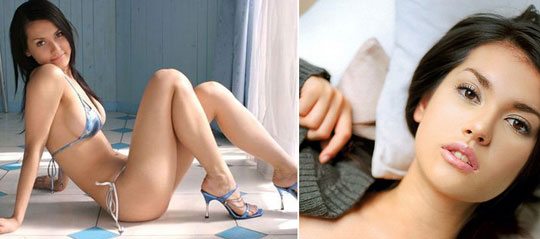 The Meiki no Hinkaku: Maria Ozawa is a perfectly molded version of our favorite half-Japanese star. It's a handful to be sure, but its large size makes it all the more realistic.

You can get a taste of Maria all over the web to be sure, but now you can have a little private time with her to yourself.

Tags: JAV, Maria Ozawa, Onaholes
Category: Product Releases
Other categories: Erotic Japan Blog, Hands-on Reports
Presented by Tokyo Kinky