Written by: Megumi on June 1, 2010 at 2:03 am | In
Product Releases
|
Discuss (1) »
I love to dress up and I especially love to dress up as a sexy nurse. Administering injections and all sorts of goodies down there and up there…there's nothing like a good power trip to get me horny.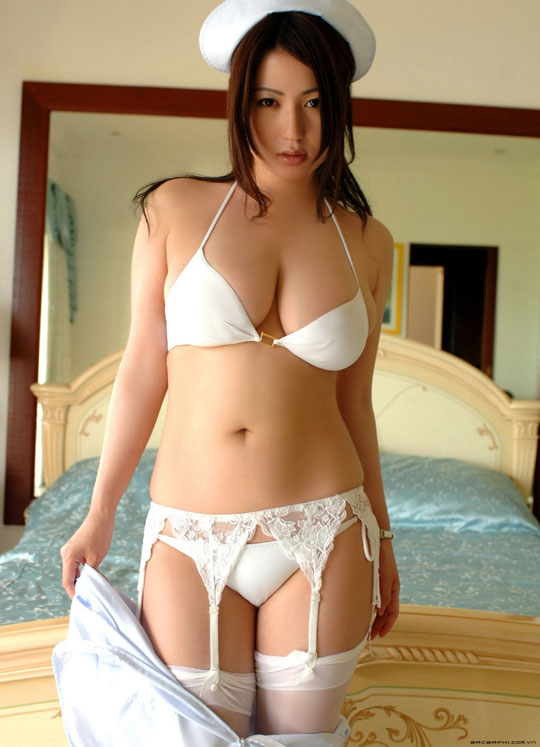 Now comes a great new toy from Kanojo Toys for carrying out your medical inspection! The Medical Gel Set is an anal lubricant in the form of a large syringe that will aid you to get right inside where you want to lube up.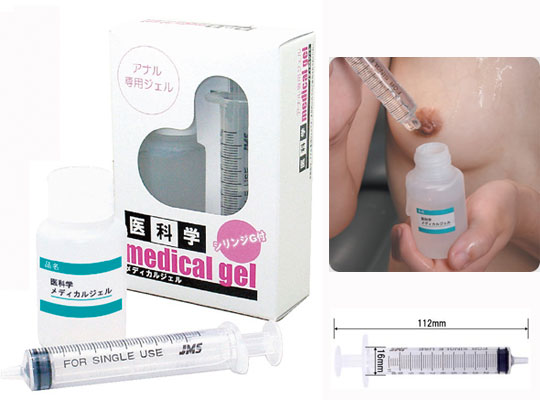 Whether you want things placed deep inside your prostate — or if you prefer being the one doing the insertion, be satisfied with dry holes no more with this handy tool!
I tried it out on Taro and he was so lubed up my fingers and anal dildos just slid in like they were coated in honey! Of course, I then made him return the favor

Tags: japanese lotion, Lotion, lube
Category: Product Releases
Other categories: Erotic Japan Blog, Hands-on Reports
Written by: Megumi on July 14, 2008 at 9:15 am | In
Product Releases
|
Discuss (2) »
Long ago we posted about the Honey Bath gel, but it has been in package-redesign mode for a LONG time now. Of course, we've had plenty of time to find something even better: Bath Slime is exactly what it sounds like and after a personal trial session we can vouch for it as well.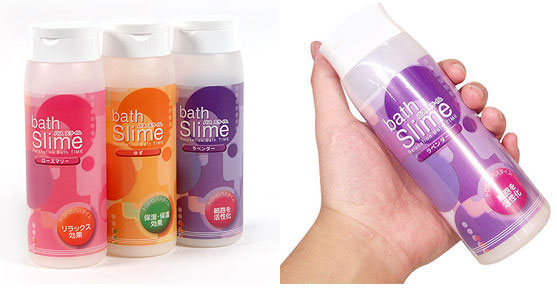 The concept of Bath Slime (available at KanojoToys.com) is that you shake the bottle, pour into a warm bath, and wait just a few minutes as it turns into a thick gel! Great for relaxation, but also with a partner of course. Just be careful getting out of the tub! It's really slippery stuff.

Tags: Bath, japanese lotion, lube
Category: Product Releases
Other categories: Erotic Japan Blog, Hands-on Reports
Written by: Taro on May 24, 2007 at 1:11 pm | In
Product Releases
|
Discuss (2) »
***Honey is currently SOLD OUT. Kanojo Toys tell us they will have the brand new edition in stock shortly, with even more variety! Stay tuned.***
Honey is a relaxing and sensual new bath good from Japan (the world capital of bath products to be sure). Simply add Honey to your bathwater, mix by hand, and within two minutes ALL of the water turns into a slightly thick, and very slippery gel! It's an amazing feeling, especially with a partner, and the gel contains collagen to boost skin elasticity. Continue reading "Honey" turns bathwater to sexy gel…
Tags: japanese lotion, Lotion, lube
Category: Product Releases
Other categories: Erotic Japan Blog, Hands-on Reports
Presented by Tokyo Kinky