Written by: Tadashi Anahori on October 4, 2011 at 9:54 am | In
Erotic Japan Blog
|
Discuss (1) »
We all like beer and we all like girls. Despite feminism and more sophisticated advertising methods, it's been the custom of Japanese beer companies to pick a pretty girl every year, and stick her in swim wear holding a beer on beach.
The bikinis seem to have disappeared in the last few years, though bars and restaurants often still display the older, tantalizing posters. I think this reflects the more sombre tone of recessionist Japan or could it be that feminism is finally penetrating the ad agencies?
Buxom, cheerful and smiling…that's the way a drinking man apparently wants his lady (and his beer).
It's time to celebrate this through-back to days of lore, when girls and booze could turn products into bestsellers.
First up, Haruka Igawa for Asahi Super Dry in 2000.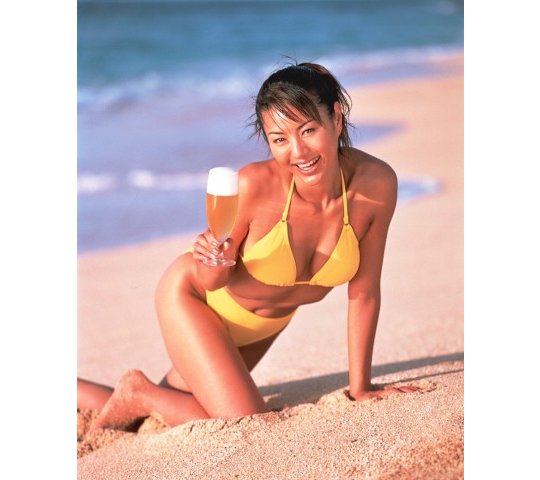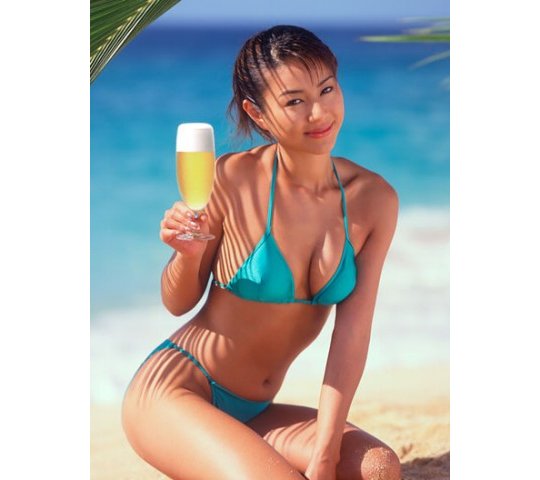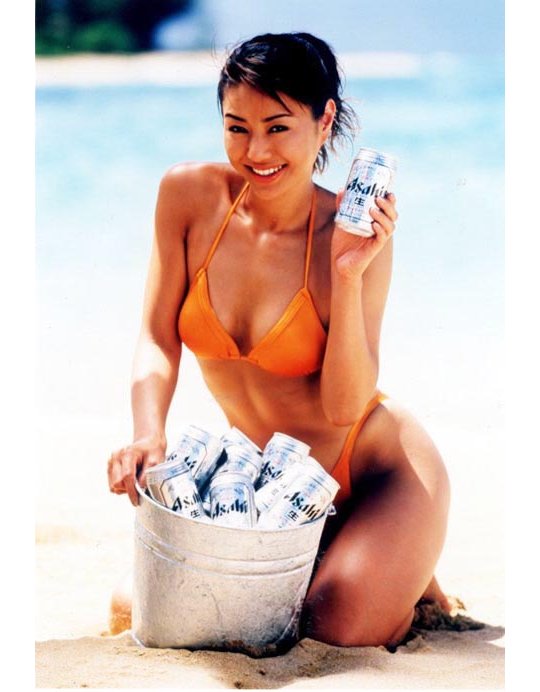 This is Akiko Kotani for Suntory Malts also in 2000.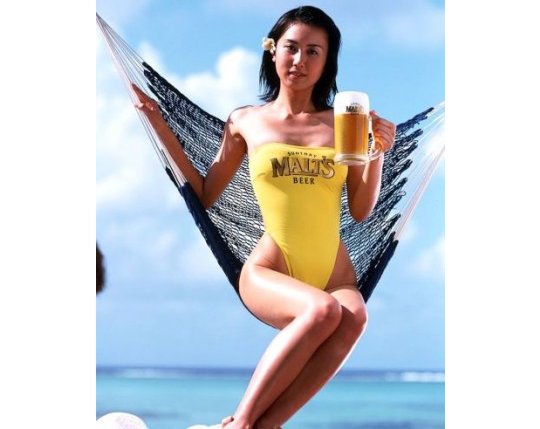 Here is Minami Otomo for Sapporo Beer in 2004.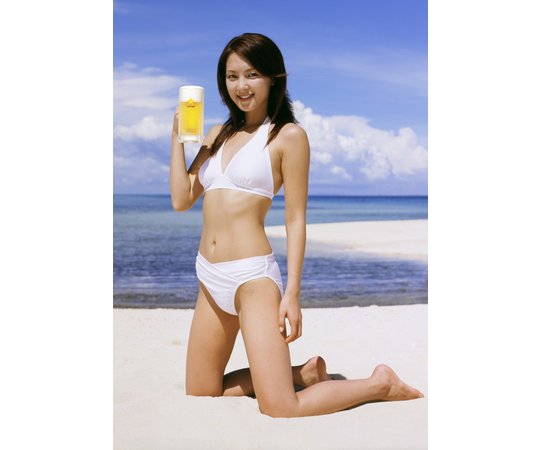 Lastly, Mie Nanamori sells us Suntory in 1997.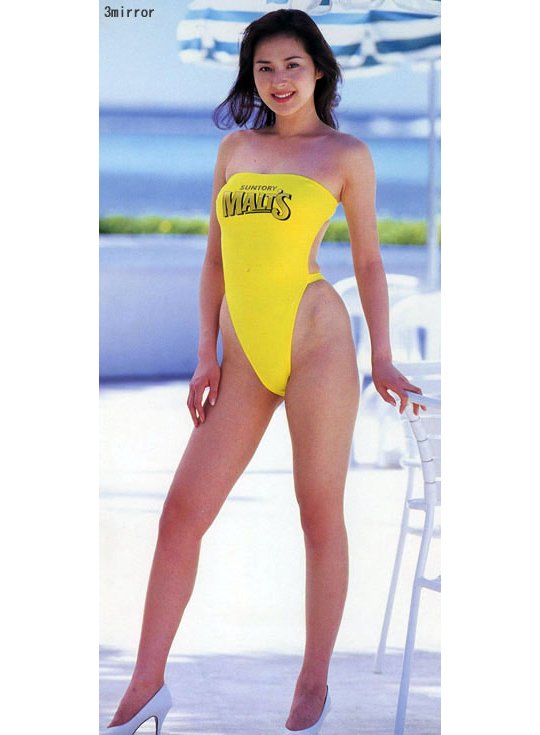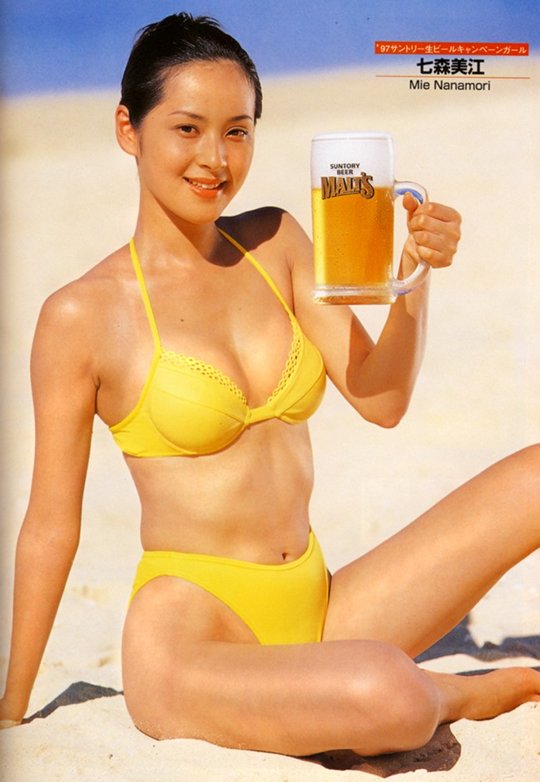 There are plenty of older ads and posters, but ones from the Nineties and Eighties are not usually available online in great quality. Sadly the pre-internet days mean that those lovely ladies are consigned to the archives.

Tags: Japan beer girls
Category: Erotic Japan Blog
Other categories: Hands-on Reports, Product Releases
Presented by Tokyo Kinky