Written by: Tadashi Anahori on December 4, 2012 at 11:25 pm | In
Erotic Japan Blog
|
Discuss »
Anyone who shares our love of the kinky gets our endorsement. And when it's a local, we are especially happy to tell the Web about them.
Japanese photographer Issei Suda has paid tribute to the kinky world of Japanese bondage and BDSM with a new photography book, "Rubber".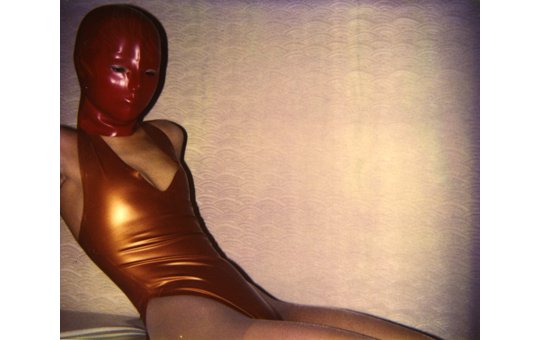 Place M gallery is exhibiting highlights of the new publication until December 9th.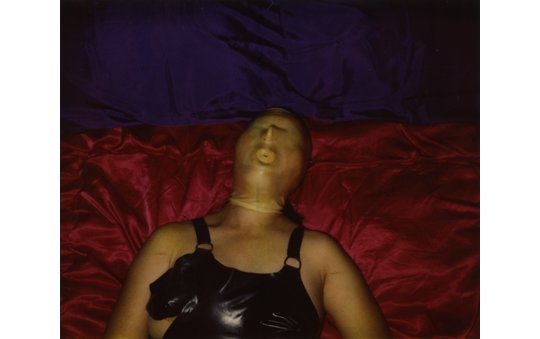 Suda has frequently turned his lens on the female form and this new collection is perhaps his most erotic yet.

Tags: BDSM, japanese bondage
Category: Erotic Japan Blog
Other categories: Hands-on Reports, Product Releases
Written by: Tadashi Anahori on June 6, 2011 at 11:50 am | In
Erotic Japan Blog
|
Discuss (1) »
Possibly the only thing better than the sight of a gorgeous girl, bound in submission to serve her Master's every depraved whim, is the knowledge that said image is being auctioned for a good cause to boot. Three months on, the impact of the earthquake/tsunami and subsequent nuclear fears that rocked Japan is still being sorely felt by many in the country, and one big-hearted group of kinky artists based in San Francisco's Bay Area has stepped up to the plate in a big way, raising funds for the relief effort the best way they know how: through taking dirty pictures.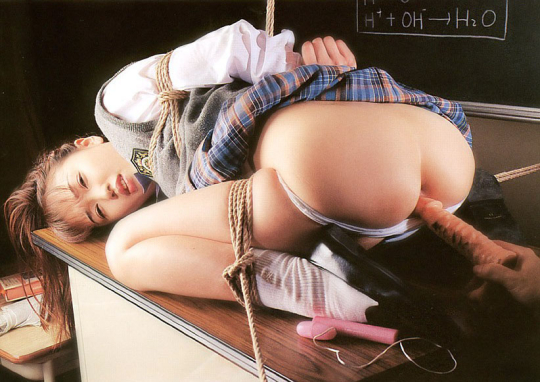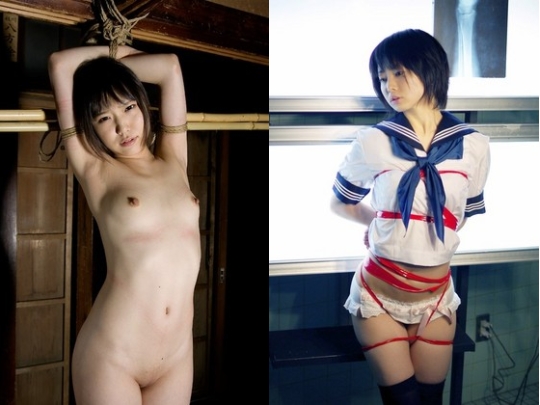 The event, entitled Shibari Relief (referencing the noble Japanese art of erotic ropework), saw a number of artists who deal in kinky and erotic themes sell or auction off their works, and eventually went on to raise $2500 for the American Red Cross, who have been active in the affected regions of Japan since the immediate aftermath of the disaster. Mark I. Chester, a longtime gay-radical sex photographer and one of the event organizers, was quoted as saying: "While the funds we raised are only a drop in the bucket compared with what is needed, it felt good to provide what support and help we were capable of giving rather than just sitting on the side and shaking our heads."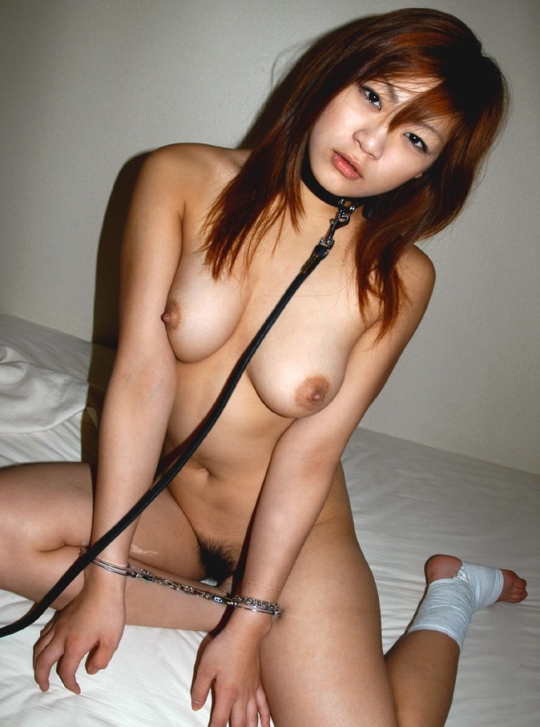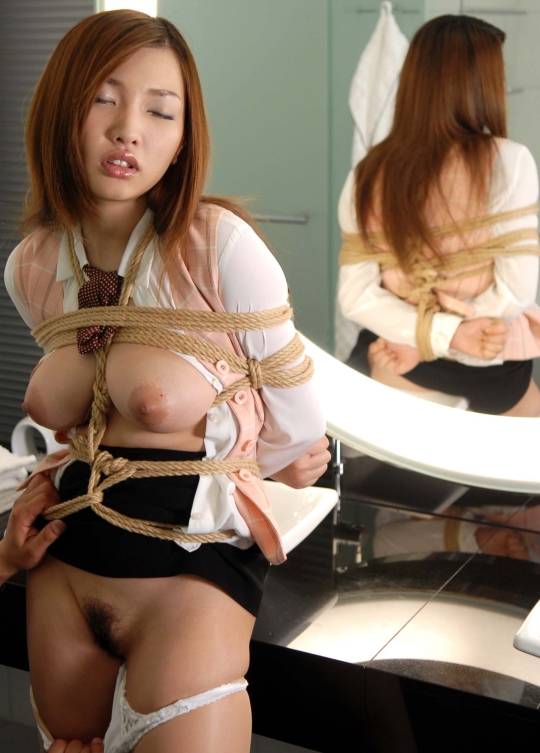 While the fundraiser is now over their website will remain active, providing links to other ways people can help. If you've yet to do so, get on over there or to one of the many secure places on the web you can donate to the aid efforts and show your love for the country that's given us all so many good times.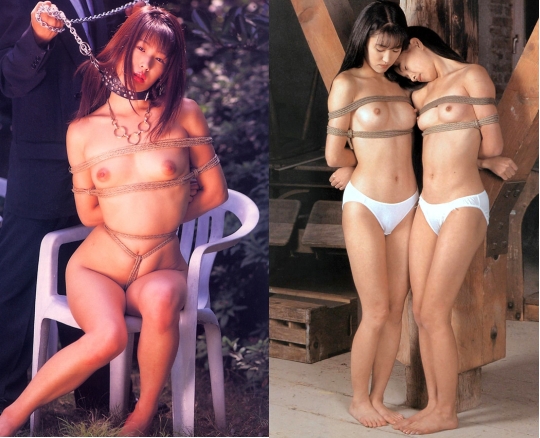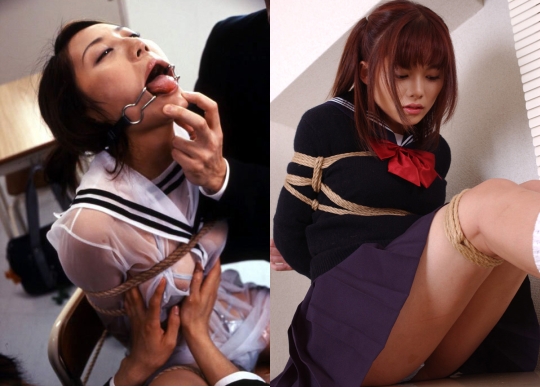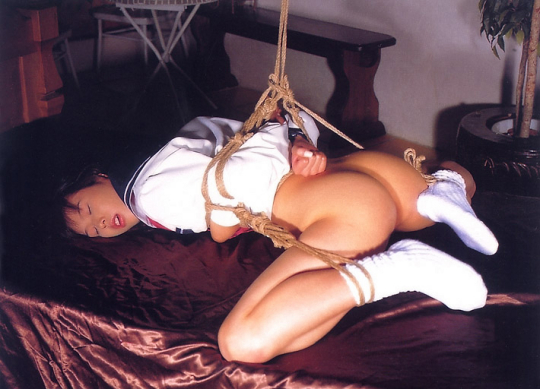 Tags: BDSM, bondage, japanese bondage, kinbaku, shibari
Category: Erotic Japan Blog
Other categories: Hands-on Reports, Product Releases
Presented by Tokyo Kinky