Written by: Tadashi Anahori on July 7, 2011 at 7:38 am | In
Erotic Japan Blog
|
Discuss »
According to a recently published international study, and contrary to conventional wisdom, cuddling and caressing are more important to men than women in a long-term relationship. Researchers, studying responses from adults in Japan, the United States, Brazil, Germany and Spain, also discovered that men were more likely to be happy in their relationships and that frequent kissing or cuddling was an accurate predictor of happiness for men.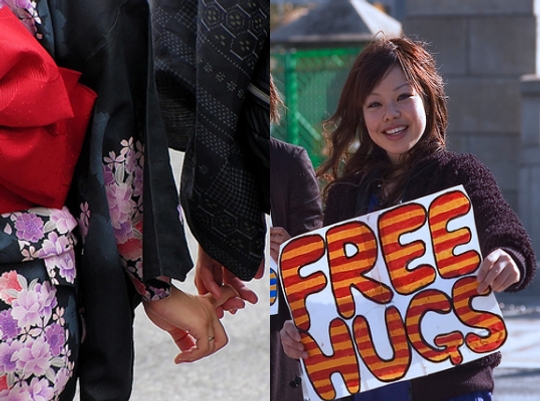 Julia Heiman, the director of Indiana University's Kinsey Institute, which conducted the study, was quoted as being "[A] little surprised." with the findings, which will be published in the Archives of Sexual Behavior journal. "Some of the stereotypes we have are borne out of what we feel comfortable believing — that men prefer sex, or women prefer intimacy over sex, for example," she added.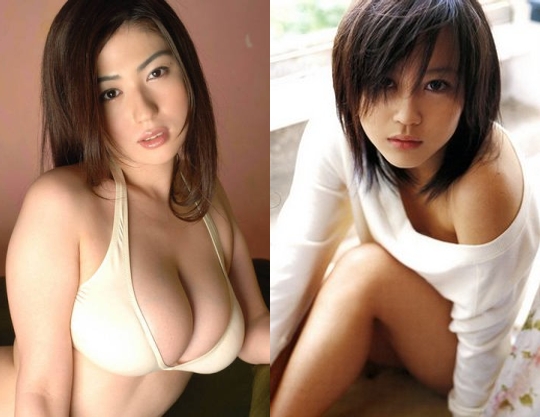 The study had some interesting facts to reveal about Japanese relationships in particular, showing that Japanese men and women were significantly happier in their relationships than Americans, who were in turn more content than Brazilians and Spaniards. Japanese men were more than twice as sexually satisfied in their relationships than other nationalities, and Japanese women were also more likely than American women to be happy with their sex lives. Time to book that one-way ticket to Tokyo, folks — science is on your side.


Category: Erotic Japan Blog
Other categories: Hands-on Reports, Product Releases
No Comments yet »
RSS feed for comments on this post. TrackBack URI
Leave a comment
Presented by Tokyo Kinky