South Korean film director Kim Ki-duk accused of assault during rough Moebius sex scenes
The South Korean film director Kim Ki-duk has been accused of assault and attempting to coerce a actress into performing sex scenes for his movie Moebius.
The unnamed actress has accused the critically acclaimed and award-winning Kim of slapping her during preparation to perform an unscripted, violent sex scene. The allegations first came out in the summer but there were some new developments this month. Now Seoul Central District Prosecutors' Office said that it has indicted Kim on a summary offense with a penalty of $4,570 (KRW5 million).
It is still not known who the actress was, though she subsequently left the production and saw her career damaged as a result.
In addition to the slapping, she has also accused the director of forcing her to take hold of an actor's penis rather than a prosthesis, as had been previously arranged. She held a press conference this month where she described the trauma she suffered.
The 2013 film did come out, as dark and violent as Kim's output usually is, and won plaudits. The actress at the center of the allegations was replaced by Lee Eun-woo, who was more than happy to shed her clothes for the role, it seems, and show off her quite incredible breasts. Check out the images below for some highlights from her performance.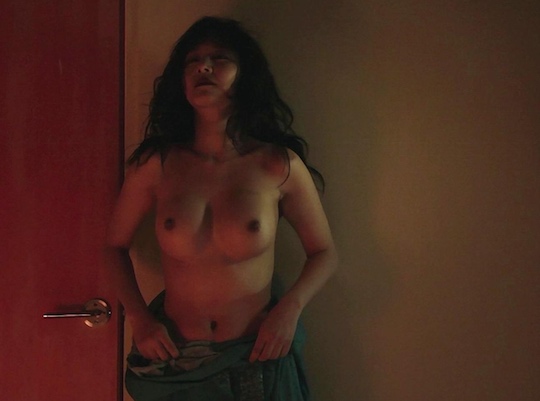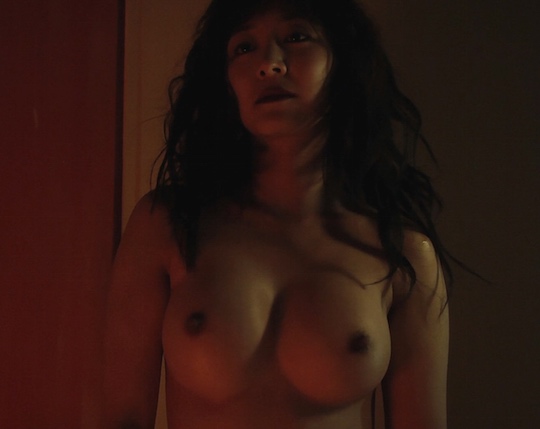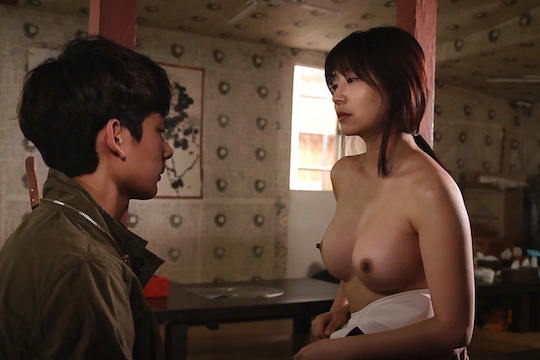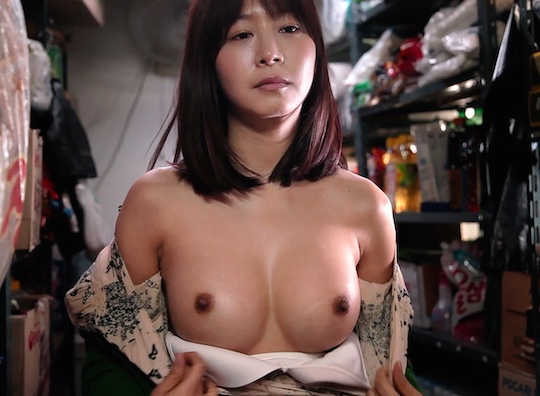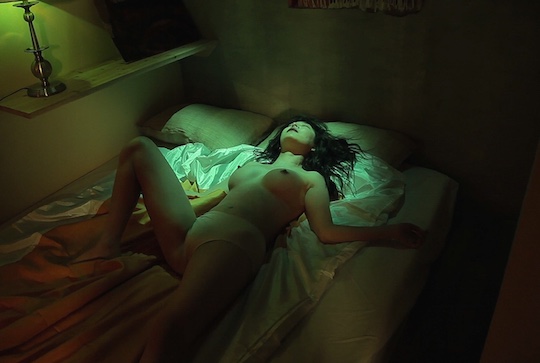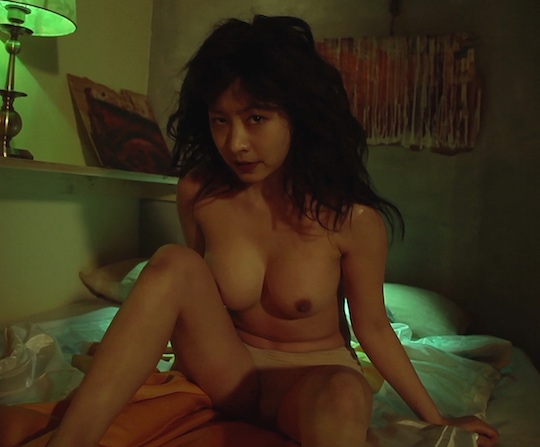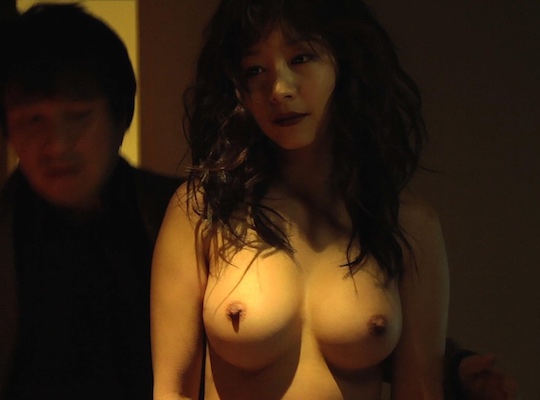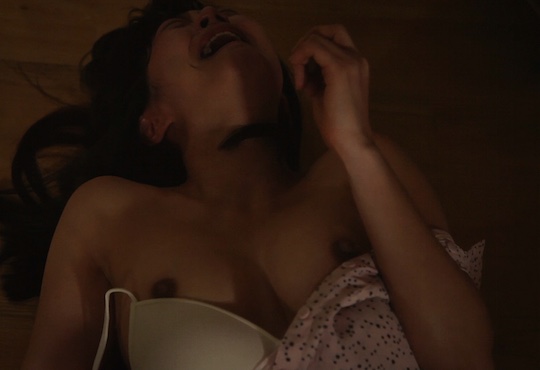 She was nominated for a major award for her troubles. She also then went on to star in the Japanese film Kabukicho Love Hotel, in which she performed an extremely explicit nude sex scene for which we are eternally grateful.
The controversy over Moebius also reminds us of the case of Kwak Hyun-hwa, who sued the director of House with a Good View for releasing a second cut of the film with nude scenes without her consent.