Written by: Tadashi Anahori on July 26, 2012 at 11:49 pm | In
Erotic Japan Blog
|
Discuss »
Soft on Demand has a reputation as the biggest and best porn company in Japan. Its titles are innovative and daring, involving the most famous stars and directors.
Now comes their latest twist. To work for SOD you would have to be of a certain mindset, right? Actually, we've met some of the employees and we can vouch for how "normal" they are.
But clearly the porn is infective. Take the example of Aya Sakurai.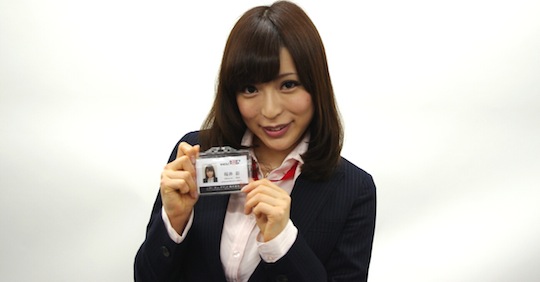 She was just an ordinary "office lady" (OL) working in the PR department for SOD. But she got so into the products she was helping sell that she ended up being scouted to appear in them herself!
Now she is the star of a whole mini JAV porn series built around the concept of this busty OL discovering her hidden potential.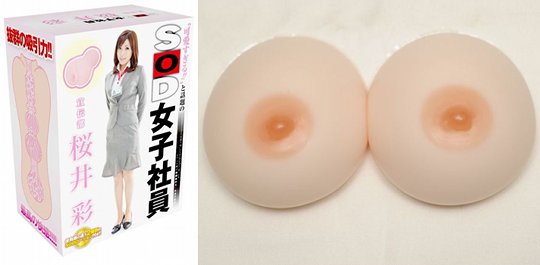 SOD clearly is willing to support its staff's ambitions, since they have worked with Aya to develop spin-off products as well, including nipple toys based on her lovely titties and the inevitable onahole masturbator cloned from her perfect pussy.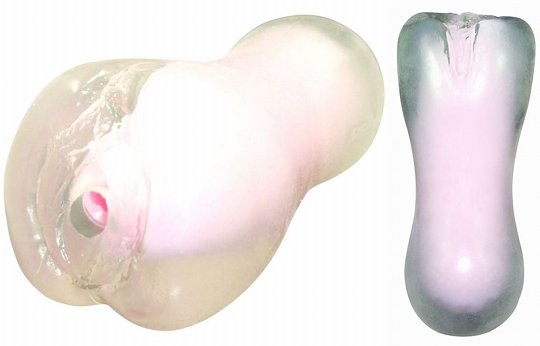 You can get your hands on an Aya Sakurai set featuring a porn DVD, her titties and her onahole from KanojoToys.

Tags: Japanese pornography, JAV, SOD
Category: Erotic Japan Blog
Other categories: Hands-on Reports, Product Releases
No Comments yet »
RSS feed for comments on this post. TrackBack URI
Leave a comment
Presented by Tokyo Kinky