Written by: Tadashi Anahori on April 18, 2012 at 12:29 am | In
Erotic Japan Blog
|
Discuss »
Just-opened, Katamomiya is for girls to indulge in some kata-momi (shoulder massage). Guys can go too and get a massage, but the main target are the ladies, hence why the store is located opposite 109 in Shibuya!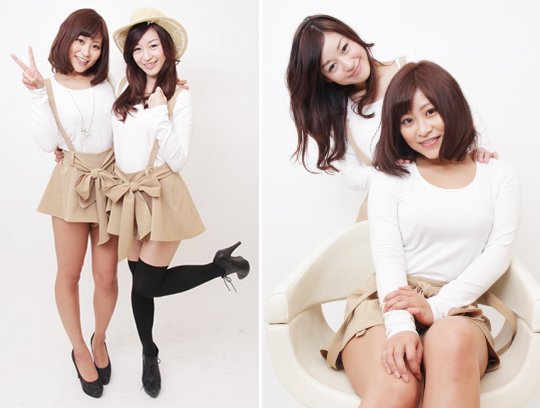 Although it's not a sex shop (so don't expect any "extras"), there's a definite erotic element to the proceedings. The website also clearly lists the staff (guys and girls) and all their attributes, so you can choose the person you want to engage in kata-momi-communication. For the opening event a few days' ago they even had one of the SOD porn stars giving the massages!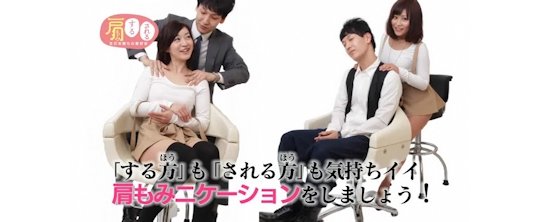 Importantly, customers are able to get a shoulder massage — and also GIVE one too if they so wish! They are even recruiting people who want to be the "staff", so it forms a kind of ersatz dating agency where you can meet members of the opposite sex in a relaxed environment!

So if you want a break from the stresses of Tokyo and the chance to meet an attractive and sensitive man — then girls, you know where to head!

Tags: SOD
Category: Erotic Japan Blog
Other categories: Hands-on Reports, Product Releases
No Comments yet »
RSS feed for comments on this post. TrackBack URI
Leave a comment
Presented by Tokyo Kinky