Written by: Tadashi Anahori on July 29, 2012 at 11:33 pm | In
Erotic Japan Blog
|
Discuss »
Following in the dinky footsteps of their forefathers (or, fore-ladies), the wonderful girls of SKE48 are also now to get their own official venue.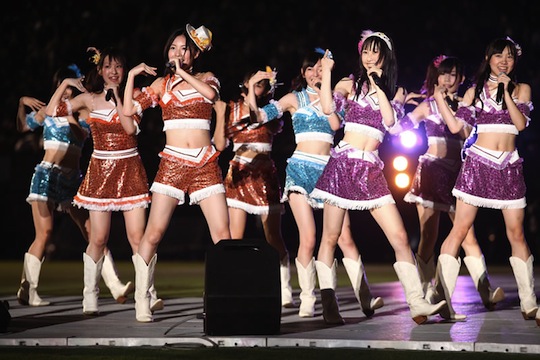 Nagoya-based SKE (named after Sakae, an area in the city) have up to now being using the Sunshine Studio as their performing home, but from September it will revamped as a full theater, much like the famous AKB48 venue in Akihabara. This shows the growing success of the spin-off, probably the biggest AKB sister group. (There are several others, including in Fukuoka, Osaka and even Jakarta.)
It has a following of course in central Japan but also an increasing presence on a national level, recently appearing in advertising commercials.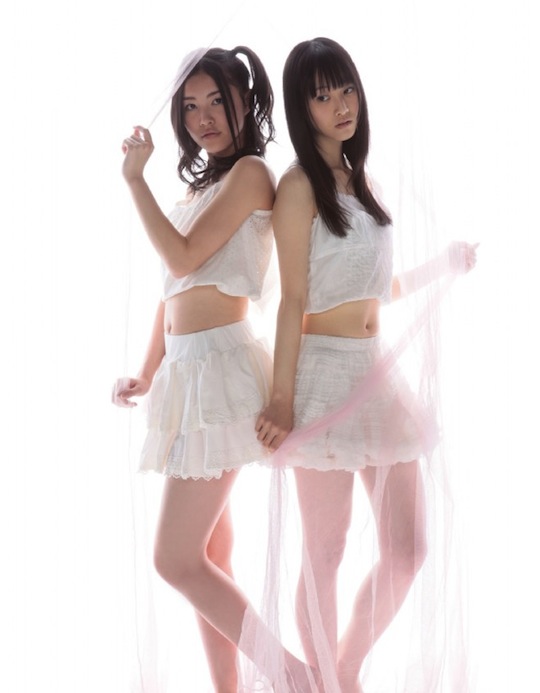 Created in 2008, SKE48′s most famous members include: Rikako Hirata, Jurina Matsui (controversially, a mere 15!), Rena Matsui (picture below), Akane Takayanagi and Masana Oya.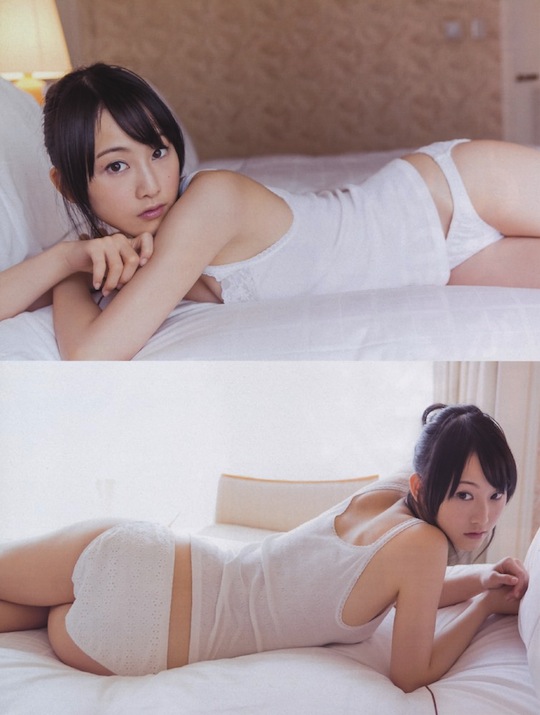 Tags: SKE48
Category: Erotic Japan Blog
Other categories: Hands-on Reports, Product Releases
No Comments yet »
RSS feed for comments on this post. TrackBack URI
Leave a comment
Presented by Tokyo Kinky