Trailer for Sion Sono's sexploitation film Antiporno with nude Ami Tomite
Since leaving AKB48, Ami Tomite has been on a mission to change her mission.
She has posed nude for a ravishing shoot and now she appears in this "pink film" (sexploitation).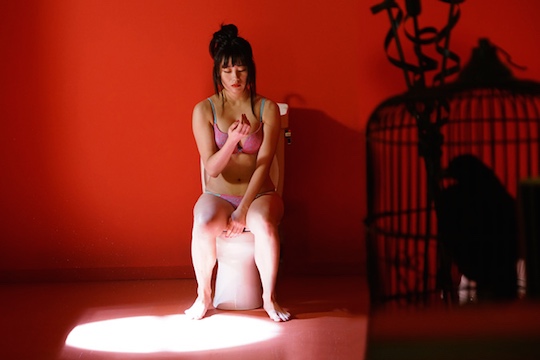 It's part of another attempt to revive the genre that was massive in the 1960s. This time they have enlisted some of the top names in Japanese cinema to make a new series of Roman Porno sexploitation films with relatively high budgets (originally pink films had micro budgets).
Judging by the trailer for Antiporno, it looks very surreal indeed. Expect at least some nudity from Tomite if not much sex per se.
Antiporno is directed by Sion Sono, whose participation will get all the Japanese cinema fan boys salivating.
He is known for his adult themes. Guilty of Romance included an awesome full frontal scene from Miki Mizuno as well as graphic nude scenes featuring the busty gravure model Megumi Kagurazaka (pictured below), whom Sono later had the intelligence to marry.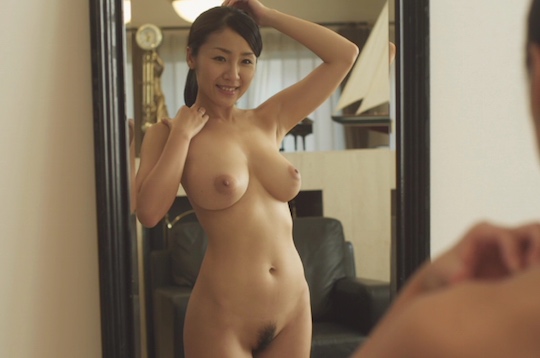 Seemingly set in one room, Antiporno also stars Mariko Tsutsui. Tomite plays a writer who shuts herself in her home, where she is visited by her managed, played by Tsutsui.