Shotacon adult toys for Japanese boy sexual fantasies
Shotacon or Shotaro Complex (正太郎コンプレックス) is a tricky subject to get into and we have been hesitating for a while, since we know it might get a harsh response from some.
On the surface it looks like a gay fantasy, describing an attraction to young boys and their wily charms.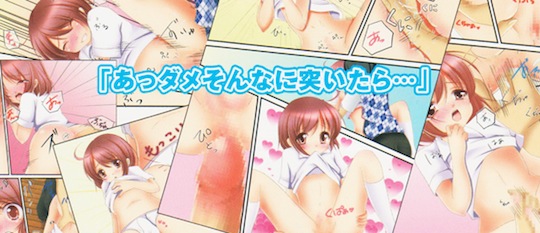 But nothing is quite so straightforward.
We often bang on about this but ambiguity is such a strong part of Japanese erotica — there are no clear definitions.
Japanese fans of Shotacon are probably not definable just as "gay" and in fact much of the fantasy seems to involve boys who are possibly girls… but with a penis.
Femininity is key here. Shotacon may even have been a sub-genre that broke away from Yayoi, the homoerotic (but often non-sexual) manga style that caters largely for female readers.
As you'd expect from the most innovative and complex adult industry in the world, there are plenty of Shotacon toys.
Take the Boku da yo Otoko no ko Onahole, a long and stretchy masturbation sleeve. But importantly the characters for "Otoko no ko" are not the usual 男の子 meaning "boy" but rather 男の娘, which is often used for crossdressers.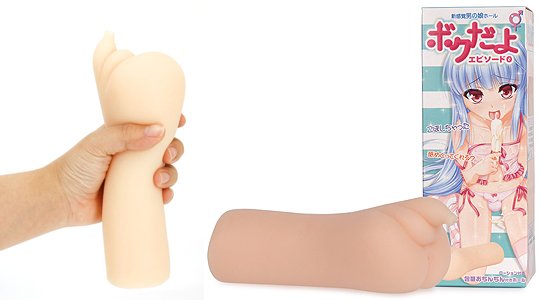 Continuing down this vein is the Otoko no Ko? Shemale Onahole, which is very obviously presenting a "New Half" transgender fantasy figure.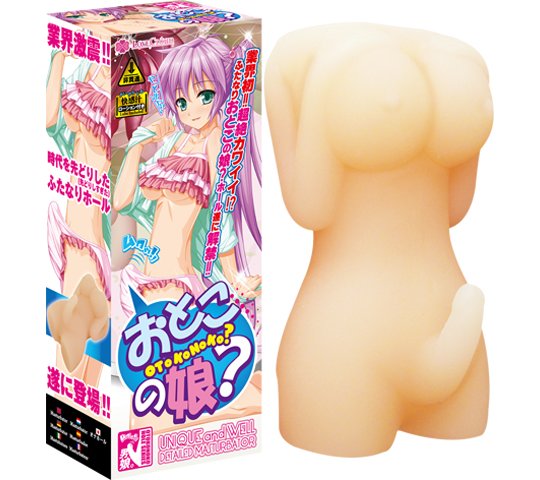 The girlish boy fantasy naturally leans more to the anal, as explored in the Puni Syota Otoko no Ko Anal Hole.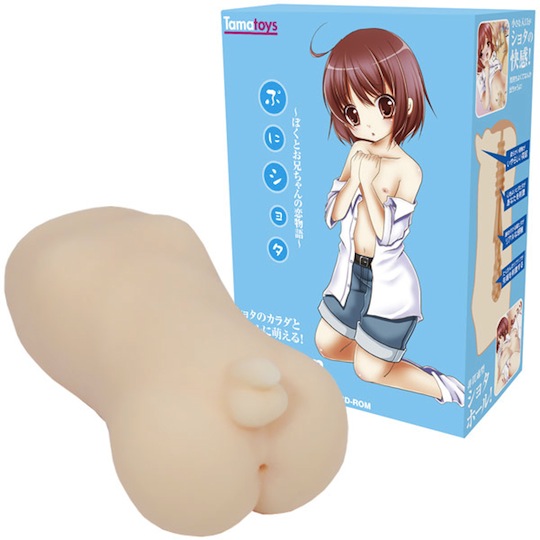 And then things get really inventive with the Boy's Anus Otoko no Ko Smell Bottle, giving you an anal aroma in a handy little bottle.