A shotacon fetish delight: Boy's Penis Smell Bottle, anyone?
It's not a big subgenre but it's certainly alive and kicking, and waiting for you if you are so inclined: shotacon adult toys.
Indeed, we doubt many regular readers of this blog are shocked to learn that shotacon (fetish about young boys — well, let's say "young men" to stay legally acceptable, though it's a blurry line) is not just manifested in manga and anime.
One of the more "notorious" of these was the Boy's Anus Otoko no Ko Smell Bottle, which is unique as its name suggests. Sadly, that wonder from Tama Toys is sadly sold out but now you can get the next best thing
The Boy's Penis Smell Bottle is a fetish liquid featuring the smell of a young cock.
Available now from Kanojo Toys, it is marketed as "the fruitful and fragrant allure of a teenaged boy's youthful member"…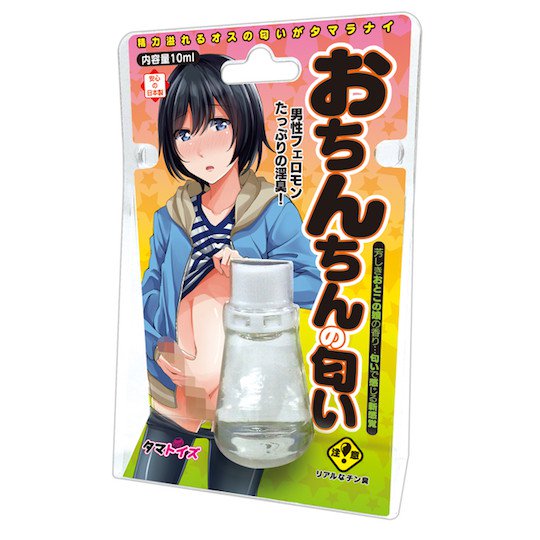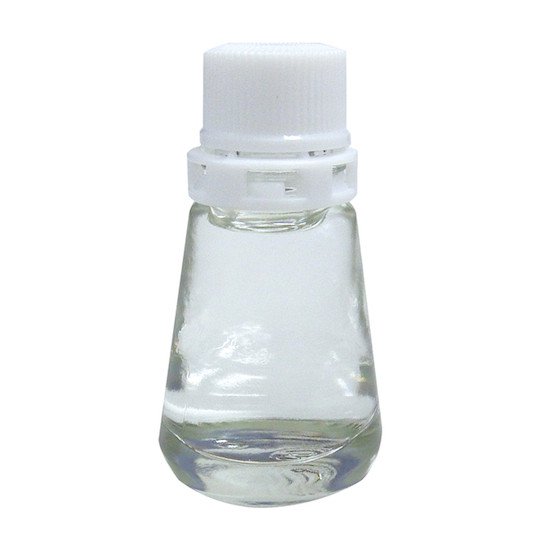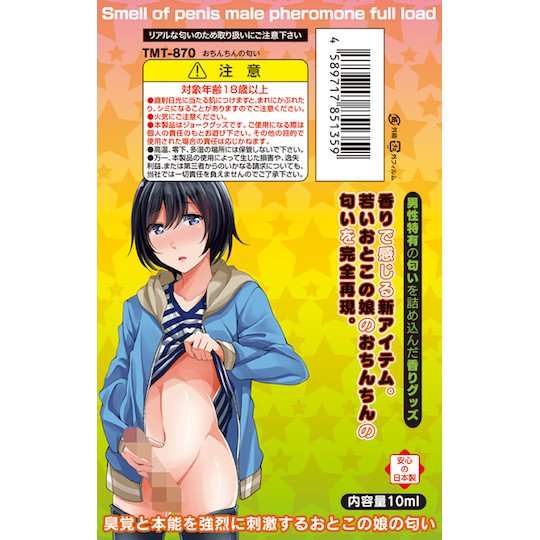 All right, this is certainly not a product for everyone but our motto is "try everything at least once".
As Kanojo Toys suggests, though it's not a proper lubricant per se, the contents of the "travel-sized bottle" can be used to rub on yourself, a favorite adult toy, or "even a partner to add a whole new level of stimulation".
It's going to be a whole new kind of weekend, folks…