Shibari artist Kinoko Hajime invited to do rope bondage show in Tokyo fashion store
The overseas media's favorite bondage artist, Kinoko Hajime, continues his comeback.
After being arrested and his Ueno club shut down in 2014, Kinoko Hajime is now back for good. So much so that he can work with major fashion brands.
To celebrate the opening of the new Christian Dada store in Minami-Aoyama, Kinoko Hajime was invited to put on a unique shibari rope bondage performance inside the shop.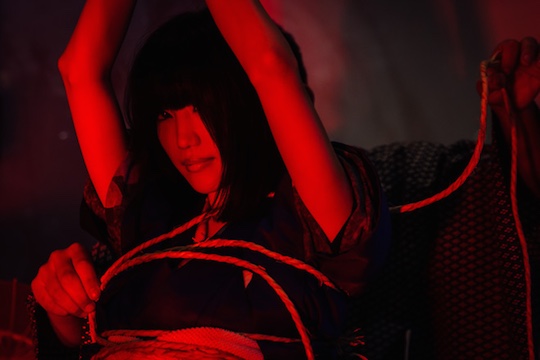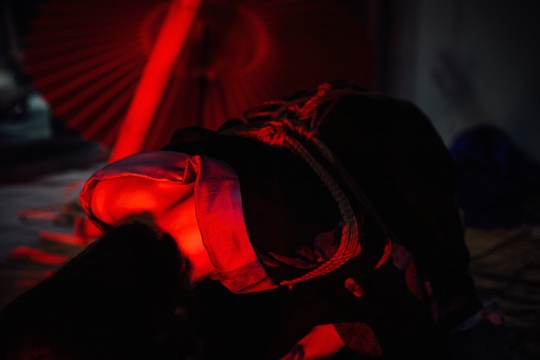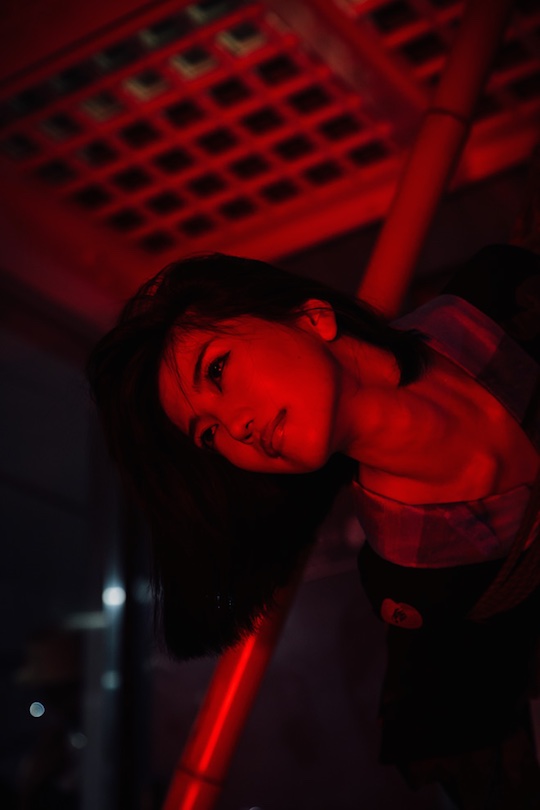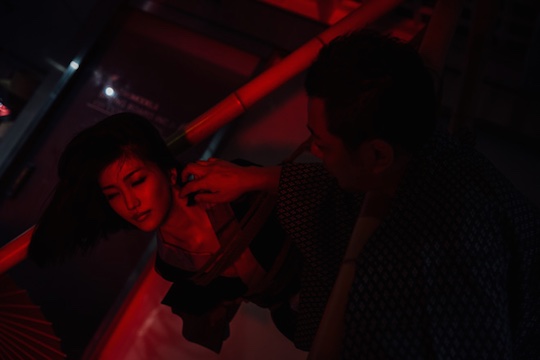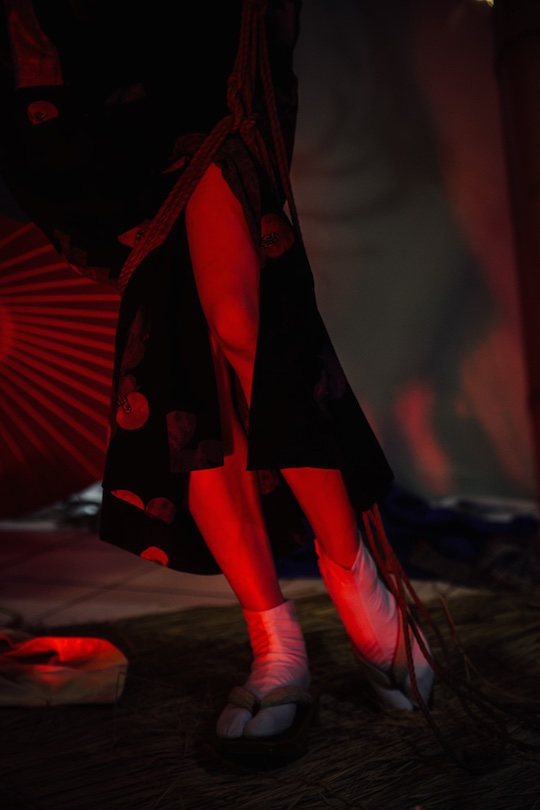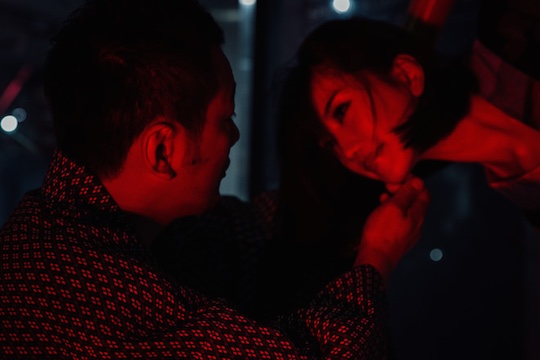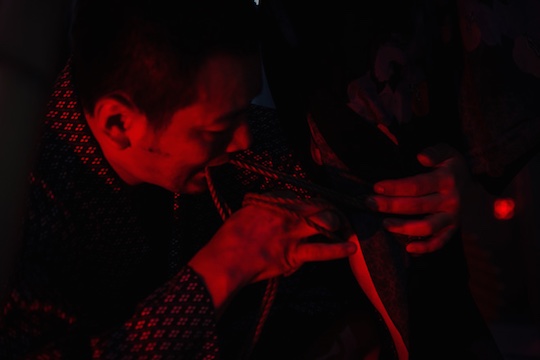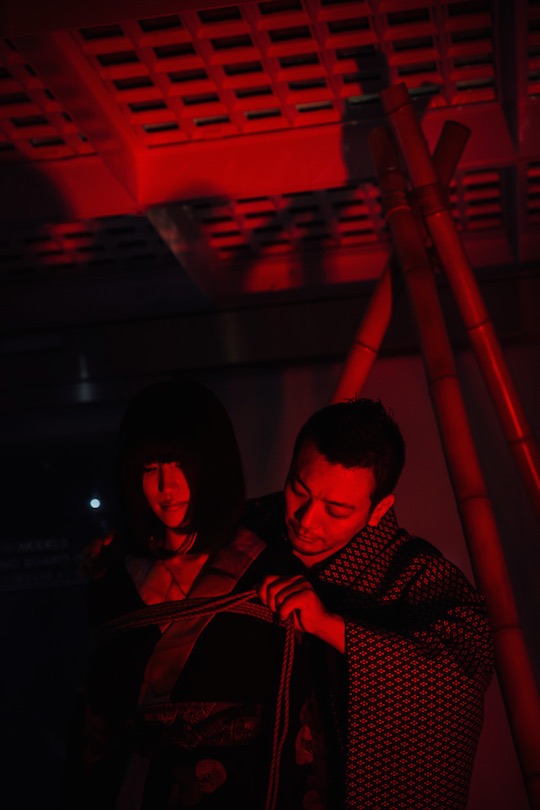 The ravishingly beautiful model in the show was Machiko. The photos, cast in crimson, really do justice to her classical looks.
With its bold red ropes, the interior of the new store itself is inspired by kinbaku. Its new autumn lineup also features a collaborator with photographer Nobuyoshi Araki, know for his erotic worldview.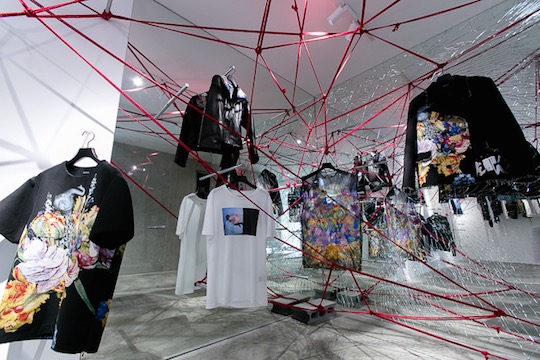 As shibari goes, this is tame stuff — let's call it shibari-lite — but we love how a commercial brand thinks it's nice to celebrate a store opening with an event like this.
Come on, Tokyo, let's have this sort of stuff in the 2020 Olympics opening ceremony!